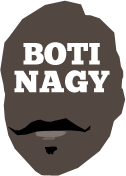 ---
Advertising opportunities available.
Please contact me.
---
Box on NBL: Tips/Rankings
Tweet
FINGERS are crossed Melbourne United will be able to open the roof at Hisense Arena tonight for its Boxing Day clash with Brisbane Bullets.
The forecast is good, this match having playoff ramifications with the Bullets one win behind fourth-placed Adelaide and new United import Carrick Felix not expected in town.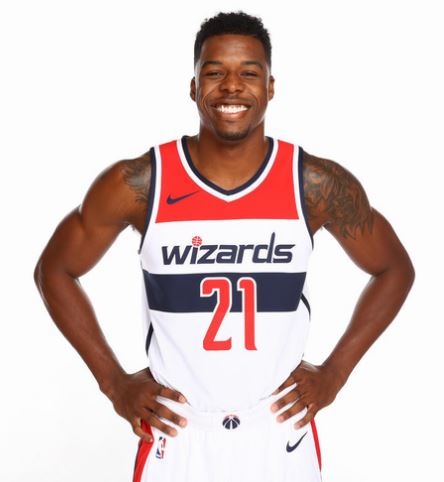 Melbourne's replacement for injured Casey Prather (elbow dislocation) is not due to suit until later in the week against Sydney.
Felix, 27 and a 198cm swingman, was taken at pick 33 by Cleveland Cavs in the NBA's 2013 draft, logging seven games before playing D-League and now G-League.
He should prove a huge asset, this season a member of Washington Wizards' 17-man squad.
Prather is out for a minimum of eight weeks, most likely 12, meaning Felix is the cat United looks certain to be pinning hopes behind in its 2017-18 playoff campaign
* * *
NBL TIPS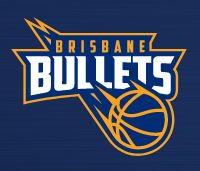 V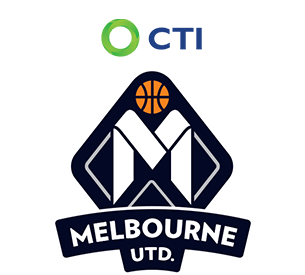 LET'S hope it's not too breezy if/when the roof is peeled back at Hisense Arena for the battle between two clubs with the same ownership. This is a win-win for league boss Larry Kestelman with a big crowd expected and two teams battling for playoff spots. Brisbane was looking the goods until last round's reversal to Sydney and Melbourne had Adelaide's measure, despite a tight finish marred by the hardly unusual officiating chaos. Daniel Kickert and Stephen Holt will want to do well in their former stomping grounds but the odds favour United squeaking by to a win.
CAIRNS and Illawarra have a growing and rich history and both clubs made a statement last round, the Taipans mauling Adelaide on the road, the depleted Hawks standing up to Perth at the Sandpit. This run of home games is vital for Illawarra if it is to contest the finals again and a club such as Cairns is exactly the type it must beat. But the same goes for the Taipans. It simply has to beat the Hawks. So now it comes down to whether AJ Ogilvy suits and if Demitrius Conger can maintain his form. It also means guys such as Tim Coenraad again must lift. At home, Illawarra starts favourite.
NEW Zealand rolls into Adelaide not knowing what to expect. Will players such as Nathan Sobey and Daniel Johnson, MIA against Cairns, lift and give their best, inspiring those around them? Or will it all fall back onto Josh Childress to carry the 36ers? Beating the Breakers in Auckland looked as if it would be Adelaide's turning point but the Sixers are too many key men down to feel comfortable at home. Ramone Moore (ankle) is a big key but this time, Edgar Sosa, DJ Newbill, Mika Vukona look like having enough in the tank for a road upset. Depending on which 36ers show.
BEATING in-form Brisbane in Brisbane was a great result for the Kings, especially with Jeremy Tyler sidelined through injury. If that doesn't build belief, nothing will. But again, talk of how many games Sydney has to win to make the playoffs is such piffle. At this point, the 8th-placed Kings' wins have come at the expense of teams ranked 7th, 6th and 5th. It's not time for playoff conversations. Of course, stopping a team such as Melbourne WOULD be significant. But that's about defence, not Sydney's most consistent attribute. At this point, there's no reason Melbourne shouldn't be favoured.
NEW Year's Eve is always a big occasion game but Brisbane at Illawarra makes it super important for both playoff wannabes. How Daniel Kickert and Tom Jervis compete with Nick Kay and AJ Ogilvy will be important but the contest between Perrin Buford and Demitrius Conger has "marquee matchup" written all over it. Cooling Rotnei Clarke's hot hand also will be a challenge for the Bullets but one they can handle. This is a toss up but homecourt should carry some value for the Hawks. Enough to win it? Time will tell. It would be a great way to see out 2017 but I don't see it.
THE other New Year's Eve game brings Perth back into Cairns but this time, if captain Damian Martin still is out, the Orange will start favourite. No matter how good the Wildcats are, Damo is the key cog in that machine and without him, it just doesn't operate as smoothly. The Taipans won't have a week to prepare - which always is dangerous for the incoming - which gives Perth reason for optimism. Bryce Cotton loves the Orange Grove, where baskets are easy pickings for him, so this could go to the wire. If it does, expect three referee clangers, a USF, two techs and a Wildcats win.
* * *
NBL RANKINGS This Wk-Prev (Record)
8 (8) KINGS 5-13: Some talking finals again. Can we let them crawl before predicting a run?
7 (7) HAWKS 6-9: That was a super win last round and now it's time to consolidate.
6 (2) 36ERS 8-8: It's a volatile league, injuries and non-controllables bringing them down.
5 (6) TAIPANS 8-9: Won well on the road and now must secure a split at worst this round.
4 (1) BULLETS 7-9: Had a hiccup last round and must avoid staring at stars this week.
3 (3) WILDCATS 10-5: Damo-dependence is an issue Perth must shake. No time like now.
2 (5) UNITED 9-6: This round is a genuine chance to build the W column and move upwards.
1 (4) BREAKERS 11-5: Back to their best? Not yet. But well on their way and can take 36ers.
* * *
WNBL TIPS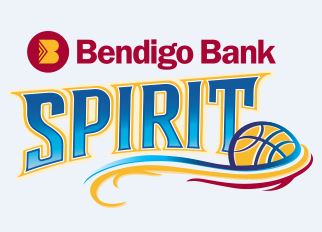 V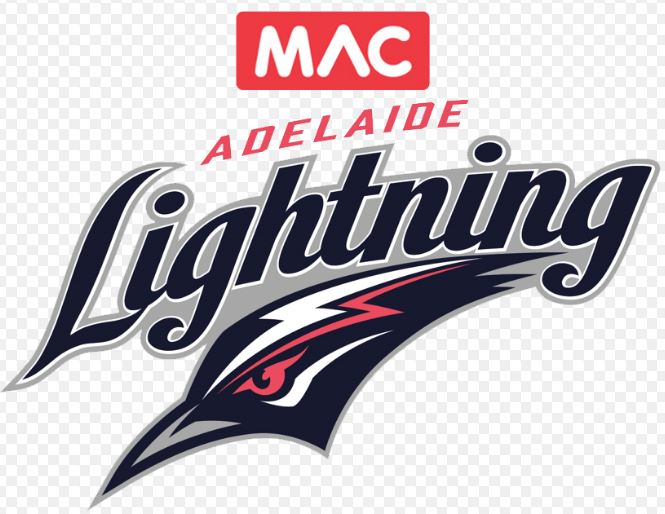 INJURIES cut down both Adelaide and Bendigo but the Lightning have gone down fighting, missing the playoffs most likely by overtime. A home win to close the regular season would be just the tonic and launchpad into the 2018-19 campaign. Bendigo will make a game of this but the form of Aimie Clydesdale, Nicole Seekamp and captain Abby Bishop should prove too significant.
WHEN Townsville hits Sydney, homecourt advantage in the best-of-three semi finals is at stake, making this a mini-final before the finals. The defending champs have heavily relied on their starting quintet of Katie-Rae Ebzery, Alex Wilson, Belinda Snell, Asia Taylor, Jen Hamson while the Fire's strength is its depth. If Townsville utilises that, it should gain the upper hand for the semis.
HOW far can Perth extend its record-breaking winning streak? Normally, beating Canberra should be no great challenge but in Canberra, there does appear to be some "wind" assistance. The Lynx have shown they can handle adversity so, barring a letdown ahead of the playoffs, this should be another rout.
WITH Dandenong unable to make the finals and Melbourne unable to miss, how this plays out could be most interesting. Do the Boomers risk Liz Cambage or keep her in cotton wool for the playoffs? Can Dandenong find some measure of the confident play which made it so competitive before its cruel run of injuries? They're good questions, especially this early in the week. Maybe the Rangers have a last hurrah but it should be the Boomers who prevail.
THEY like to party hard at New Year's Eve in Townsville and nothing puts a dampener on the celebrations like a home loss. The Fire hosting Perth, revisiting their grand final of 2016, is a super match to close the regular season. First versus potentially second, maybe a grand final preview - all that and more goes into this mix. Is Townsville ready to show its title bona fides? Is Perth ready to drop one or will it do everything possible to avoid going into playoffs on a loss? Good questions but this time, maybe the Fire pinch it.
A LONG season ends for Bendigo at home against Sydney but the Spirit can expect no quarter from the Flames who will want a big win off which to bounce into the finals. They should secure it too unless Bendigo again channels the spirit of past champions to pull of a minor miracle. That does seem unlikely though, as Bendigo says farewell to a disappointing season again sabotaged by injury.
* * *
WNBL RANKINGS This Wk-Prev (Record)
8 (8) SPIRIT 4-15: Will Bendigo go out with a bang or a whimper? Or both? A split? No, 0-2.
7 (7) RANGERS 7-13: Need to stop the slide and find the moxy to close the year on a high.
6 (6) CAPITALS 6-14: Finishing well but this is the ultimate test and a win looks too hard.
5 (4) BOOMERS 11-9: Marking time ahead of the playoffs, a very risky business.
4 (5) LIGHTNING 10-10: Disappointing finish but will want to end of a positive record.
3 (3) FLAMES 12-7: Got out of jail against Adelaide but the battles are far from over.
2 (2) FIRE 13-6: Will want to head into the post-season on two big wins and can do it.
1 (1) LYNX 15-4: Have exceeded all expectations, with no end in sight. Or is it?
PS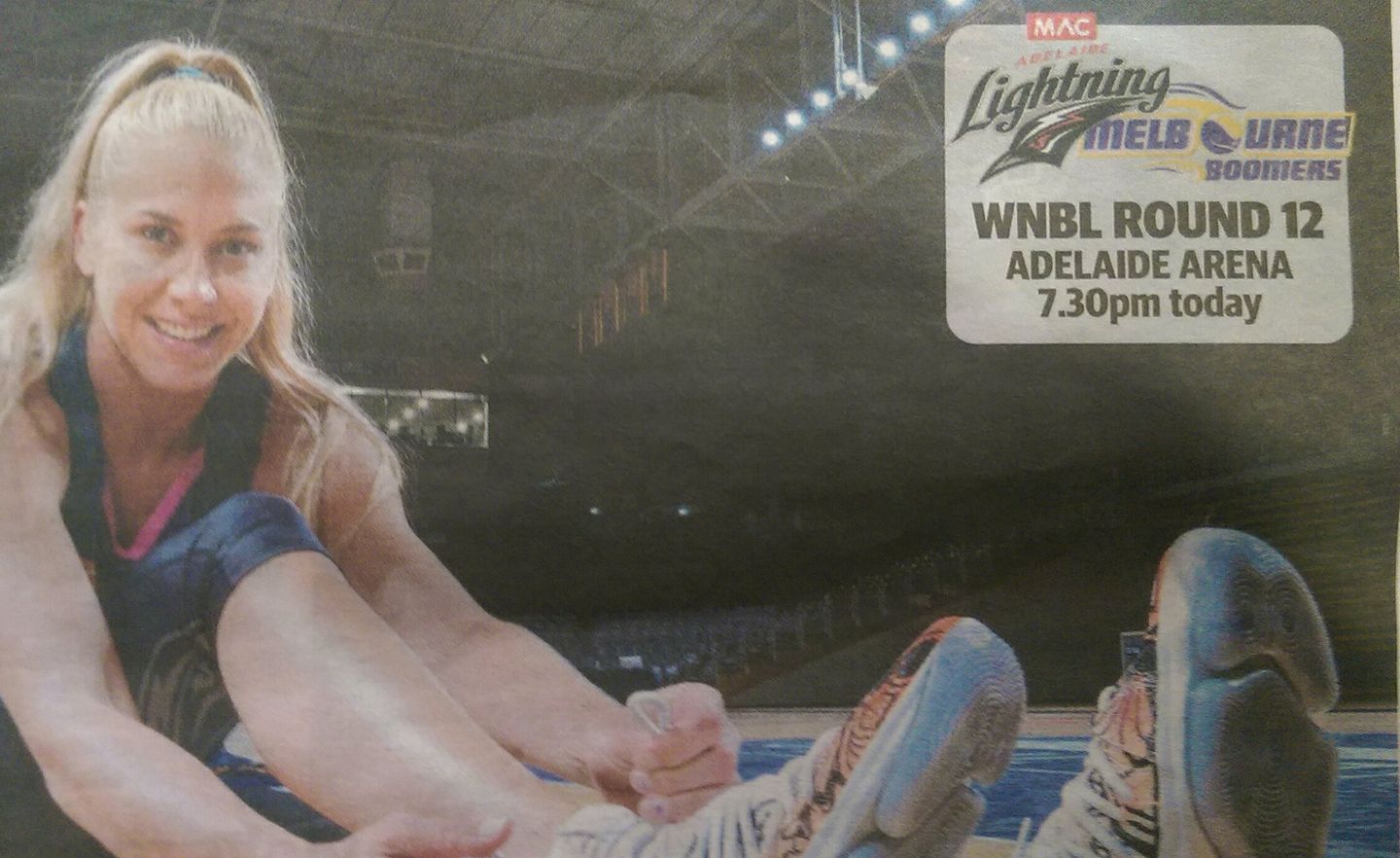 WHY IT'S HARD TO TRUST NEWSPAPERS NOW: Tip-off was 7pm. A few very miffed fans. Not to mention recently: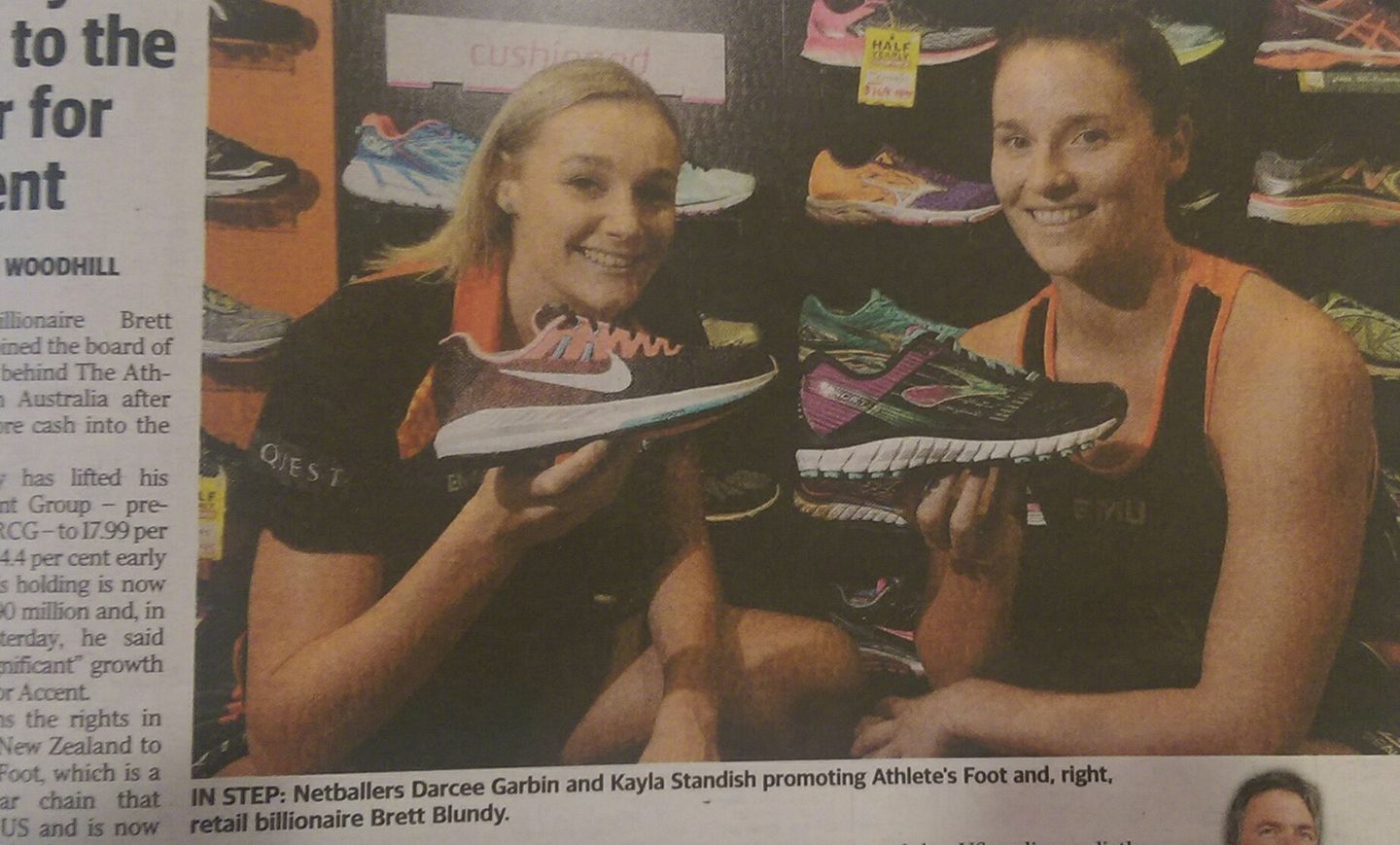 Let's just highlight that caption...

YEP, netballers...