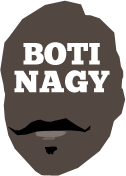 ---
Advertising opportunities available.
Please contact me.
---
Brad&Boti: Cairns is 'the hunted' now
Tweet
WHAT a thoroughly enjoyable opening round the NBL staged this week and I must confess, Brad Rosen and I could hardly wait to start debating its many ups and few downs.
How impressive was Melbourne after halftime when it outscored home team Adelaide 52-26 and who did not make a great first impression?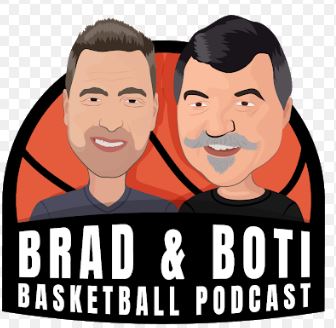 Yes. Adelaide's two imports.
The Goorjmeister is back and didn't those Hawks respond well to the NBL's Master Coach?
Beating Brisbane in Brisbane, then slapping around the Taipans in Cairns were two outstanding performances for the rejuvenated club.
Is Justin Simon the second coming of Darnell Mee? He defends, he scores, he is whatever you need him to be to guarantee victory so there are definite similarities.
I liked what little we were allowed to see of new Kings import Jarell Martin and cannot wait until he is fully fit.
Adelaide's double-overtime win over the Phoenix wasn't one for the the feint-hearted and we saw the first signs of just how good Josh Giddey will be. Even if he did scare both of us with that hit-the-floor-face-first dunk.
Have the Taipans come into Season 2021 a little full of themselves and just expecting things to happen? And Scotty Hopson, will he go the way of Shawn Long - star at the Breakers, had some struggles at United?
No, we're not getting carried away on such a tiny sample size but we did make a lot of observations which you can hear by simply clicking this link or by hitting Spotify or Apple Podcasts.
And I ask you now to make up your own mind on this one but Brad is a huge fan of Jordan Hunter while I prefer Jordan Hunter. Who's with me?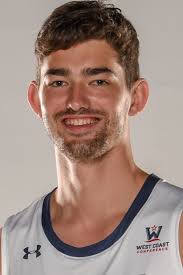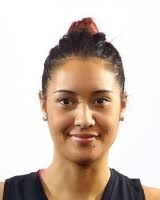 That's Brad's Jordy on the left.