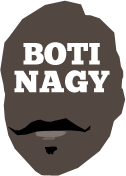 ---
Advertising opportunities available.
Please contact me.
---
Brad&Boti: We drill guest Brian Goorjian
Tweet
WE enjoyed interviewing Lindsay Gaze so much last week, this week's podcast features the NBL's most successful coach Brian Goorjian talking all things basketball - from China, back to Oz and on to Tokyo.
Australia's most successful coach of pro sports opens up on all sorts of topics, from his last NBL championship at South Dragons and how that led him to China.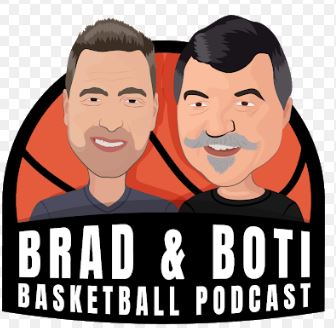 There's all that and so much more. We hit on the recruiting and rejuvenation of AJ Ogilvy at Illawarra and how he has grown as a player this season;
*What the New Zealand Breakers are dealing with in this COVID-19 restricted-world;
*Will the NBL Cup go ahead;
*For that matter, will the Olympic Games in Tokyo go ahead;
*Quick comments on notable basketball identities such as Lindsay Gaze, Rob Rose, David Stiff, Darryl McDonald, Brad Rosen and Matt Nielsen;
*And before we sign off, Goorj takes us through the great rivalry of his Magic/Titans teams with Adelaide 36ers and that fabulous late 90s era;
*Don't think he lets me off the hook either, recounting the way I went after him in those halcyon days, talking Phil Smyth, the Paul Rees bump and THAT headline on my story which threw him into a private lockdown.
Yes, there's some solid gold here.
For all this and more - including a look at the NBL's last round, hit this link or alternatively, go to Apple Podcasts or Spotify.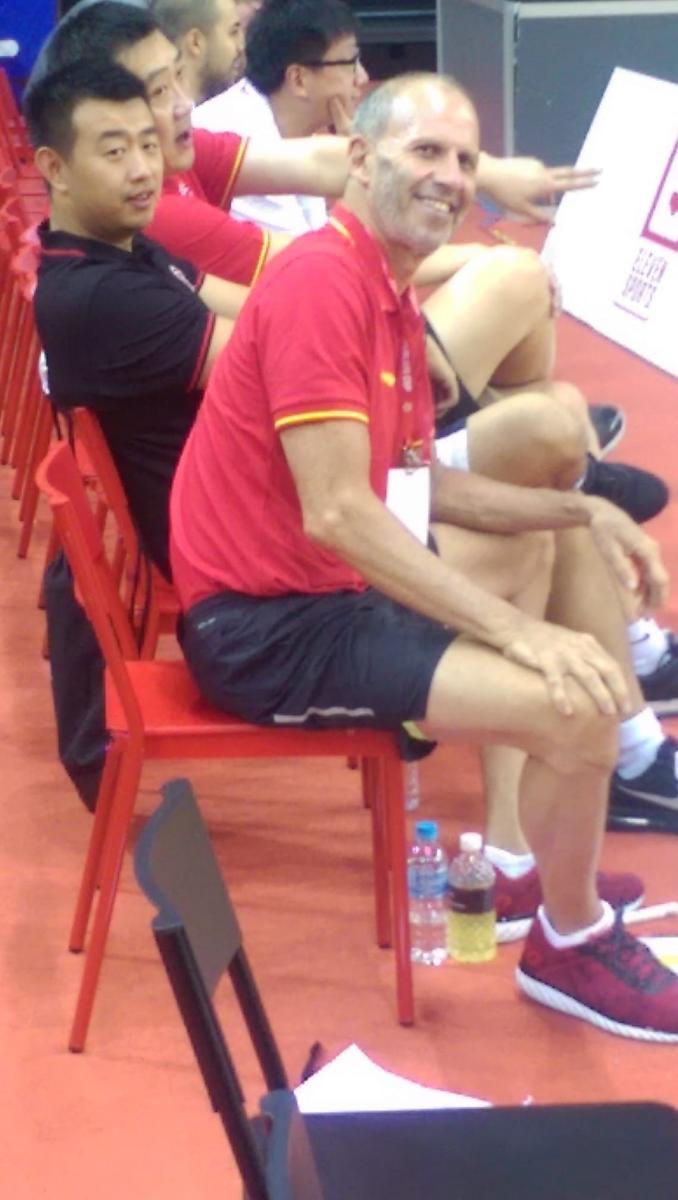 THE MAN: Catching up with Brian Goorjian in Singapore when he was coaching in the CBA.