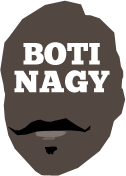 ---
Advertising opportunities available.
Please contact me.
---
Brad Rosen can dunk! Podcast time
Tweet
WE'RE talking Hawks, Cairns, United, the deceptions of scorelines and so much more as we wrap the NBL's Round 2, looking forward at Round 3, Brad Rosen and I going hard at it.
Are the Taipans feeling too entitled and bitching and moaning too much at the referees? Those are the traits of a team trying to get whistle assistance because they simply are not doing the on-court work.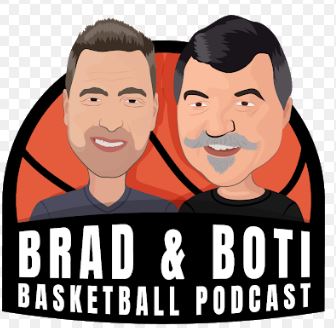 That's how we see it anyway. What about Clint Steindl and Cam Gliddon? Have they both settled for who they are when they actually could be better?
Bryce Cotton is the best player of this era, regardless what current commentators with little or no historic perspective say about him being the "greatest import of all time."
Maybe that's just one caller's way of trying to ingratiate himself to the Cottonmeister?
Chris Anstey, is he the prototype of the modern day "big man"?
36ers versus the Breakers in overtime. Should it ever have gone to overtime? Were the refs asleep?
Who knew Lamar Patterson would go for a donut in their second meeting? That's in points, not in Krispy Kremes.
Angus Glover, what a terrible situation.
We also talk Isaac Humphries, Casper Ware, Jarell Martin and more. Yeah, we can't shut up.
And who knew Brad Rosen can dunk and can STILL dunk?
Get all this and more by hitting this link or go to Apple Podcasts or Spotify now.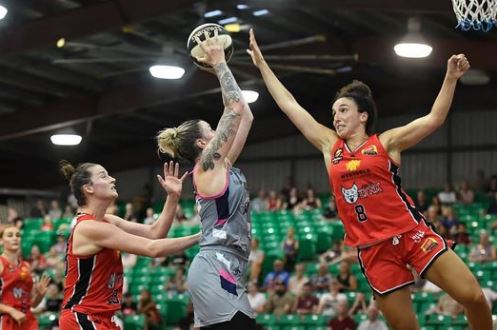 NO. This picture has nothing to do with our Brad&Boti Podcast. But I had to get it out of my files.