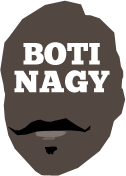 ---
Advertising opportunities available.
Please contact me.
---
Bradtke, Longley reunite after 30 years
Tweet
LUC Longley and Mark Bradtke debuted together as Boomers at the 1988 Seoul Olympics and they're back on Australia's bench three decades later for upcoming internationals.
Bradtke joined Andrej Lemanis' staff this week as "Team Leader", his focus on management of the Boomers in the third (and final Round One) FIBA World Cup qualifying window in Japan on June 29 and the Philippines on July 2.
On an unbeaten 4-0 record through the first two windows, Australia already has qualified (for Round Two) where it will cross over against Iran, Iraq, Qatar or Kazakhstan.
Success in those final six games will see the Boomers qualify for the 2019 FIBA World Cup in China.
A four-time Olympian who played at the Seoul Games in 1988 ahead of his NBL debut, Bradtke also is a three-time NBL champion, league MVP in 2002 and its all-time leading rebounder.
He played NBA with Philadelphia 76ers.
A three-time NBA champion with Chicago Bulls, Longley also represented the Boomers at three Olympic Games and a FIBA World Championship.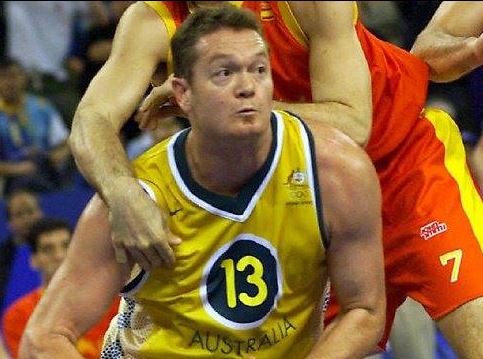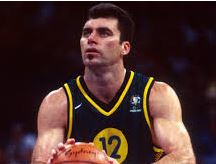 Our most successful NBA player, Longley (above, left) joined Lemanis' Boomers coaching staff as an assistant in 2013 after previously working closely with Australia's big men as a consulting coach for Brett Brown leading into the 2012 London Olympics.
"It will be a different role, going from a player to an administrator but I haven't played in 11 years so I am looking forward to being around the team environment again," Bradtke said. "Being retired, that is one thing you do miss.
"At the moment I am spending time doing administrative stuff and planning everything the guys need before camp. But I think it will hit me even more once we get going properly."
Bradtke, Longley and the third member of their frontcourt troupe, Andrew Vlahov, for more than a decade gave the Boomers one of their toughest big-man walls.
* * *
THE NBL's "All-Australian" team – this year minus imports such as Jerome Randle and Jeremy Kendle – again has raised the ire of fans, especially in Adelaide, where the omission of Daniel Johnson was seen as a further slap in the face to the star 36ers big man.
Johnson was, after all, named in the NBL's 2018 All Star Five First Team.
But before anyone's knickers bunch up too tightly, it would pay to know Johnson declined the invitation to join the trip to China next month.
Some players focusing on NBA Summer League also made themselves unavailable.
The team is: *Angus Brandt (Perth Wildcats), *Cam Gliddon (Brisbane Bullets), Adam Gibson (Brisbane Bullets), *Chris Goulding (Melbourne United), Craig Moller (Melbourne United), *Jason Cadee (Brisbane Bullets), Tom Jervis (Perth Wildcats), *Brad Newley (Sydney Kings), David Barlow (Melbourne United), *Jesse Wagstaff (Perth Wildcats), Alex Loughton (Cairns Taipans), *Daniel Kickert (Sydney Kings).
The seven players with an asterisk were members of Lemanis' recent Gold Medal-winning Commonwealth Games team, while Gibson and Barlow are Olympians.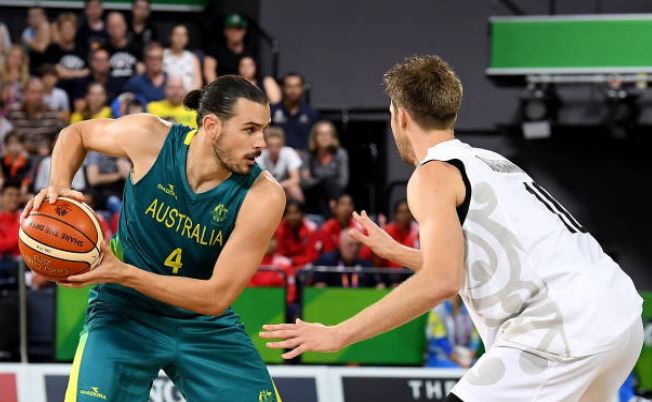 BOOM TIMES: NBL All-Australian Chris Goulding at the Comm Games. Pic courtesy GETTY IMAGES
Moller and Loughton – both unlucky not to win the NBL's 2018 Most Improved Player award after a rare season where there was an abundance of candidates – duly were rewarded with selection.
The three-match series against China and its referees, tips off on June 8 in Jiyuan, the other matches in Hengyang on June 10 and Beijing on June 12.
All three will be televised by FOXSPORTS.
Expect an NBL announcement soon of an estimated 700 billion viewing audience, or some other random figure of similar magnitude.
* * *
MILWAUKEE Bucks' seven-footer, Thon Maker has announced he will be joining the Boomers program for the June-July FIBA World Cup qualifiers, alongside NBA teammate Matthew Dellavedova and Rio Olympian Brock Motum.
Maker confirmed his desire to wear the green-and-gold shortly after Lemanis said as much here more than a week ago.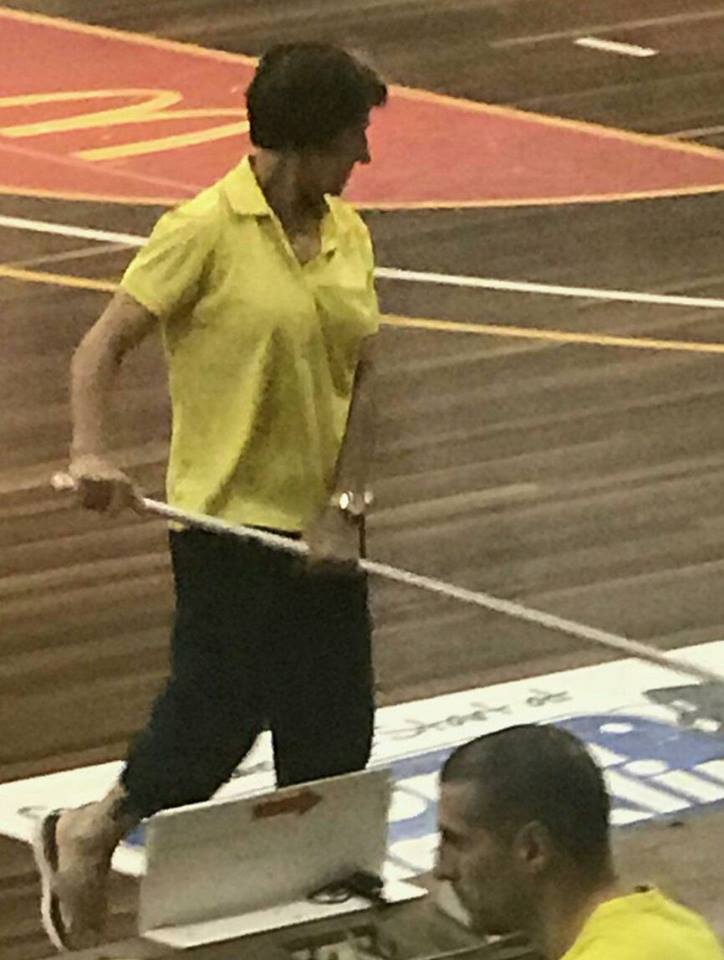 SORRY. Too busy here to organise Boomers stuff.