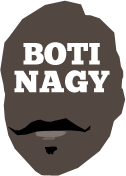 ---
Advertising opportunities available.
Please contact me.
---
Brave, bold but beaten, not bowed
Tweet
MAKE no bones about it. Defending NBL champion Perth was battered, brave, bold and even brilliant, but also ultimately beaten, leaving little doubt Melbourne United now is unbackable for the 2021 championship.
Let's not join the cavalcade of cheerleaders - Lord knows there's more than enough of them sprouting this Grand Final Series' apparent myriad merits - and just be blunt.
Losing Jack White hurt United. Of that there is no doubt. But the club had more than enough time to prepare for life without him and in that process, Jo Lual-Acuil actually has grown so much in stature, he scored the League's coveted Best Sixth Man award.
United came into the best-of-five Grand Finals ready to win.
The Wildcats? Not so much.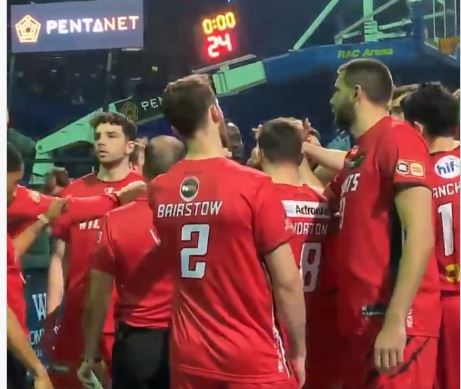 Chasing the threepeat absent from the club's bucket list, it lost triple-NBL MVP Bryce Cotton to a season-sending injury and surgery at the very death of the regular season.
His backcourt running mate Mitch Norton is banged up and playing through injury. Success story of the season, Luke Travers suffered a calf injury and was ruled out of Game 1.
Yes, the Jungle is a tough place in which to win, but how much more did Melbourne require to get over the line?
Apparently at least one more Wildcat adversity, the groin injury to Clint Steindl which kept him out of the second half of this rivetting contest.
(So many groin injuries in this era of "safe" decals...)
Throw in two early mysterious fouls against John Mooney and in all seriousness, how could anyone have expected Perth to take this to within a Jesse Wagstaff 3-point miss on the siren to prevent overtime? (Thank goodness it wasn't a layup, hey Jesse?)
The reigning NBL Coach of the Year Trevor Gleeson flat-out out-coached his Melbourne counterpart Dean Vickerman and was desperately unlucky not to procure what may have ranked as the greatest win of his career.
Yet despite Todd Blanchfield's playoff career-high 27 points, and some amazing minutes from players as diverse as Wani Swaka Lo Buluk, Jarred Bairstow, Corey Shervill and Kevin White - Gleeson used 11 players to sustain pressure on Melbourne - it was not ever meant to be.
Once Chris Goulding locked in and hit a monster three to close the third quarter of a decisive 29-18 United avalanche, Perth was doing it tough down the straight.
Goulding hit shots when it mattered, United ahead by nine early in the last, then by 10 at 68-58 coming into the home stretch.
Perth refused to fold and just kept kept coming, Blanchfield leading the way, Mitch Norton bringing the hustle.
But Mitch McCarron (6 points, 11 rebounds, 6 assists, 1 block) was busy for the visitors and United's offensive weaponry always was going to prove too much, even with a lean 73-point winning scoreline.
Goulding opened the match with a confident 3-pointer, then blocked Blanchfield on the next play and immediately set a tone for his team.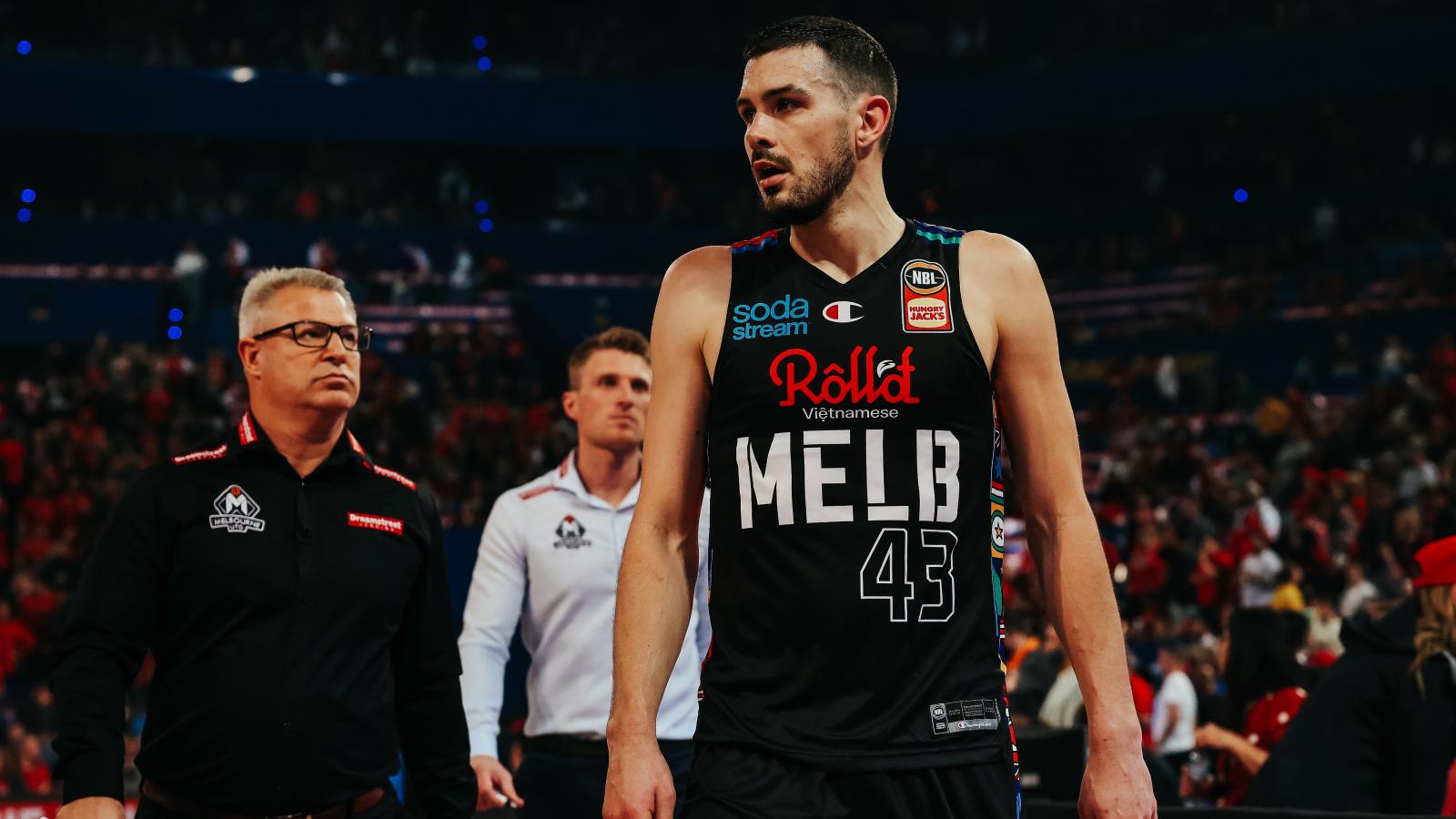 Yet instead it was the team boasting the catch-cry of "Wildcats basketball" which rallied to almost pull off the most unexpected of Grand Final wins of this century.
Sadly for the Red Army, almost doesn't quite cut it in the eventual review, even if the effort did win the club more plaudits from surprising sources than it may ever have enjoyed at full strength.
G!: MELBOURNE UNITED 73 (Goulding 23, Landale 17, Lual-Acuil 10; McCarron 11 rebs; McCarron 6 assts) d PERTH WILDCATS 70 (Blanchfield 27, White 10, Mooney 8; Mooney, Blanchfield 7 rebs; Mooney 4 assts) at The Jungle, RAC Arena. Crowd: 9,951.
Game 2 tomorrow (Sunday) at RAC Arena.