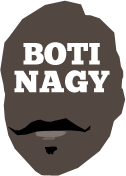 ---
Advertising opportunities available.
Please contact me.
---
Breakers on the backfoot: Rd.3
Tweet
SO early in the season yet this is a big round for the NBL's travelling show, the New Zealand Breakers, at 0-1 and facing Adelaide tonight, then the Wildcats in Perth.
Having already lost to the 36ers, another defeat is not out of the question and then trying to beat the champs in Perth becomes a monster challenge.
It's not unrealistic the Breakers could be 0-3 before Round 4, imports Lamar Patterson not in prime condition and Colton Iverson - who sounds like a western gunslinger - less-than-impressive in his 10 minutes, 40 seconds of daylight against the 36ers.
One of the preseason Final Four favourites, life on the road should get something of a boost tonight if Corey Webster suits, as being predicted.
Can hardly wait to see him team up with younger brother Tai as the Breakers backcourt tandem.
But Iverson and Rob Loe must bring their best against the Isaac Humphries-Daniel Johnson Twin Tower effect because that tandem remains the on-court proof the day of the big man is NOT dead, as many preach and want us to believe.
He just has to be versatile, that Chris Anstey prototype which players such as Cam Oliver and Jock Landale (below) already can emulate.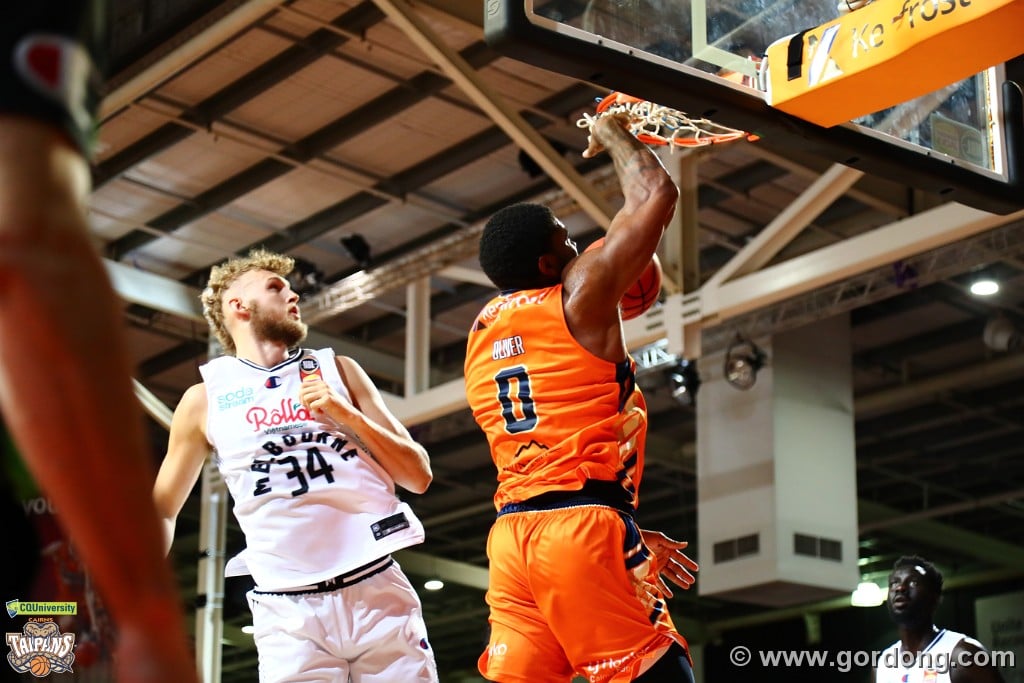 * * *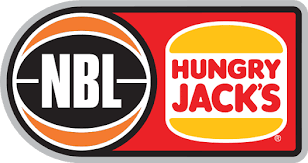 ROUND 3
THE big worry when the Breakers signed Lamar Patterson was that he'd arrive out of shape. Well "pear" is a shape, isn't it? In the overtime loss to Adelaide he shot 6-of-16, committed 7 turnovers and couldn't stay in front of anyone defensively. Given NZ's other dimport offered zero effectiveness, there's room for improvement and they're going to need it.

The Breakers to make amends for their overtime loss.
IF the Taipans haven't had their wake-up call yet, it may not happen in time because apart from the second half against United, they have been a shadow of a silhouette of last year's committed outfit. Do they turn it around against the Hawks, who are playing the way the Orange did last season? Let's hope they go further along that road to getting back to their work ethic but in the meantime, how can you tip against Tyler Harvey and the boys of the Illawarra?

Cairns needs this badly and must improve on its 16-point loss to the Hawks.
STARTING their threepeat quest much as expected with a double-digit home win, it's important to remember that with just over three minutes left, South East Melbourne only trailed Perth 73-74. Bryce Cotton underpinned a wicked 14-0 explosion which made this look easier than it was but would give the Phoenix reasons to feel they have a legit shot at an upset. A few more players than the usual suspects have to put their hand up to be counted though for that to occur.

Wildcats look more likely to be 2-0 than 1-1.
THIS is it. This is the game. Beating Brisbane in Brisbane last season acted as something of a catalyst for Cairns, whose fans have been at pains to remind us all the Orange were 1-3 last year as well. The difference is those first four games weren't all homers. Maybe getting out on the road, bonding again for the common cause is what will turn it around. That's what I'm tipping, though not terribly confidently.

Losing to the Bullets would definitely suggest playoffs are unlikely.
BRAD Newley always enjoys coming home to Adelaide and with Jarell Martin manning the middle, his battle with Isaac Humphries has definite mouth-watering aspects. Who stops DJ though? And then again, for that matter, which 36ers player can curtail Casper Ware, especially with Daniel Dillon out with a hand injury? Adelaide has not always been a happy hunting ground for Ware (below) and with Didi Louzada questionable, the odds favour the home team. Not by much though.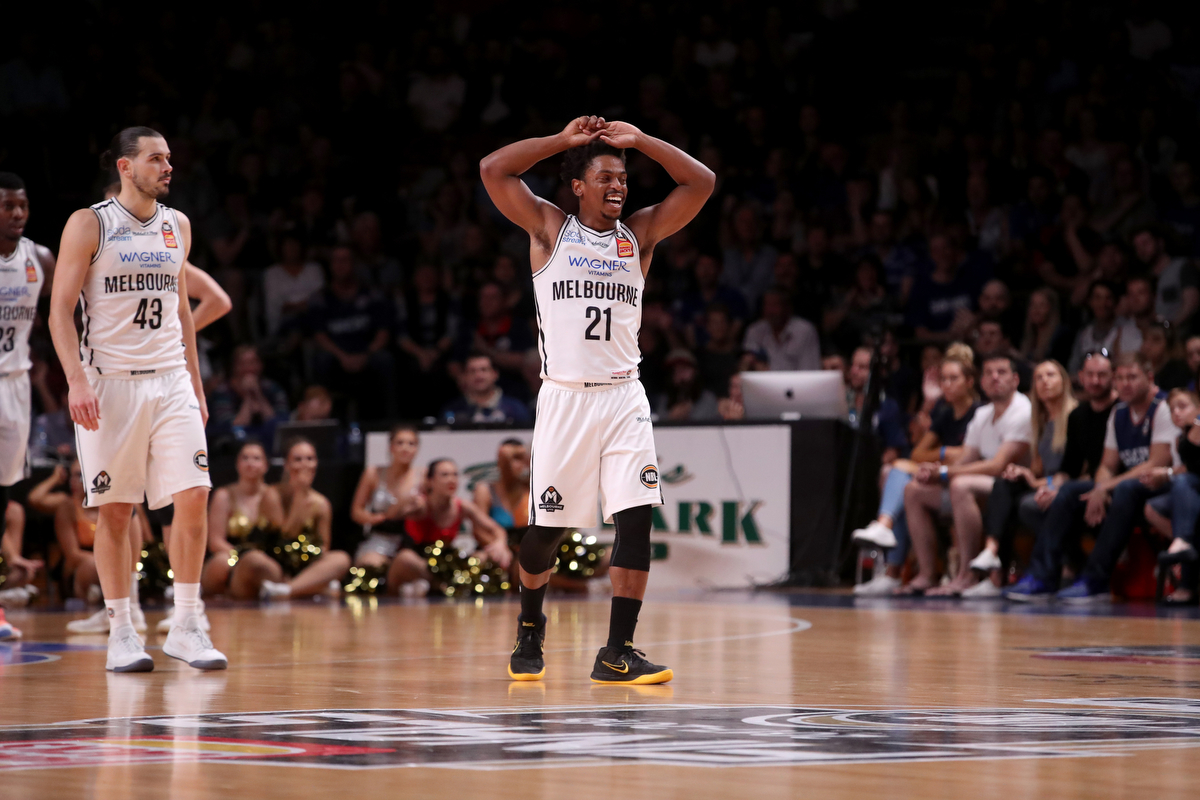 The problem with the 36ers is they are erratic. Invest in them at your peril.
THE "Throwdown" Victorian derby threw up a few surprises last season but United is humming along pretty well - don't let the closeness of their win in Cairns trouble you - and they must start favourites against South East Melbourne. Melbourne has a potent offensive arsenal and it is playing some torrid D on opposition backcourts as well. Once Scotty Hopson finds his feet, United will be a nightmare. It's Elm Street for the Phoenix.

Jock Landale, Jack White - there's quite a few weapons in this armoury.
OK, I'm saying this on Wednesday, a long way out from this last game of the round, but at this point and barring the unforeseen in between, I kinda like the Breakers for a boilover in Perth. Don't know why, just a hunch and it is based on a lot of people playing well for New Zealand. But this is one of the NBL's finest and more recent rivalries, both teams capable of winning in the other's gym. Stay safe and bet on the Wildcats but I like a roughie now and then.

Everybody has to show up and put out, a big ask but not impossible.
Safest bet of the round: Someone slips on a decal and Vaughan calls for a video review.