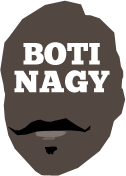 ---
Advertising opportunities available.
Please contact me.
---
Hustling late to the party
Tweet
EXPECT an announcement early this week in Melbourne that Basketball Australia and the National Basketball League have joined forces to provide an elite 3X3 option.
The only question will be, why?
Champions League Basketball already has FIBA endorsement and is building an elite competition, with teams representing Hobart Devils and Townsville Suns now part of the circuit.
Further, CLB already provides junior and open classifications - boys and girls, men and women - which carry FIBA ranking points, opening the door to worldwide competition.
They also do it better than anyone in Australia.
So the question, again, is why?
I mean, we all know why BA would want a "joint" venture because, let's face it, it doesn't have any disposable income.
So if NBL boss Larry Kestelman says he is prepared to bankroll a 3X3 competition, BA would be all over it. If BA can get its brand name on something and not have to pony up too many $$$, well, many basketball fans suspect that actually is part of the federation's charter!
For the NBL, it makes little or no sense, especially with it juggling a host of priorities such as growing the league in Asia, confirming ties with the NBA, expansion in Melbourne and elsewhere, Fremantle having been mentioned.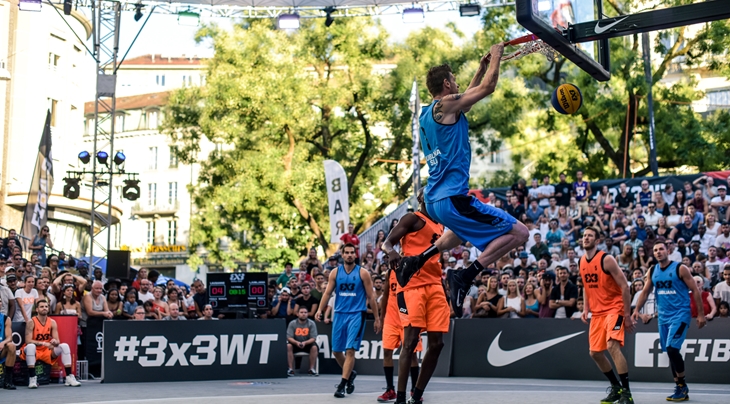 That's just a few of the irons in the NBL fire and surely, at some point, the plan has to be for television to buy the league product for broadcast, and it not continue the other way around.
If the NBL wanted a readymade 3X3 organisation to run its new program, CLB was its obvious answer. If BA finally awoke to the fact Australia as a nation is being left in the dust on 3X3 basketball worldwide, it also could have tapped CLB on the shoulder.
Instead, one organisation which constantly strives for the quick-and-easy short-term fix is aligning with an organisation which has so many key basketball priorities that it shouldn't even be bothering with the game's short-form.
Can't see any potential problems there, right?
Like BA giving SEQ Stars the WNBL license for south-east Queensland? Or the other more interesting question, whatever happened to BA's "Red Bull Reign" 3X3 events?
It's sadly symptomatic of our sport that everyone wants to protect what is perceived as their own turf, instead of working together and growing the game for the greater good.
Those who can't learn the lessons of history are doomed to make the same mistakes.