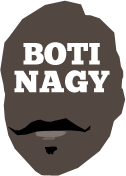 ---
Advertising opportunities available.
Please contact me.
---
Bowen to Pacers, Froling back to 36ers
Tweet
SYDNEY Kings forward Brian Bowen did not hear his name called at today's NBA Draft but he has landed a two-way contract with Indiana Pacers. Harry Froling, meanwhile, also went undrafted but knows he has a pathway into the NBA from the NBL.
Froling, who put work in at Miami, Philadelphia, Sacramento and Utah, was philosophical about going undrafted, enjoying support from former 36ers captain Mitch Creek on Twitter: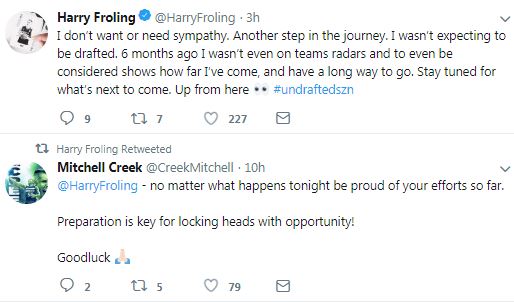 Creek worked his way through the NBL into his shot with Brooklyn Nets and currently is back in Minnesota working out with the Timberwolves ahead of the 2019-20 NBA season.
Froling, 21 and 211cm, will return for his sophomore NBL season with Adelaide 36ers with the NBA gateway wide open and in his future.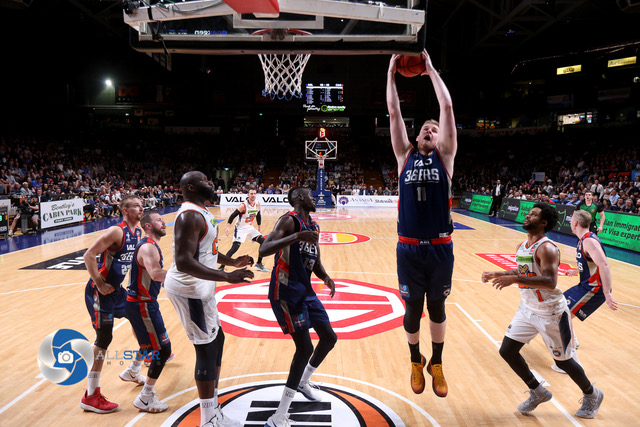 It means Adelaide has settled its lineup as Froling, Daniel Johnson, Ramone Moore, Deshon Taylor, Eric Griffin, Anthony Drmic, Jack McVeigh, Kevin White, Daniel Dillon, Obi Kyei and Brendan Teys.
Bowen, the first in the NBL's official Next Stars program, did not quite enjoy the success of Terrance Ferguson, who went from the 36ers into the draft and on to Oklahoma City Thunder.
But the Pacers deal shows the NBL initiative has legs - as RJ Hampton and LaMelo Ball obviously also believe.
"We are thrilled for Brian and delighted that the NBL has played a significant role in his pathway," NBL chief executive Jeremy Loeliger said.
"We set up the Next Stars program to give young players like Brian an opportunity to develop their game in a highly professional league and there is no doubt he greatly benefited from his season with the Kings.
"That he has earned a two-way contract with Indiana is an endorsement of Next Stars and its growing status in global basketball. We're excited to be able to extend the Next Stars program next season to bring in RJ Hampton to play with the SKY Sport New Zealand Breakers and LaMelo Ball with the Illawarra Hawks."
Bowen averaged 6.3 points and 3.2 rebounds with Sydney, playing 15:36 minutes per game.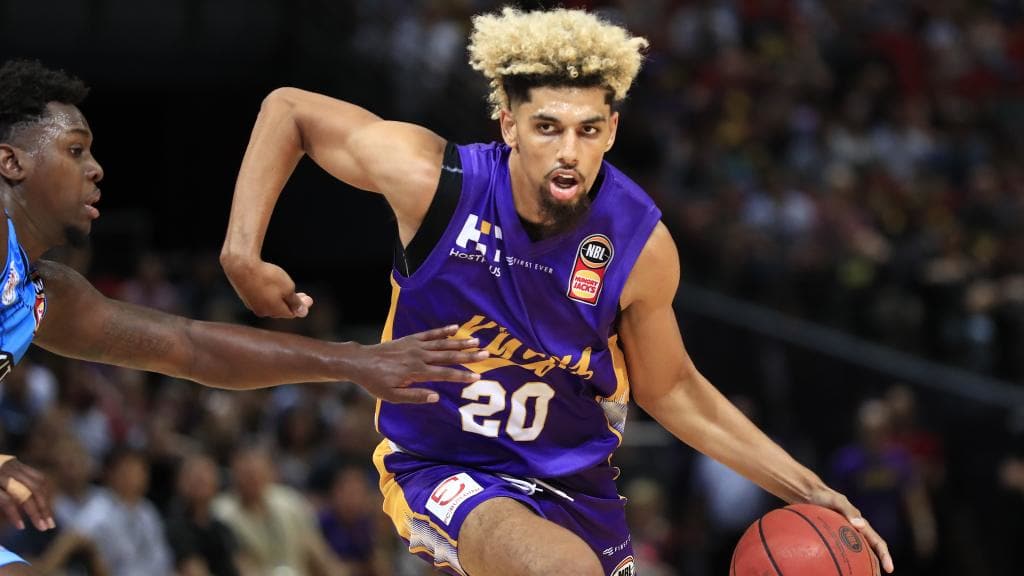 As expected, Duke University's Zion Williamson was selected at No.1 by New Orleans Pelicans.