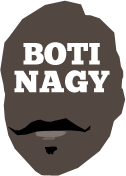 ---
Advertising opportunities available.
Please contact me.
---
Bruton and Joyce at it one more time
Tweet
CAL Bruton and Brendan Joyce on the same court was trouble. On the same bill as lunch speakers? Hold onto your party hats.
If you live in Melbourne and can get there, the annual Pete's Bar lunch on Friday should be another great one.
Cal started in Brisbane, then led Geelong through the VBA and SEABL into the NBL.
He won a title at Brisbane, then in 1987 was one of the key men in turning around the fortunes of what, up until then, had been a fairly ordinary Perth NBL program.
The Hall of Famer changed that, seemingly overnight.
I was sitting in the lounge of, I think, the Sebel Townhouse in Sydney ahead of the 1987 K-Mart Classic Preseason tournament when Cal led his team through the lobby.
They were immaculate in white tracksuits – maybe not the most practical but stand out? Hell yes – and already exuded confidence and professionalism.
Remember, since their admission to the NBL in 1982 as the Westate Wildcats, the club had compiled a 40-83 win-loss record and in 1986 had finished 12th of a 14-team league.
And finals? Never even close.
Now we all know that since Cal came in that year and started it by winning the K-Mart Classic, then knocking out champion Adelaide before getting to the Grand Final, Perth has never missed the post-season.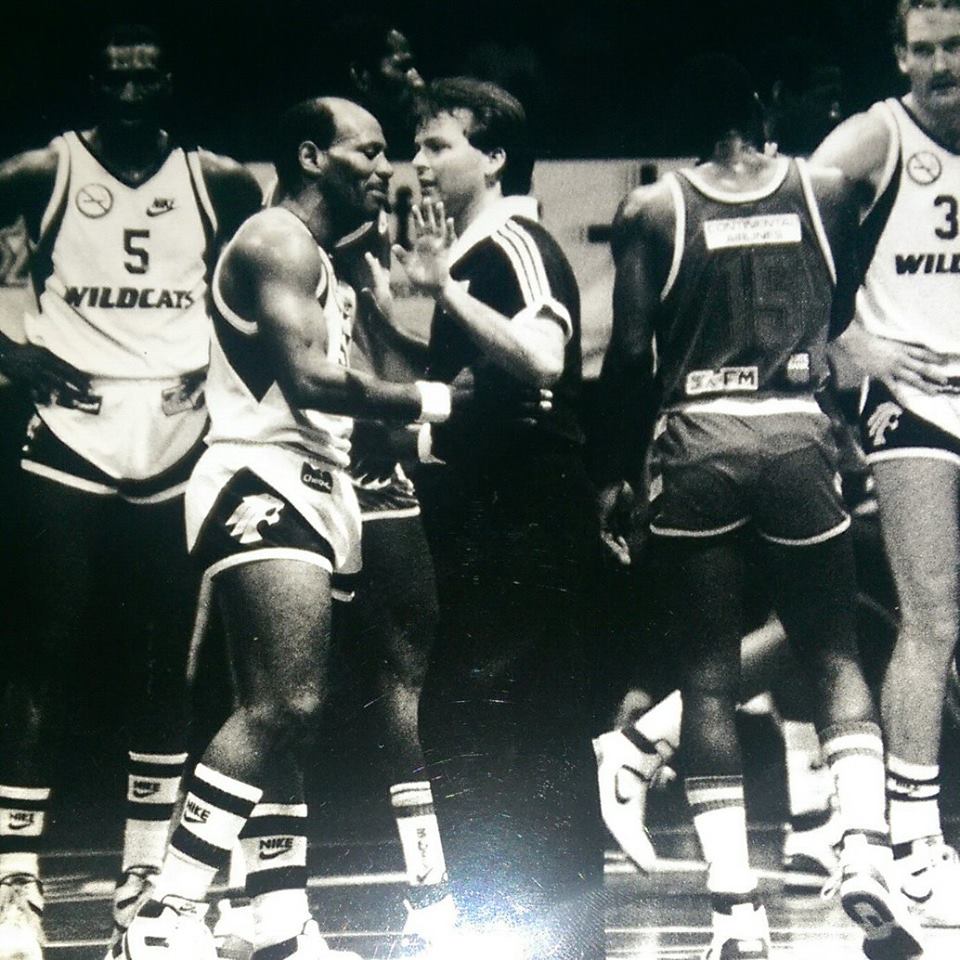 While you mull that over, remember too that he coached Perth to a championship, then tried to save ailing NBL programs in Hobart and Canberra.
He has some stories to tell.
So too Joyce, who tangled with Bruton numerous times as a no-nonsense point guard made of rough Nunawading Spectres steel who also suited at St Kilda, then Eastside Melbourne, Westside Melbourne and Brisbane.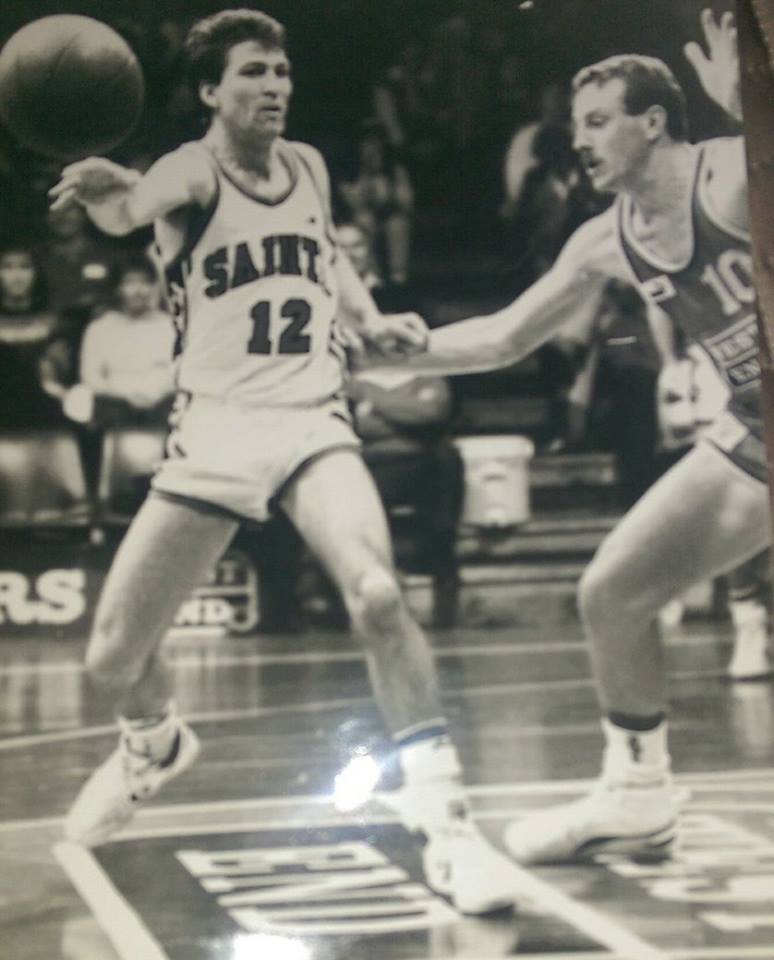 Masterminding Wollongong's only NBL Championship, Joyce this year took the Opals to a Bronze Medal at the FIBA World Championship with a team few outside the sport would have recognised.
It was a marvellous feat and will make for particularly interesting listening on Friday.
This is one of the far-too-few basketball social events on the annual calendar and while Bruton and Joyce may be hard-pressed to top last year's stellar speakers, if anyone can, it will be this duo.