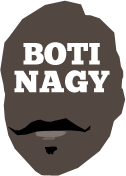 ---
Advertising opportunities available.
Please contact me.
---
Bruton on Sixers' short list
Tweet
READY for an NBL head coaching opportunity after being overlooked for the obvious gig in Brisbane, former Bullets assistant CJ Bruton has firmed as the main target of the Adelaide 36ers for the 2021-22 season and beyond.
Yes, if you were a Sixers fan, you would like to have believed the club had someone lined up already for the coaching job when it unceremoniously sacked Conner Henry as he came out of two weeks quarantine in Brisbane last month.
But clearly that isn't the case or if it was, whoever the club was playing suitor to decided discretion was the better part of valor and gave them the thumbs down.
Oh dear. What to do? What to do?
Well my (e)mail is - and those of you who do email me know how infrequently I check my emails as it is - names such as 36ers' championship-winning guard John Rillie and former NBA head coach Brett Brown were on the wish list.
The Sixers basketball managing guru Jeff Van Groningen reached out to Andrew Gaze - no real surprise there given their past association - and he politely declined.
Next, the name of club icon Brett Maher started circulating and the word is Adelaide even reached out to three-time championship coach Phil Smyth for a further knock back.
Truth is, the 36ers' gig is not the coveted job it once was and with a roster already in place courtesy of JVG, the incumbent has little-to-no say in how the team is constructed.
Here's your team. Go get a championship.
Henry was never the right man for the job and his one season at the helm only reinforced that to any doubters.
The troubling aspect is Adelaide players plying their trade interstate such as Isaac White at Illawarra, Sam McDaniel and Brad Newley have no real desire to come "home".
This Adelaide team will struggle to suit a single South Aussie in it and considering White re-signed at the Hawks, Newley went from Sydney to United and McDaniel from United to Tasmania as off-season free agents, the fact is they were available.
Now the club is scrambling to find a coach, most likely too embarrassed to contact an obvious choice for fear their off-season gambit in dumping Henry is perceived as ill-conceived.
Another NBA G-League identity no-one has heard of was the likely new option until Bruton's name emerged.
He's young enough at 45, and old enough at 45 to be both confident enough to believe he can work in the 36ers environment, while shrewd enough to seek guarantees his head won't be rolling alongside Henry's at season's end.
As a player, Bruton is a record six-time NBL championship-winner, including claiming the Larry Sengstock Medal as grand final series MVP in 2012.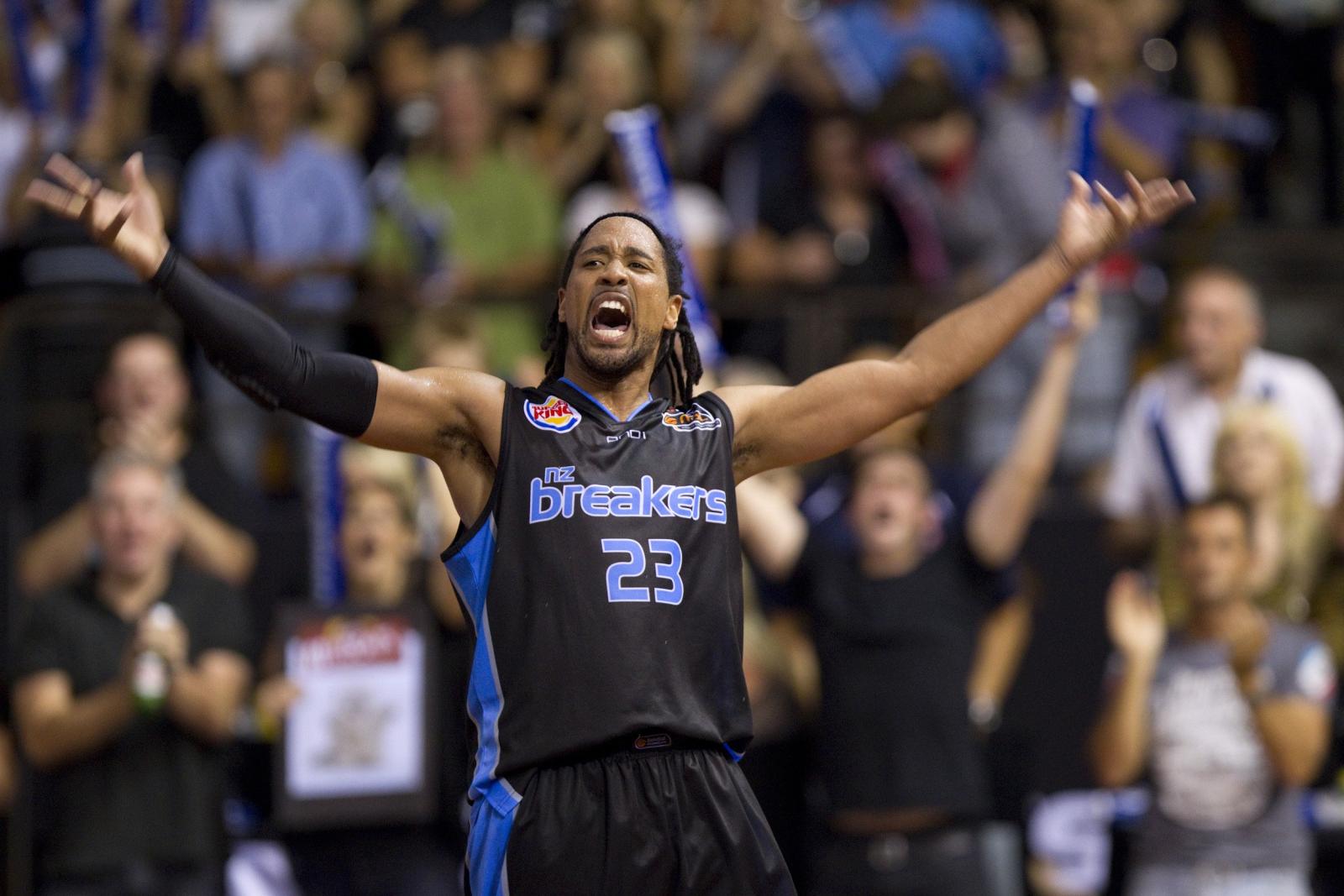 He has represented the Boomers at two Olympics and a FIBA Worlds, and was the 2005 Gaze Medallist.
He has assisted Andrej Lemanis at Brisbane since the Bullets' NBL return in 2016 and also coached Brisbane Spartans in the QBL.
It is a solid apprenticeship and he would be keen to take the reins of an NBL team after being overlooked for the Bullets head coaching role.
Protecting himself, his reputation and his legacy will be a difficult task to put into words on a contract. Especially at a club which for all we know, might still be paying Joey Wright, Conner Henry and Jamie Pearlman through next season too.