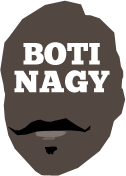 ---
Advertising opportunities available.
Please contact me.
---
BSA Hall of Fame Inductees: Lightning 1994-95-96
Tweet
INSPIRED by events conducted by rival state associations, BASKETBALL SA is re-launching its longstanding Hall of Fame and inducting its first list of candidates of the decade on Friday, February 7 - tickets now on sale. Today we look at the first "Team" inductees - Adelaide Lightning 1994-95-96.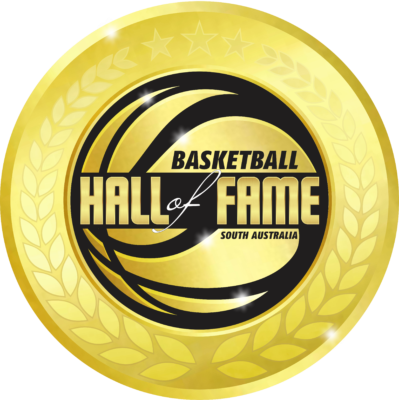 The gala event is scheduled for the Stamford Plaza from 6:30pm to 10 and tickets can be purchased through this link.
Importantly, the inductees are a unique blend of the best in basketball in SA across the ages and it is our pleasure here to regularly reprint their back stories.
Get along on the night, which should be one to remember. And in the meantime, here is the first "team" inductee.
INDUCTEE - ADELAIDE LIGHTNING 1994-95-96
Formed through a 1993 merger of South Australia's two composite teams competing in the Women's NBL, Adelaide Comets and West Adelaide Bearcats, the Adelaide Lightning immediately were a powerhouse, claiming second place in the regular season in their inaugural year under coach Jan Stirling.
Losses in overtime in the semi and preliminary finals meant a premature playoffs exit for the new club but it spurred it to new heights.
In 1994, Adelaide finished first with a colossal 16-2 win-loss record, averaging 74.2 points per game and conceding 56.6. Their dominance meant they won games by an average of 17.6 points. The finals were not quite as easy, beating Melbourne Tigers 84-82 in their semi final and 84-77 in the grand final at Titanium Security Arena (then known as the Clipsal Powerhouse.)
That final was one for the ages, with 5,000 fans revelling in the action, Adelaide led by Rachael Sporn, Jo Hill, Kristi Harrower, Carla Boyd, Vicki Daldy, captain Trina Roberts (pictured) and Marina Moffa. Having lost star forward Michelle Brogan to a season-ending knee injury during the season, it was going to take something special and that is exactly what happened.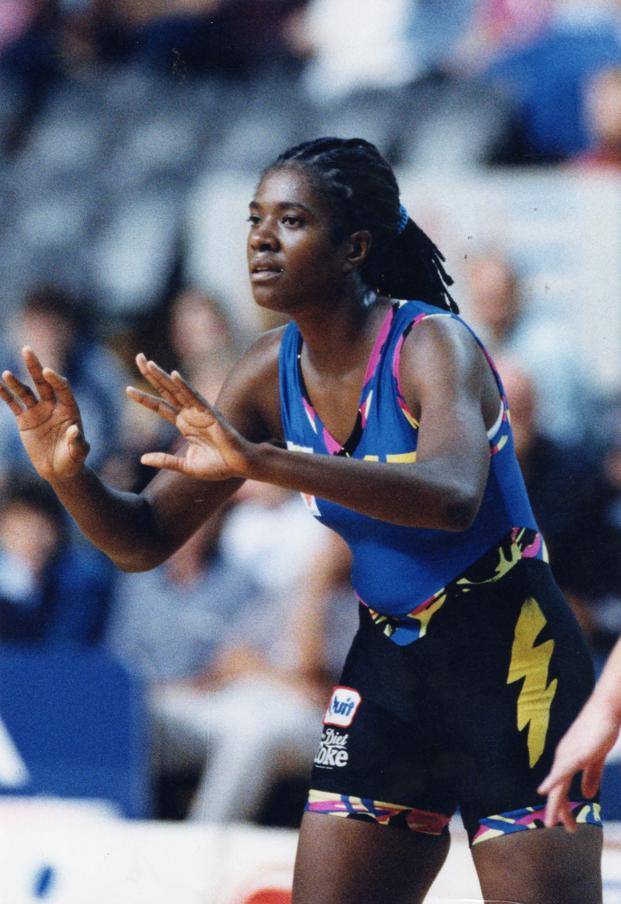 Adelaide led by 11 during the first half, Melbourne by eight during the second before the Tigers manufactured a basket on the buzzer to tie it 63-63 and force overtime.
They seized the initiative in the five-minute extension but Sporn brought Lightning rallying back and Daldy's lay-up tied it at 71-71, sending this now-epic into a second overtime period.
Lightning led 75-74 when Harrower struck a three-point dagger, then Roberts stuck two free throws and at 80-74, Adelaide looked home.
But the Tigers drilled a three-pointer to again be in touch at 77-80 before Moffa calmly slotted two free throws. And when Sporn grabbed a defensive rebound to send Daldy out on a break for 84-77, the final scoreline was established.
Sporn's effort, 22 points at 58 percent, 15 rebounds, 8-of-10 free throws, seven steals, two blocked shots, became the benchmark for big-game MVP performances. Consequently when she retired, the Rachael Sporn Medal for the grand final Most Valuable Player was established.
Adelaide went 16-2 again in 1995 to top the regular season, ultimately setting up another grand final showdown with the Tigers at Titanium Security Arena. Mindful of what occurred in 1994, an attendance record for a women's basketball game in Australia was created when 7,100 fans poured in for the championship decider.
Adelaide again was too good, winning a dour defensive struggle 50-43 to go back-to-back as WNBL champions.
In 1996, Sydney Flames assembled one of the greatest line-ups of all time and while Adelaide again went 16-2, it was not as good as Sydney's stunning 17-1 record.
The Flames bulldozed past Lightning in their semi final to earn homecourt for the grand final, an appointment Lightning kept by smashing Perth by 32 points in the preliminary final.
Adelaide's starting quintet of Jae Kingi, Jo Hill, Carla Boyd, Michelle Brogan, Rachael Sporn is arguably its all-time greatest, and bringing players such as Marina Moffa, Cherie Hogg, Trudie Hopgood and Tania Dhu off its bench meant this road championship win may have been its finest of the three.
In winning the grand final 80-65, Adelaide completed the threepeat. stamping itself as one of the greatest teams in the sport, a quality recognised and rewarded by the SA Sports Council when Lightning's 1994-96 teams were the inaugural team inducted into the state's Sports Hall of Fame.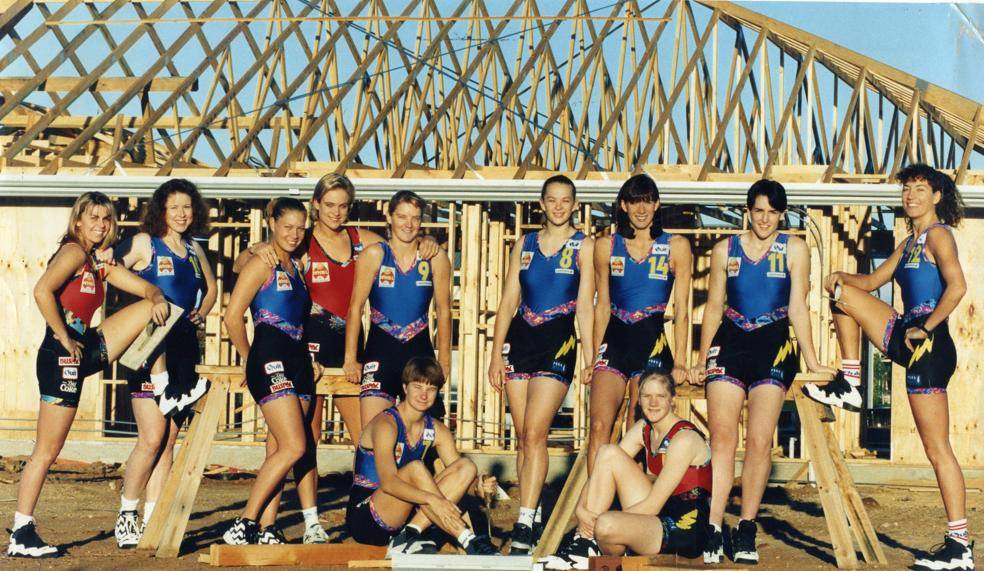 BEST OF THE BEST? Adelaide Lightning's 1996 team may have been the best of the threepeat.
ADELAIDE LIGHTNING 1994 ROSTER: Carla Boyd, Michelle Brogan, Debbie Copley, Vicki Daldy, Kristi Harrower, Jo Hill, Marina Moffa, Trina Roberts, Rachael Sporn, Michelle Weir. Reserves: Lisa Bowyer, Michelle Fenton, Lili Ivancic, Vanessa Porritt, Leanne Reid. Coach: Jan Stirling. Assistant Coach: Peter Sexton
ADELAIDE LIGHTNING 1995 ROSTER: Carla Boyd, Michelle Brogan, Debbie Giles (nee Copley), Jo Hill, Trudie Hopgood, Jae Kingi, Marina Moffa, Natasha O'Brien, Rachael Sporn. Reserves: Lisa Bowyer, Megan Clarke, Michelle Fenton, Belinda Wilson. Coach: Jan Stirling. Assistant Coach: Dean Kinsman
ADELAIDE LIGHTNING 1996 ROSTER: Carla Boyd, Michelle Brogan, Tania Dhu, Debbie Giles, Jo Hill, Cherie Hogg, Trudie Hopgood, Jae Kingi, Marina Moffa, Simone Scovell, Rachael Sporn. Reserves: Michelle Fenton, Leanne Reid, Chloe Mullaney, Hannah Turner. Coach: Jan Stirling. Assistant Coach: Dean Kinsman