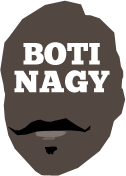 ---
Advertising opportunities available.
Please contact me.
---
Bullets' blessing for Torrey
Tweet
THE Brisbane Bullets have started the process of finding another talented import swingman to replace former Cairns Taipans benchman Torrey Craig who is NBA-bound.
Bullets and Australian Boomers head coach Andrej Lemanis would not 100 per cent confirm his NBL outfit has lost Craig to the NBA, but it is a foregone conclusion, various reports having Craig agreeing to a two-way deal with the Denver Nuggets.
It would mean the athletic 198cm 26-year-old will play with the Nuggets G-League team Sioux Falls Skyforce, but could be called up for 45 games with Denver's NBA outfit.
"Torrey has had an outstanding Summer League and we expect he'll be picked up for the NBA," Lemanis said.
"We've started the process (of looking for his replacement) and as you'd expect, had a hundred names already.
"Actually though, this is a good time to be looking. After Summer League, when players learn they're not going to the NBA, maybe not to Europe, it's a good time."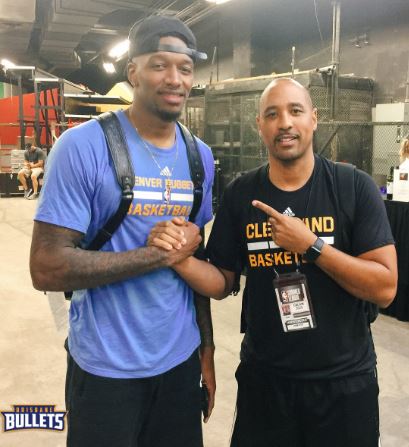 Lemanis' assistant, CJ Bruton, was in Las Vegas and kept an eye on both Craig (pictured) and off-season free agent signing Travis Trice.
"I like the way Travis played," Lemanis said.
"CJ was there and said the Milwaukee guys really liked him, particularly on the back of how Torrey Craig was playing."
The consensus is another year as an NBL go-to guy would open the door still further to the NBA for Trice, another one "who got away" from Cairns.
The Taipans' 2016-17 MVP, the club had its opportunity to retain him but the Bullets won that race, if there was one.
Unlike Craig, who for the better part of two years in Aaron Fearne's system, came off the bench, ostensibly behind Stephen Weigh, Trice quickly was an impact player in a league abundant with and notable for its quality point guards.
With Trice (pictured below), Stephen Holt and recently "just married" Adam Gibson, Brisbane's backcourt is in pretty fair shape.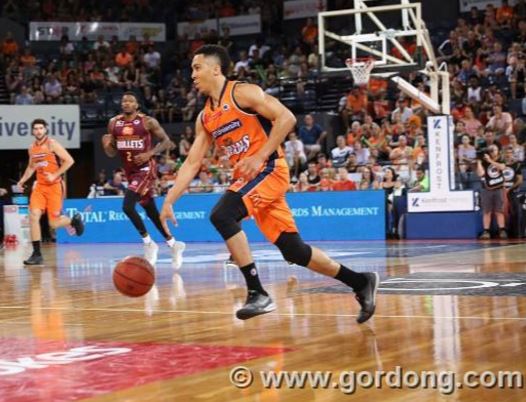 Lemanis said Brisbane would take a good look at its import options but with Anthony Petrie back from injury and tipped to be ready to go from the start of preseason training on July 31, Daniel Kickert, Tom Jervis and Mitch Young back, the 4-5 area appears fairly stable.
"We'll play Reuben Te Rangi in the four a bit as well," Lemanis said, not definitively ruling out the possible return of Rio Olympian and former Chicago Bulls forward Cameron Bairstow.
"Cam's not scheduled to be ready until late January so we'll just deal with that as it unfolds."
That means to replace Craig, Brisbane is looking for someone of similar ilk, who can play defence, block shots, help on the defensive boards and initiate offence.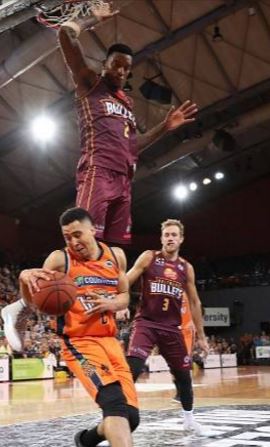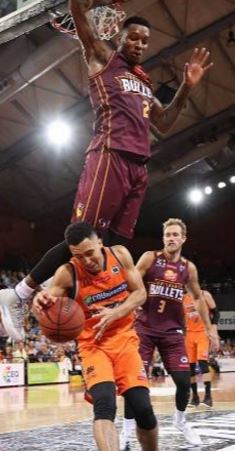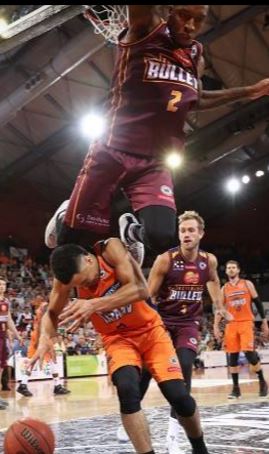 CRAIG AND TRICE: Up, up and away. Pics by Gordon Greaves.
Now for the Boomers
Lemanis will get a first-hand look at Asia Cup opponent China tomorrow night at Gold Coast Sports and Leisure Centre at Carrara when his Bullets host one of its two touring national teams.
Tip-off is at 7pm but, like Melbourne United which hosted China yesterday, winning 104-94 in overtime with only a few of its big names suiting, Brisbane's team also will only barely resemble the fully loaded Bullets.
The game will give Lemanis some insight into the forthcoming Asia Cup in Lebanon.
"The Boomers come into camp on Wednesday on the Gold Coast at Carrara, where we're playing China tomorrow," he said.
"It gives us a great opportunity to work with this group, building toward November."
Understandably Lemanis has his sights more firmly planted on Australia winning through the Asian qualifiers for the 2019 FIBA World Cup – which starts with the NBL window in November – than the Asia Cup.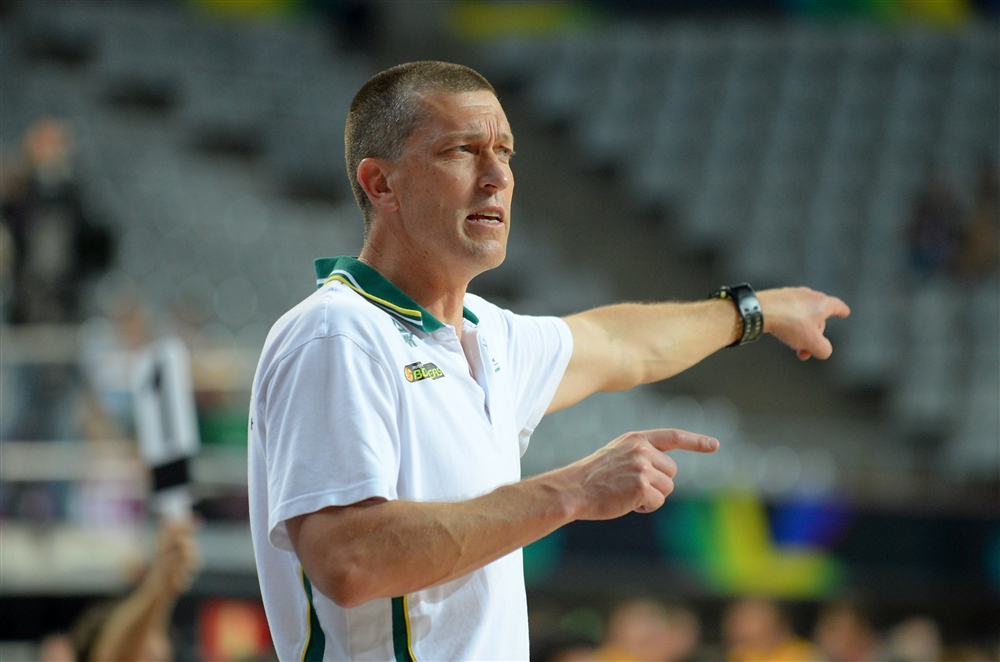 "Our mindset going into the Asia Cup is to win it but there is a bigger picture," he said.
"We'll be playing against teams in the Asia Cup we haven't seen before but also in our Asian qualifiers and that's do-or-die."
While Australia heads into both the Asia Cup and Asian qualifiers as the highest-ranked national team in the region, that FIBA ranking is based on performances by the Boomers at major international events. In other words, it is based on how Bogut, Ingles, Mills, Dellavedova, Baynes and Co have done, not necessarily on how our NBL best will do.
Yes, some teams will be easybeats but overall the qualifiers are still a tougher challenge than many expect.
Lemanis said he was looking forward to how the new NBL faces embraced the challenge.
"I'm excited for all the guys," he said.
"(For example) It will be interesting to see how (Matt) Hodgson goes.
"Mitch Creek – it's his time now to step up and deliver at this level."
Creek's game continued to evolve and he finished strongly for Utah Jazz at the Summer League.
Adelaide 36ers teammate Nathan Sobey unfortunately was set back by a groin injury.
"I'm really excited about Sobes but with his groin strain at Summer League, we will manage him," Lemanis said, adding it was important for his Boomers program to keep faith with NBL clubs.
That meant not putting any players unnecessarily at risk.
Plus post-Asia Cup, it's the qualifiers that are more significant.
"We want to get our structures in place," Lemanis said of this eight-day camp. "That's the bigger picture."
A series in Qatar ahead of the Asia Cup has been cancelled due to political unrest there.
Lemanis said he also was looking forward to the emergence of Mitch Norton, Jason Cadee and Mitch McCarron.
"My experiences with Jason Cadee have been great and I had Mitch McCarron at the Uni Games in 2015."