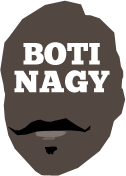 ---
Advertising opportunities available.
Please contact me.
---
Bullets with a bullet: NBL/WNBL Rankings
Tweet
BRISBANE Bullets jumped into second spot on our NBL rankings this week after twin wins over defending champion Melbourne, while Dandenong is moving upward in the WNBL.
Second place is Brisbane's highest ranking since its return to the NBL and it now has beaten both the 2017-18 Grand Finallists - Melbourne and Adelaide - home-and-away.
And just as the Bullets shot down the 36ers twice in the same round, this time it was United's turn to suffer the same fate.
The 36ers are in freefall and have crashed to seventh, losing at home to Illawarra.
The Hawks, beating Cairns and Adelaide on the road last round, also have reasserted themselves as Final Four contenders, now sitting fifth and with derby rival Sydney bound for the Gong this week.
NBL RANKINGS This Wk-Prev (Record)
8 (8) TAIPANS 1-10: At home to New Zealand, surely this must be a home win for the Taipans.
7 (4) 36ERS 5-8: Head back to Brisbane desperately needing to save their season this round.
6 (7) BREAKERS 4-8: Cairns presents a chance for the Breakers to start an upswing.
5 (6) HAWKS 6-7: Waiting for the Kings, who first must negotiate Perth in Perth.
4 (2) UNITED 9-5: Had a few players pull disappearing acts last round and must respond.
3 (3) KINGS 7-4: Took care of business but Perth and Hawks on road needs a split at worst.
2 (5) BULLETS 7-6: Patterson and Kendle making a huge difference and should handle Sixers.
1 (1) WILDCATS 11-2: Everyone is back so Sydney and Melbourne games will answer questions.
* * *
NO-ONE moved in our WNBL's top four rankings but Dandenong jumped a couple of spots and Sydney has taken the few steps out of the whine cellar.
The Flames were good against Adelaide, great in Melbourne and now will assuredly play a role in determining which teams are active in the post-season.
Bendigo is struggling and Townsville need Suzy Batkovic healthy, while this weekend, Adelaide faces the perilous prospect of Canberra and Melbourne in back-to-backs.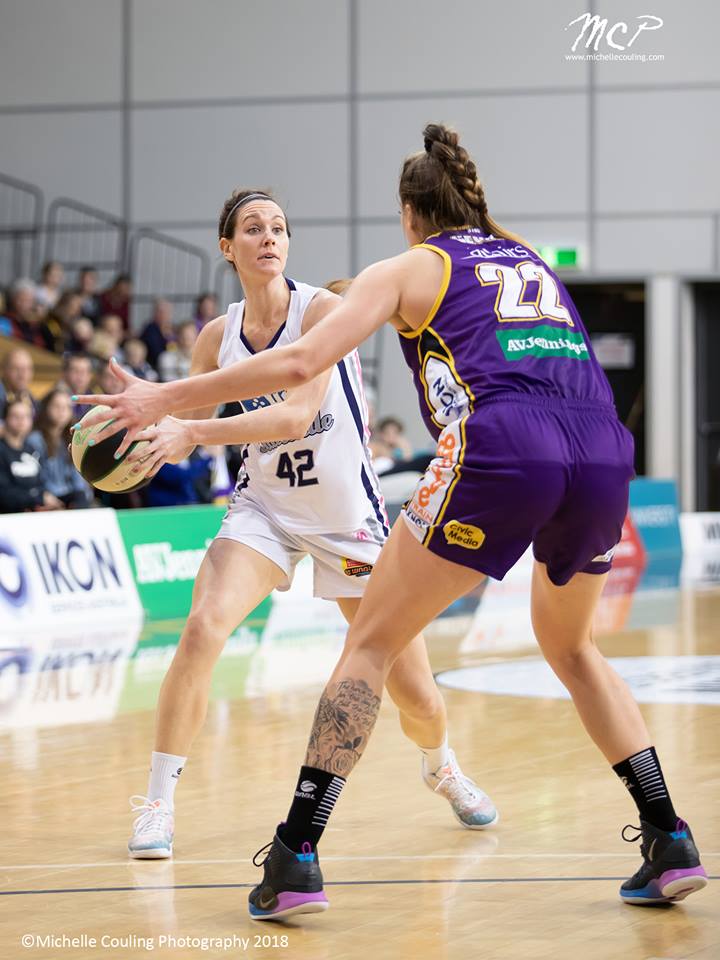 WNBL RANKINGS This Wk-Prev (Record)
8 (6) SPIRIT 6-8: On a losing skid with big margins and looking, well, dispirited.
7 (8) FLAMES 2-11: Challenged Adelaide, upset Melbourne. Easybeats no more.
6 (5) FIRE 5-7: Perth will be no cakewalk, Townsville's season now hanging in the balance.
5 (7) RANGERS 5-6: Found their identity and can sweep Sydney and Bendigo this round.
4 (4) CAPITALS 7-4: Tolo's triumphant return spells trouble for Adelaide and Perth.
3 (3) LIGHTNING 7-6: On a 4-win roll but it could all unravel against Caps, Boomers.
2 (2) BOOMERS 9-5: Shock home loss to Sydney should have Molloy's minions ready to roar.
1 (1) LYNX 9-3: Need a split at least from trips to Townsville and Canberra this week.