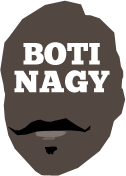 ---
Advertising opportunities available.
Please contact me.
---
Cambage in record WNBA points haul
Tweet
THE first woman to dunk in an Olympic Games today became the highest single-game scorer in WNBA history as Opals centre Liz Cambage dropped a record 53 points for Dallas Wings in a 104-87 win over New York Liberty.
Cambage had 33 points at three-quarter time, then added a lazy 20 in the fourth, finishing the game on 17-of-22 shooting (77%), with 4-of-5 threes and 15-of-16 from the stripe.
She also had 10 rebounds and five blocks and outscored the Liberty's starters, who mustered 43 between them.
Her 53-point haul broke the record of 51 points, set by Tulsa Shock's Riquna Williams in 2013. Maya Moore's 48 for Minnesota in 2014, Diana Taurasi's 47 for Phoenix in 2006 and Lauren Jackson's 47 for Seattle in 2007 all slip down one spot.
"I had no idea that I had hit the record until I got subbed off and yeah, it was pretty crazy," Cambage told NBA-TV today.
"I haven't been in the WNBA for I think it's for four years, I haven't been over here. I came over pretty young.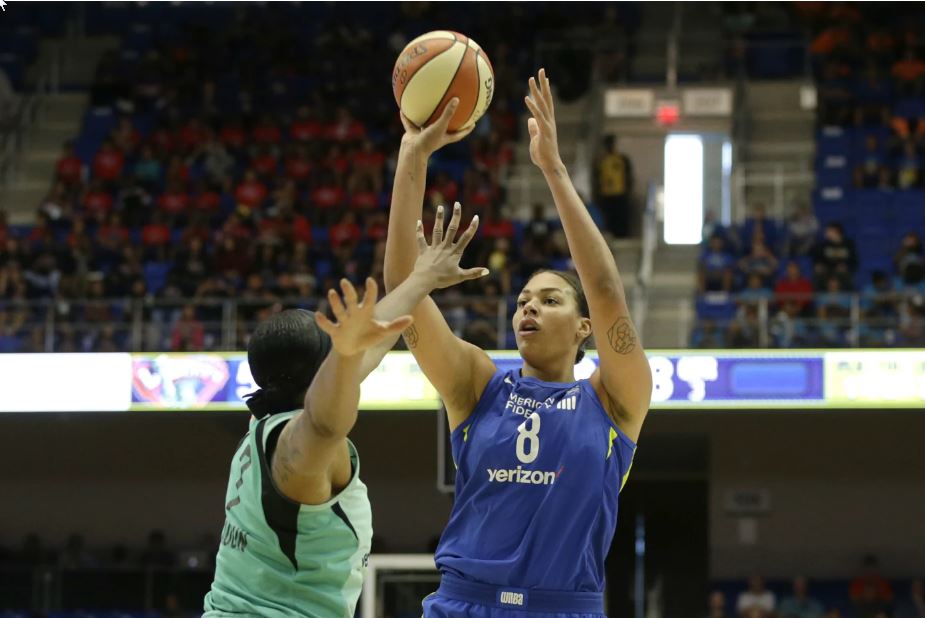 "I was drafted when I was 19 and had my first season in 2011 and I didn't enjoy it too much.
"I stuck to playing basketball in China and back home in Australia. I think people thought that was a weakness for me, that I never came (back) here to play … but for all those people who thought I could never do it, I guess I showed them today."
The last NBA player with 50 points on 75 percent shooting and 10 rebounds was Michael Jordan on March 7, 1996.
Cambage moved to second on the league's leading scorers chart behind Seattle's Breanna Stewart (22.5ppg) with 21.4ppg, and also returns to the WNBA All Star Game.
"I've had a bit of an emotional week," she said.
"Last week I had an ejection I've been struggling with flagrant fouls and technicals and my relationship with the referees hasn't been too great the past couple of weeks.
"But I went into this game trying to be as zen, worrying about myself and not worry about anyone else on the court tonight and I think maybe I need to keep doing that because it went well for me."
Frankly, it couldn't have gone much better.