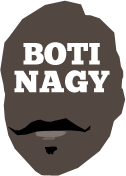 ---
Advertising opportunities available.
Please contact me.
---
WC: Delly delivers as Canucks plucked
Tweet
MATTHEW Dellavedova tonight produced his greatest shooting performance in an international game for Australia as the Boomers weathered a Canadian storm to open their FIBA World Cup campaign with a 108-92 win in Dongguan.
Never possessing a shot release anyone would describe as a "thing of beauty", Delly has spent much of the off-season working at improving it and it paid handsomely today as he went off for a game-high 24 points on 9-of-13 shooting, with 6-of-10 3-point baskets.
Anytime the ball left his hands with his new higher arc, it was money and the Boomers cashed in after receiving a hell of a fright when Canada went off for 37 points in the third quarter.
Chris Goulding was perfection in his sixth man scorer's role, with 16 points on a wicked 6-of-7 shooting, with 2-of-3 threes in just 17:50 of action, Andrew Bogut also standing tall with his 12 points also at 6-of-7.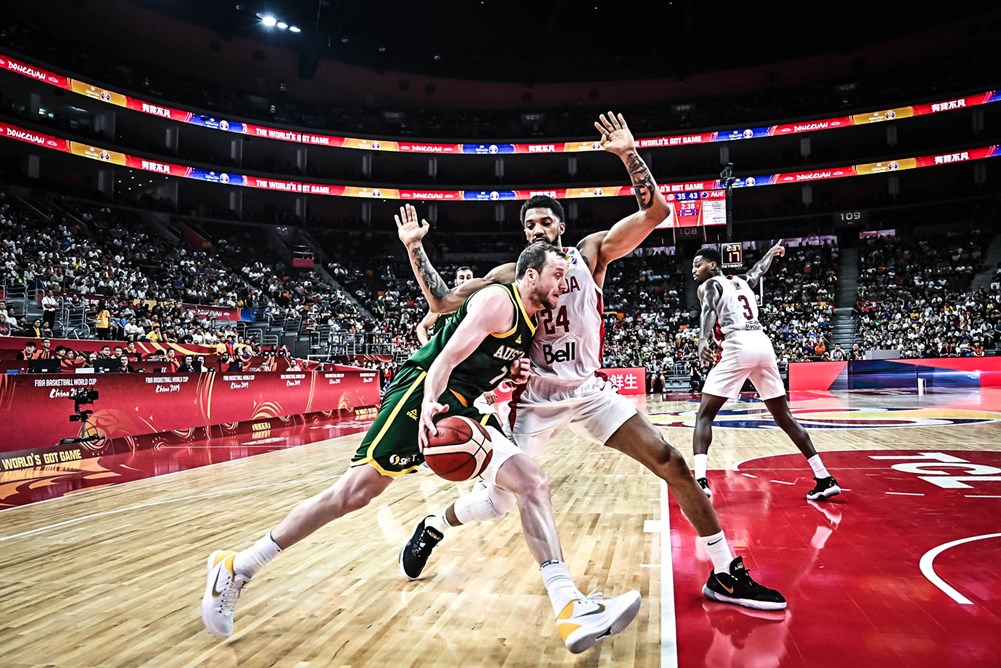 Joe Ingles (above) was magnificent too, with 13 points, five rebounds, nine assists - although he originally was credited with 10 - three steals and a block, the Boomers' offence down the stretch looking far more polished with the ball in his hands.
Not coincidentally, all six of the Boomers' Rio Olympians finished in double-figure scoring, Canada's great effort to snatch the lead after trailing by as many as 17 points, leaving it gassed as Australia stepped up a gear.
Dellavedova scored Australia's opening basket (after a Jock Landale free throw) with a drive to beat the shot-clock and when Ingles backed that with a 3-pointer, it was a 6-2 start.
Ingles to Bogut for 10-5 looked even better for Australia as NBA playmaker Cory Joseph collected his second foul with 5:01 on the game clock.
The margin blew out further on a Landale triple, then a Patty Mills (15 points, 6 assists) three-point play before Canada rallied and dragged it back to 20-22 on a Brady Heslop 3-pointer.
Free throws by Ingles, then Aron Baynes and a Goulding 3-pointer had Australia ahead 29-20 after one.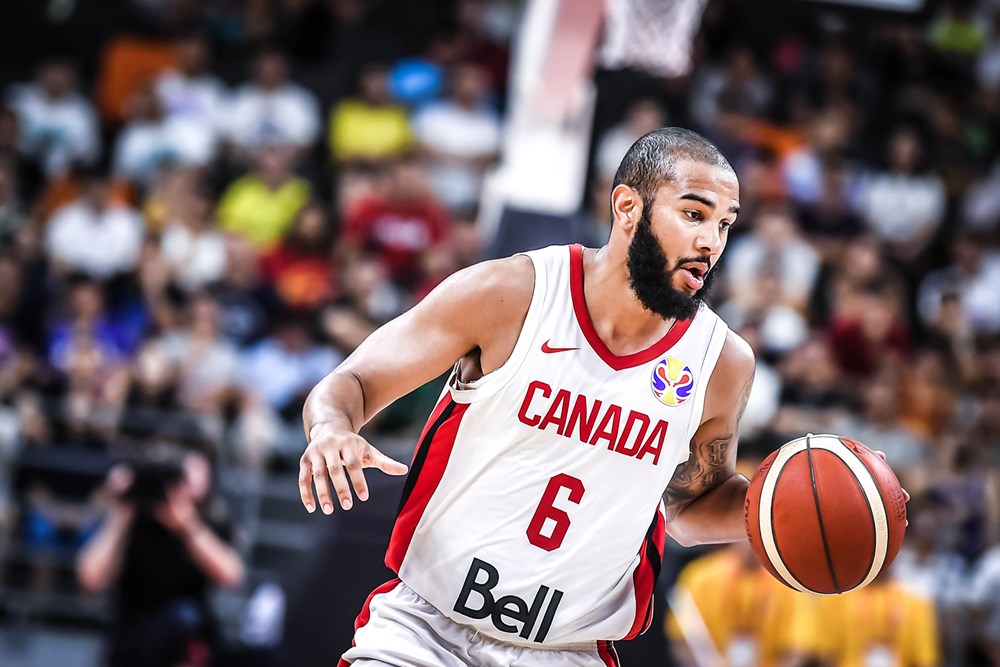 Joseph (above) kick-started Canada after the break and when he went coast-to-coast, Boomers coach Andrej Lemanis called time-out at just 9:21 into the second period.
Soon after, Canada's coach Nick Nurse was hit with a technical foul, Mills bulging Australia's lead to 35-26 before Joseph picked up his third foul.
Mills then made it a double-digit lead at 37-26, in a second quarter highlighted by emphatic Landale and Bogut dunks.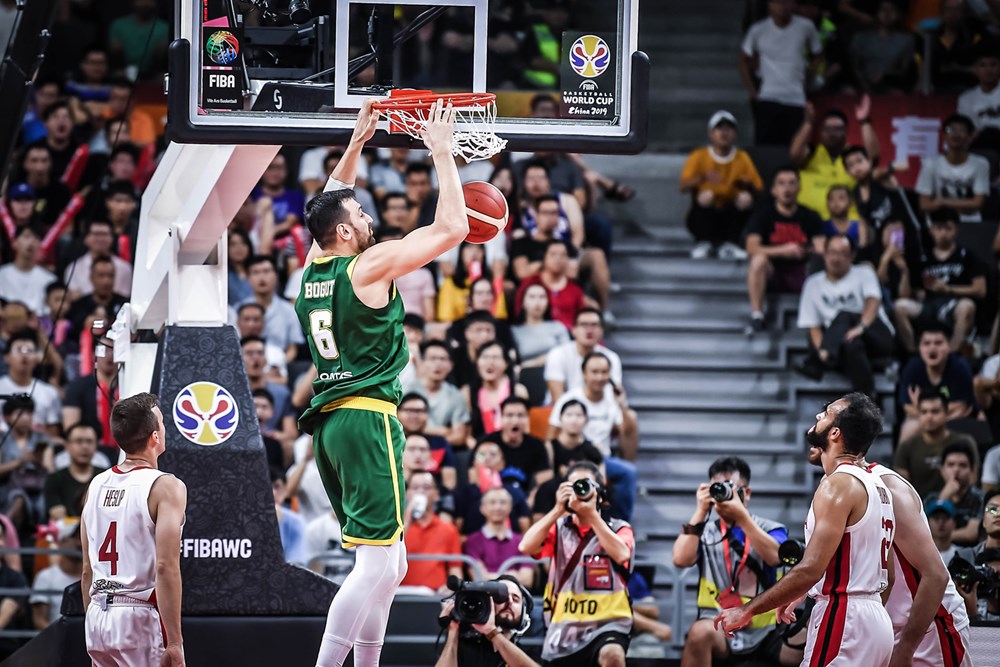 Australia just powered on with Ingles turning an unsportsmanlike foul into a 48-35 buffer, Mills to Bogut making it 50-35, Mills to Nick Kay pushing it to 52-35.
But from there, Australia's offence dried up, Thomas Scrubb with a triple before Melvin Ejim conned the refs into a foul on Ingles by falling to the floor in front of him. Kyle Wiltjer then cut the deficit to 40-52 at the interval.
Khem Birch (18 points on 7-of-11 shooting) started Canada in style after the break before turnovers by Dellavedova and Mills led to baskets by Joseph and Kevin Pangos.
A Wiltjer three made it 49-52 and Lemanis had to call timeout again, Canada on a 14-0 run from late in the first half.
It was 16-0 and 51-52 when Joseph fed Birch, before a Delly triple broke the Aussie drought at 7:26.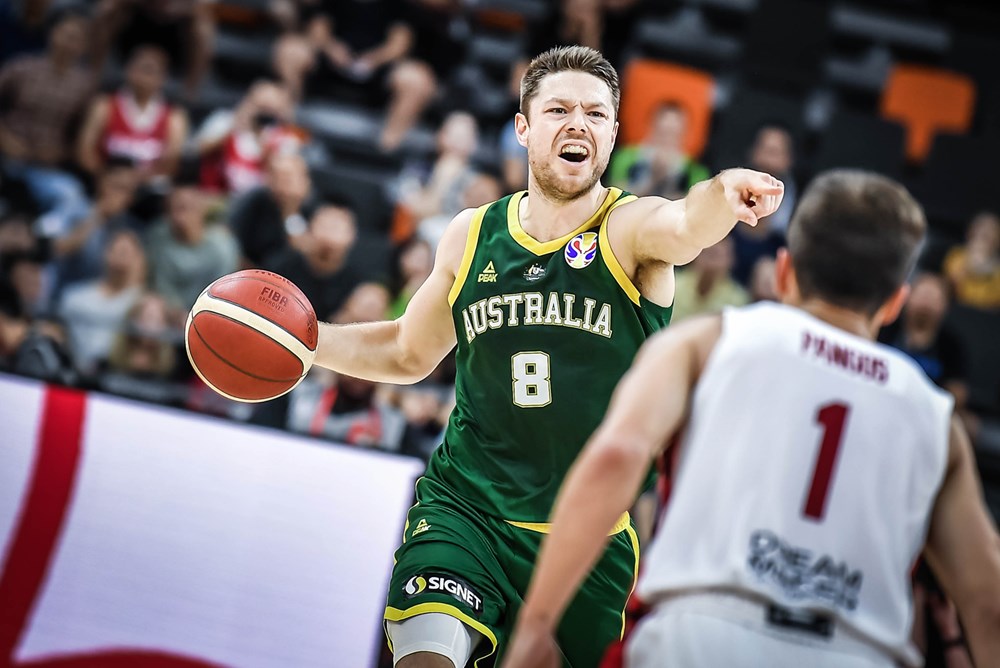 Another Dellavedova turnover, then a Landale USF opened the door and Canada not only tied the game from the stripe, but took a 58-55 lead on a Pangos 3-pointer off a Joseph drive-and-dish.
At 4:39, Pangos pushed Canada's lead to 65-59 and Australia looked in trouble, all the momentum with Canada. Again it was Goulding to the rescue, then Bogut before a Goulding triple.
Mills from the stripe made it 69-67, the lead see-sawing to the last break before Trevor Scrubb put Canada ahead 77-76.
Canada scored 40 in the first half and 37 in a withering third quarter but the Boomers did not lose their composure or self-belief.
Baynes and Goulding (below) quickly made it 80-77, Mills iced two free throws - he was 9-of-9 from the line - Ingles lobbed to Bogues for a slam and Canada was taking timeout, down 77-84 and with Australia on an 8-0 mini-run.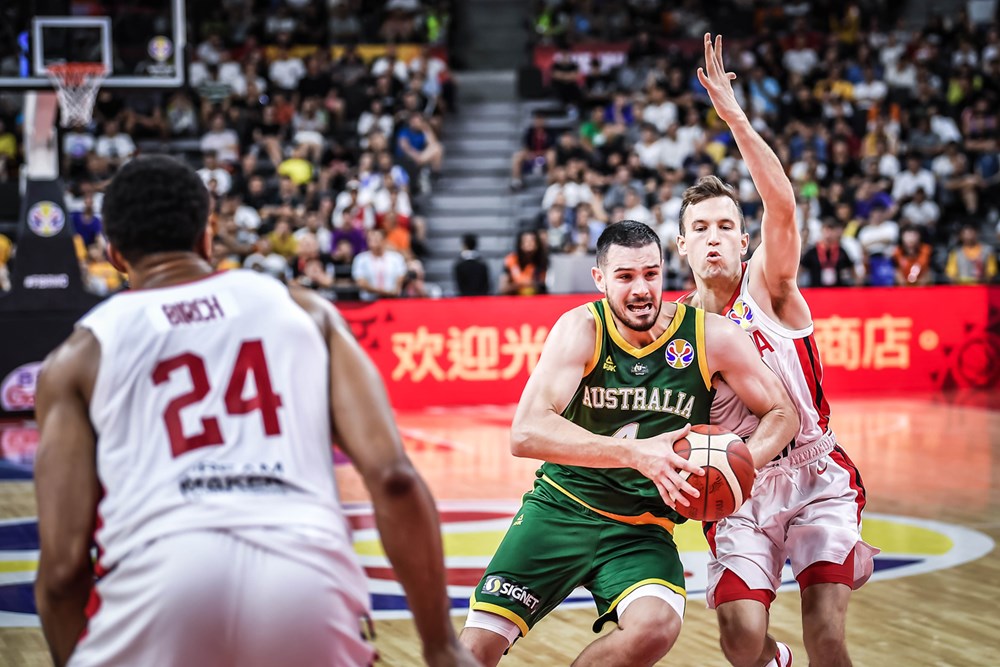 Joseph finally broke Canada's drought but Ingles-to-Dellavedova for three was a back-breaker. Then Mills to Dellavedova against what looked like a fairly flacid zone made it 90-79.
When Bogut made it 92-79, it was a second 8-0 outburst in a 16-2 masterwork that left Canada now needing to beat Lithuania and Senegal to advance, barring any other misstep.
Mills in a spin move for a dish to Kay was sweet, Ingles also still with time to swish a threeball and get another great pass to Dellavedova for a 3-pointer. Australia led by as many as 21 points, a few late Canadian buckets trimming it to 16 which, hopefully, will have no bearing later in the tournament.
AUSTRALIAN BOOMERS 108 (Dellavedova 24, Goulding 16, Mills 15, Ingles 13, Bogut 12, Baynes 10; Bogut 9 rebs; Ingles *10 assts; Ingles 3 stls) d CANADA 92 (Birch 18, Joseph 16, Pangos 14; Ejim 7 rebs; Pangos 8 assts; 3 with 2 stls) in Dongguan, China. (*Amended later to 9 assts)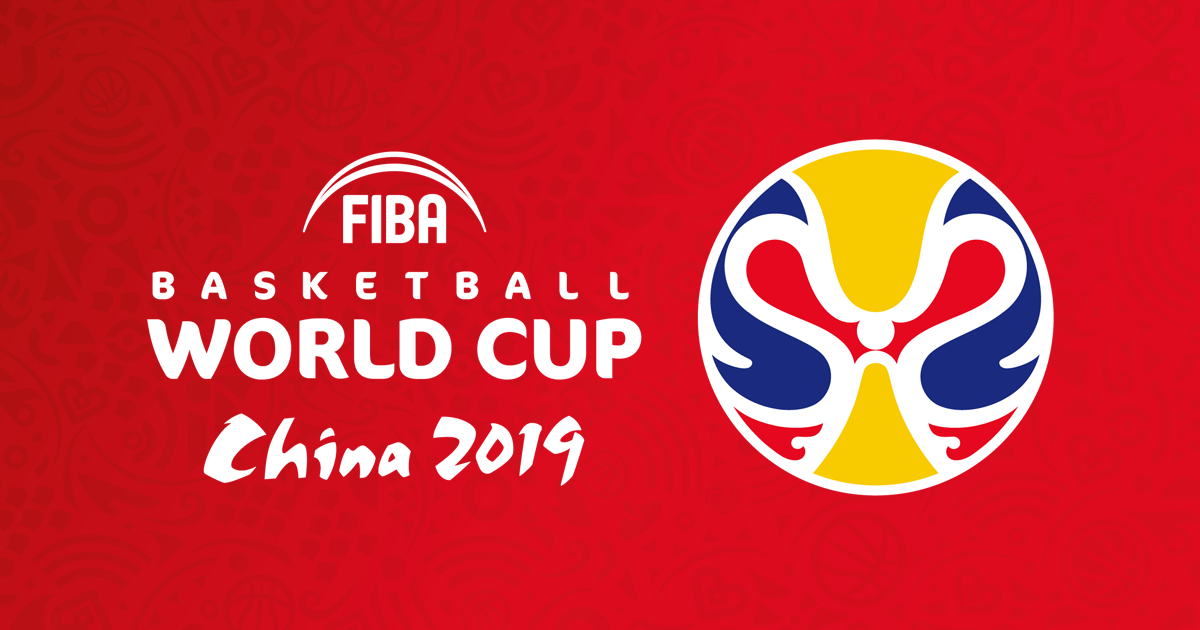 All action pics courtesy of fiba.com