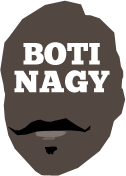 ---
Advertising opportunities available.
Please contact me.
---
Caps built to win, Lights built to survive
Tweet
THERE can be no question Canberra Capitals start favourites to win the club's eighth WNBL championship, starting with a sold-out Game 1 home win tomorrow over Adelaide Lightning.
They clearly are the two form teams at the right end of the season as they head into their best-of-three Grand Final Series.
But come on now. How many teams can boast three members of their first five who could start tomorrow for the Opals?
Leilani Mitchell, Kelsey Griffin and Marianna Tolo have all already done that, and with considerable distinction.
Mitchell started at the Rio Olympics, Griffin won the MVP (and a Silver Medal) at the FIBA 2017 Asia Cup, while Tolo started on the Opals' 2014 FIBA World Cup Bronze Medallists.
Add multiple-championship-winning playmaker Kelly Wilson, plus international superstar Kia Nurse and you have one hell of a lineup.
Canadian Nurse is a WNBA star and she repeatedly has shown why this season, but especially in the semi final sweep of Perth Lynx.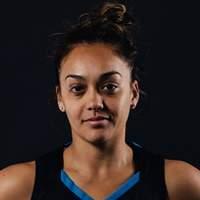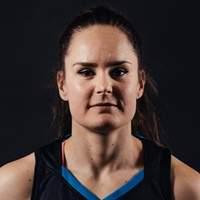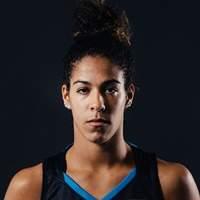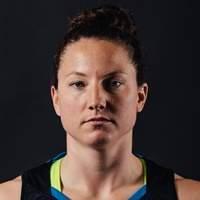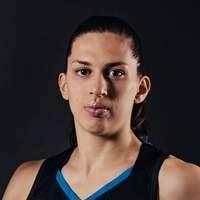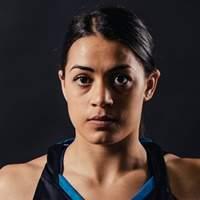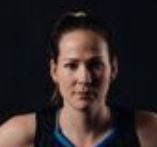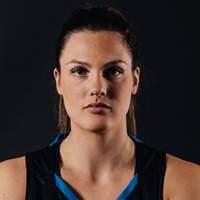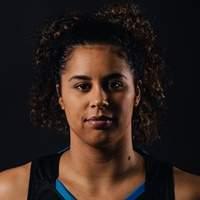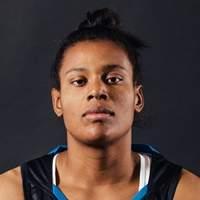 Canberra's team of studs was built to win, and to win NOW. Don't doubt they can do it, Maddi Rocci, Keeley Froling and Lauren Scherf providing quality backup.
Canberra beat Adelaide in Canberra early in the season, before Tolo made it back from her knee reconstruction. But Canadian import centre Kayla Alexander (knee) similarly wasn't playing yet for Adelaide.
In Adelaide, the Lightning prevailed in a tough second encounter, the Capitals still without Tolo but Alexander joining Nia Coffey in the club's import slots.
And in their last encounter - Canberra's last loss of the season to date - Adelaide won handsomely when both teams were at full strength.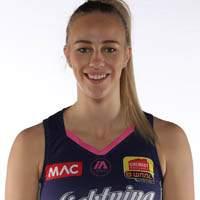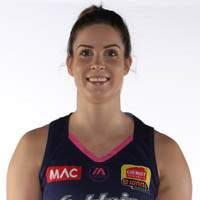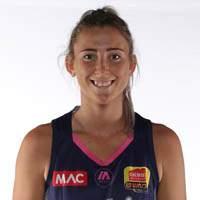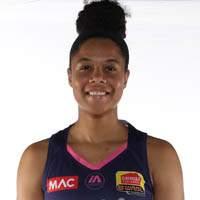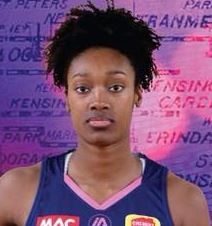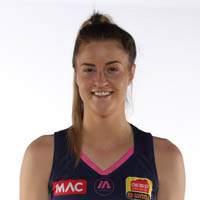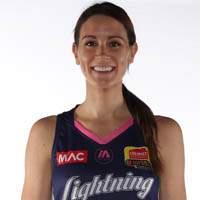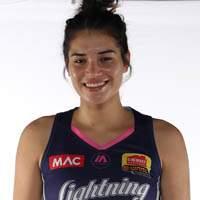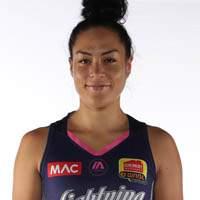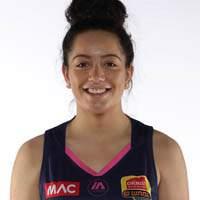 That said, it also was the last time Caps coach Paul Goriss started Scherf and Rocci. After taking a 20-point welt in the City of Churches, Goriss inserted Mitchell and Tolo into the starting group, signalling the start of Canberra's 11-win streak.
Lightning have won 12 of their past 14 outings, and one of those losses effectively was erased with their super sweep of Melbourne Boomers in their semi final series.
Canberra boasts the superior talent but Adelaide has the best team game, with anyone from Nicole Seekamp, Stephanie Blicavs, Lauren Nicholson, the mercurial Coffey, Alexander, Aimie Clydesdale, Penina Davidson or Colleen Planeta capable of cameo plays crucial to their selfless style.
Adelaide also plays D without the flopping and exaggerations so common now at elite level.
Don't be surprised if Griffin - probably the strongest contender for league MVP honours - draws at least two fouls on Coffey simply by flinging herself to the floor at the slightest contact.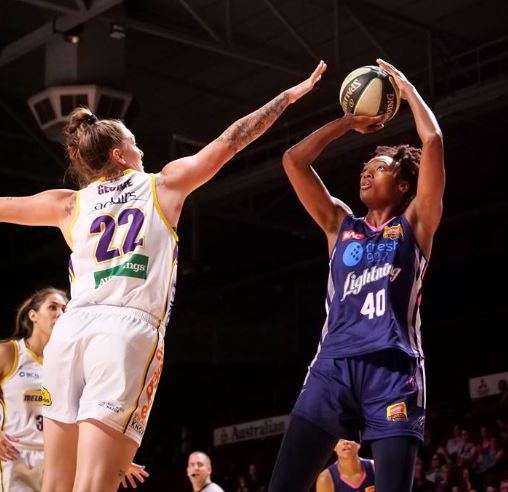 Then again, Griffin has won a Rachael Sporn Medal as a Grand Final MVP - with Bendigo and also against Lightning coach Chris Lucas, then with Townsville - so maybe she will choose to put forward her best foot. Lord knows, it is good enough.
But the key player in this contest may not be as obvious as first appears.
Mitchell.
She is the X-Factor.
The Capitals were built to win this championship. Adelaide's team is looking to survive. This series could be an epic.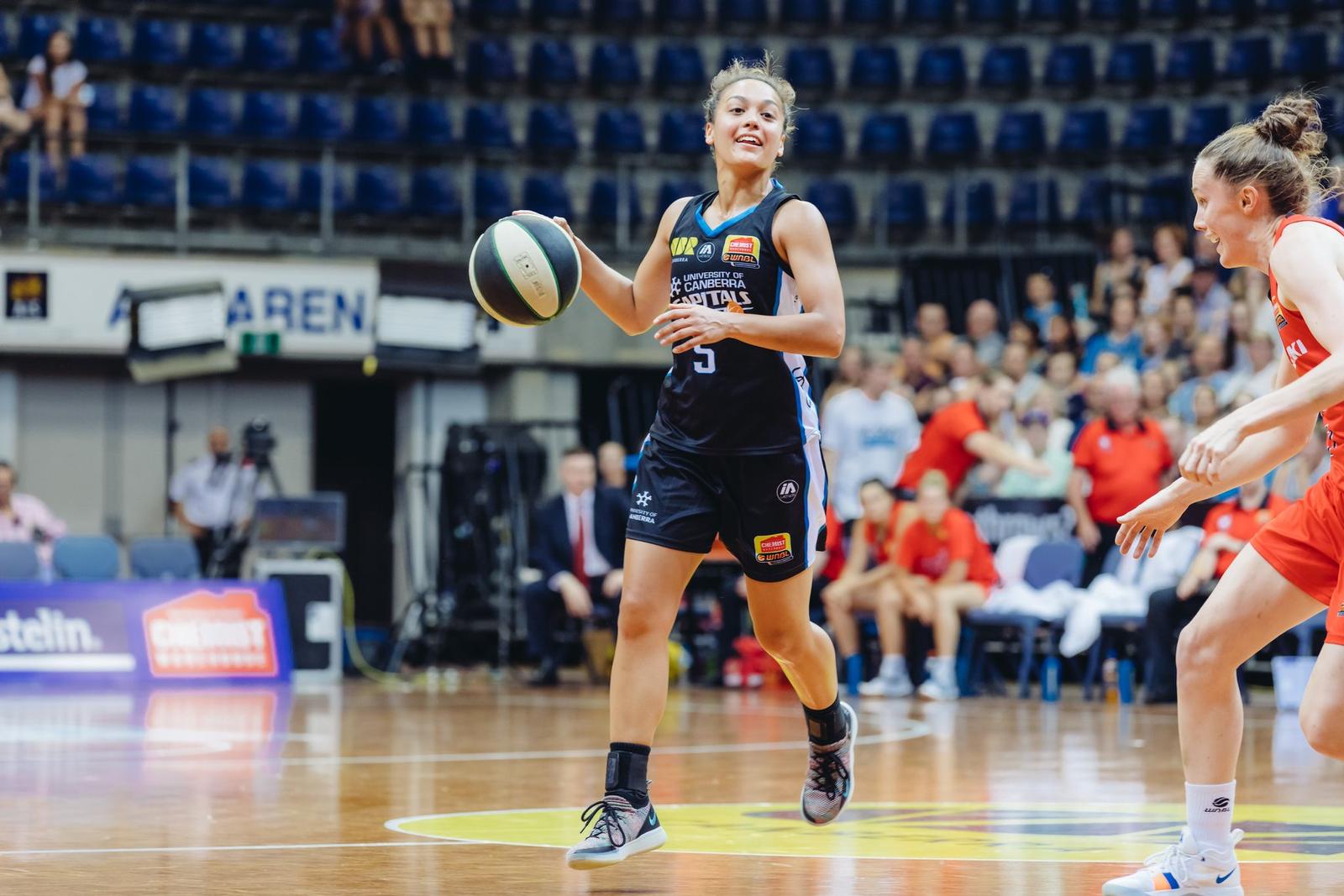 Watch LIVE tomorrow on FOXSPORTS 503, and Kayo Sports. There also will be a radio broadcast on ABC Grandstand. Tip-off is 5.30pm AEST and 5pm ACST.
Game 2 in Adelaide in Wednesday
Previously ...
University of Canberra Capitals 79 (Griffin 21, Nurse 14, Scherf 12; Nurse, Scherf 10 rebs; Mitchell, Wilson, Griffin 4 assts) d MAC Adelaide Lightning 75 (Blicavs 18, Coffey 16; Davidson 7 rebs; Blicavs, Clydesdale 4 assts) in Canberra, October 21.
MAC Adelaide Lightning 91 (Seekamp 24, Alexander 17, Blicavs, Nicholson 11, Coffey, Planeta 10; Alexander 13 rebs; Blicavs, Seekamp 5 assts) d University of Canberra Capitals 83 (Griffin 23, Scherf 14, Wilson 13, Nurse 10; Griffin 12 rebs; Wilson 11 assts) in Adelaide, December 2.
MAC Adelaide Lightning 93 (Alexander 22, Coffey 21, Blicavs 17, Nicholson 12, Planeta 11; Alexander 10 rebs; Clydesdale, Coffey 7 assts) d University of Canberra Capitals 73 (Griffin 18, Tolo 16, Wilson, Mitchell 10; Tolo 8 rebs; Rocci, Wilson, Mitchell 4 assts) in Adelaide, December 14.