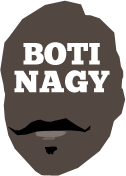 ---
Advertising opportunities available.
Please contact me.
---
Pardon my French as Caps snatch 1-0 lead
Tweet
OLIVIA Epoupa might just prove the least heralded WNBL recruit of the year but the French superstar simply sizzled today as the defending champion Capitals seized a 1-0 semi final series lead over Melbourne in Canberra.
League MVP Kia Nurse was magnificent, breaking the game open late in the third quarter, on her way to a game-high 25 points but it was Epoupa, with a season-high 19 points, 10 rebounds and six assists who kept Canberra alive when Melbourne looked set to steal a key road victory.
Lindsay Allen started the game on fire with 11 first-quarter points, half of the Boomers' 22-23 tally at the first break. By halftime, Epoupa joined her on 11 points, the game tied away at 39-39.
Melbourne started to pull away in the third, extending its lead to a game-high seven at 51-44. The Caps looked in trouble, Kelsey Griffin's lack of recent match practice showing in her 3-of-12 shooting and five turnovers.
Never underestimate the heart of a champion.
Nurse struck three 3-pointers in succession and suddenly out of nowhere, Canberra was ahead 53-51. Nurse missed her fourth in a row but Gemma Potter (below) was there to clean up for a 55-51 lead in an 11-0 run.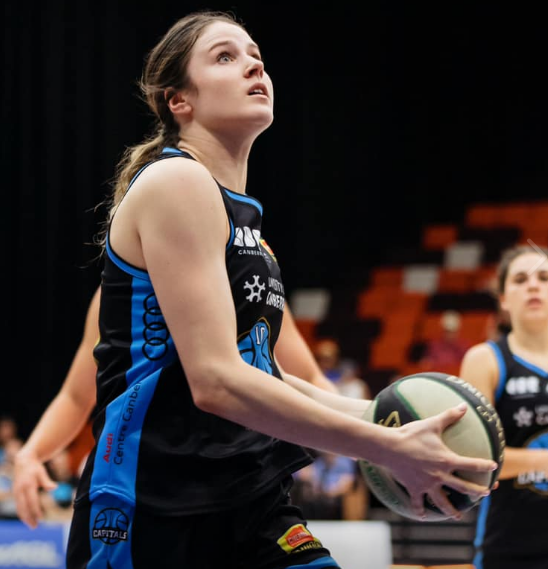 Melbourne had it tied up ahead of the last break but Maddi Rocci went all the way to ensure the Capitals led 57-55 with a period to play.
Little separated them early in the last, Maddie Garrick carrying Melbourne with some big baskets but Epoupa (below) and Rocci controlling the guard play.
With 3:40 left in Game 1, Nurse struck a huge 3-pointer and the lead ballooned to 75-64.
When Marianna Tolo scored with three minutes left, Canberra was out 77-64, its crowd roaring and all hope lost for the visitors. Nurse gave Canberra it biggest lead of the match when she scored a long three ahead of the final siren.
Griffin also showed her class in the last, despite missing some easy baskets but still accumulating 12 rebounds, five assists and a whopping seven steals.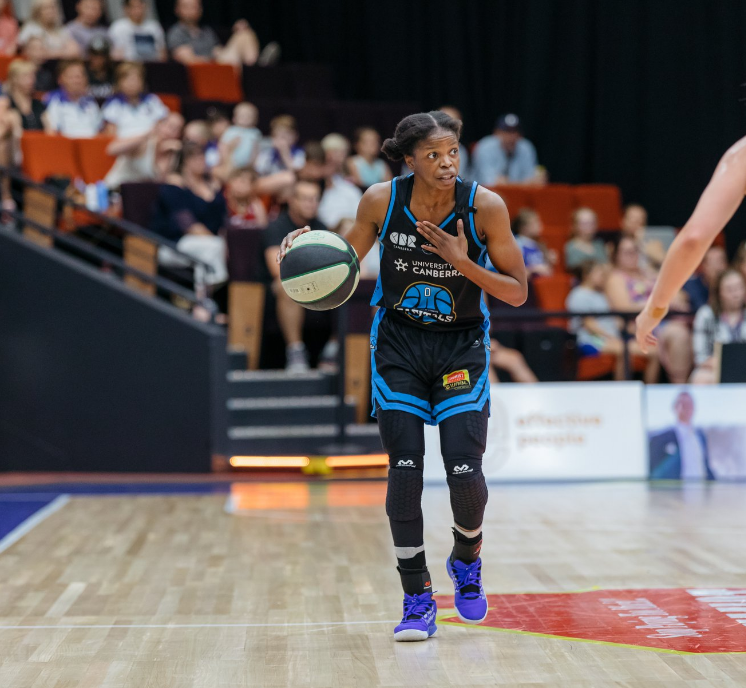 WNBL SEMI FINALS
2 V 3
GAME 1: UNI of CANBERRA CAPITALS 84 (Nurse 25, Epoupa 19, Froling 11, Tolo, Rocci 10; Griffin 12 rebs; Epoupa 6 assts) d DEAKIN MELBOURNE BOOMERS 70 (Allen 17, Garrick 16, Cunningham 14, George 12; George 8 rebs; Allen 5 assts) at Study Hall, AIS Arena.
IN the 1v4 best-of-three series, regular season champion Southside Flyers host Adelaide Lightning in Game 1 on Tuesday at Dandenong.