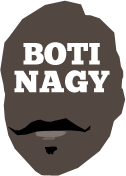 ---
Advertising opportunities available.
Please contact me.
---
Captaincy suited to a Teys
Tweet
BRENDAN Teys has his tongue firmly in his cheek when he claims he is clearly the most athletic player on the Adelaide 36ers roster, but he's not kidding when he says he loves this team.
The Brisbane-born-and-bred 27-year-old could not be more proud to be the Sixers' newest captain, inheriting the top on-court tole from a Mitch Creek now with bigger fish to fry in the U.S.
But while Teys was well aware Creek would train at the Utah Jazz's mini-camp and suit for the NBA franchise along with fellow 36ers teammate Nathan Sobey at the Las Vegas Summer League, he did not expect the club to anoint him to follow in the footsteps of Sixers' leaders such as Brett Maher, Bill Jones, Mark Davis and Adam Ballinger.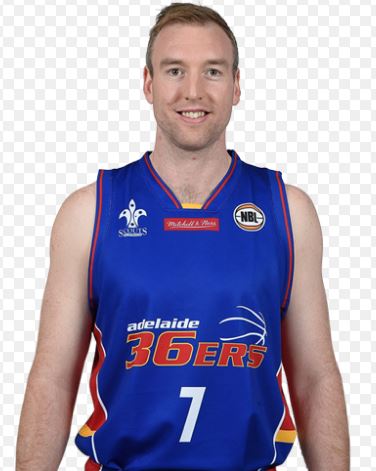 Adelaide and reigning NBL Coach of the Year Joey Wright was the bearer of the glad tidings.
"He rang me and started the phone conversation with: 'Hello captain,' and I just laughed, not realising he was serious," Teys said.
"When I knew he was (serious), my reaction was I was stunned, to be honest.
"Obviously it is a huge honour and something I've always strived to achieve.
"I'm really excited and I'm really happy about it."
Getting surprise news from Wright is nothing new for Teys, who joined him in Adelaide when he first took the coaching role in 2013.
Teys, a 193cm guard/forward, started the season as the 10th man on the 36ers' 10-man roster, very much playing a minor role on game night.
When Wright cut injury-impaired import Jarrid Frye in February of 2014 and brought in Rhys Carter, at the next practice he put Teys into the starting group for a scrimmage. And he kept him there.
Teys was intrigued before hearing the two words from his coach. "You're starting."
And he did, for the rest of the season, 14 games including the three-match Grand Final Series against Perth Wildcats.
While fans were stunned by Wright's decision, Teys averaged 3.6ppg at 47%, 1.3rpg and 0.6apg, then in the three-match Semi Final with Melbourne and the Grand Final Series, bumped his playoffs figures up to 9.0ppg at 60%, 1.6rpg and 1.3apg, rating highly among the 36ers' best.
"Every team needs a guy like Teysy," Wright said.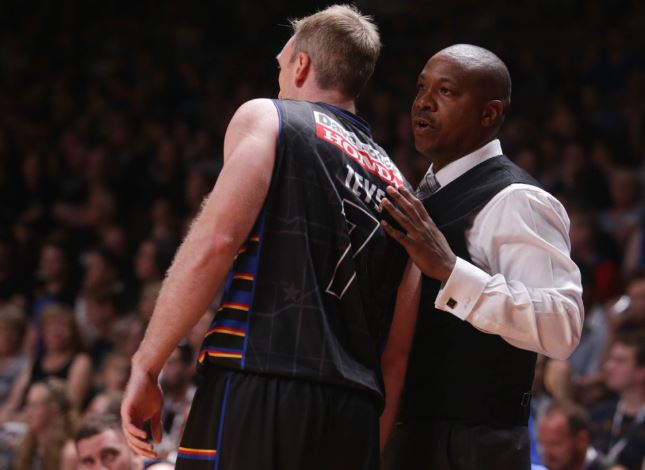 SAME WAVELENGTH: Brendan Teys and his 36ers' coach and mentor, Joey Wright.
"He's a glue guy. He knows what we want on defence and he does it.
"He knows what we want on offence and he tries to do it.
"More importantly, he's an exceptional guy, on and off the court."
When Teys still was running around in Launceston playing for Queensland South at the Australian Under-18 Championships, he had little idea what the future held.
"I think I started playing QBL when I was 16, maybe 17," he said. "A lot of my teammates on that Queensland team got scholarships to the AIS.
"I think me and Brock Motum were the only ones who didn't and were the only two left. Then Brock ended up going the following year."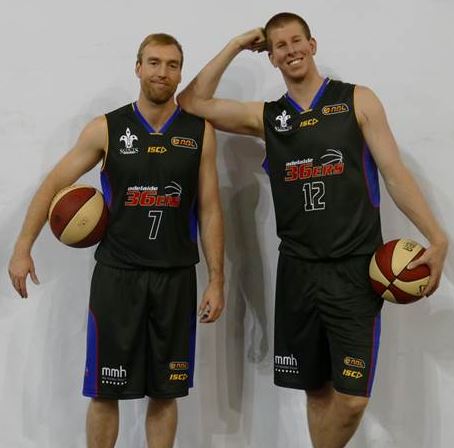 REUNITED: Brendan Teys and Brock Motum, together again during the 2014-15 NBL season.
Teys steered his high school team to the State title, was spotted by Wright, who was then coaching the NBL's Bullets, inviting him to join Brisbane as a development player.
"That was the year they folded," Teys recalls with some dismay.
Before that happened though, Teys did get to scrimmage with Bullets such as CJ Bruton, Mick Hill and Brad Williamson, quickly recognising his slight frame wouldn't cut it in the NBL.
"I grew up watching the Bullets, they were my team," Teys said.
"When they folded, I decided to take a year off and work on improving my body.
"I was still a skinny kid, skin and bones, so I spent a year in the gym, putting on weight."
While several of his junior state contemporaries were heading down the U.S. college route, it was not a path Teys desired.
"I wasn't really into the whole college thing at that time," he said.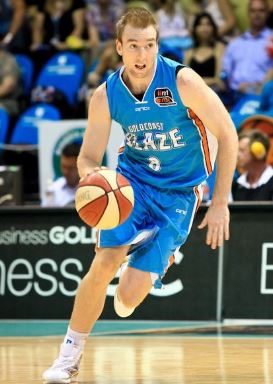 "It hadn't been happening a lot, Australians going to college in the States. But it seemed to become the thing to do that year.
"I was never really interested."
Scrimmaging with Bullets showed Teys what he needed to do, eventually landing again with Wright as a development player at Gold Coast Blaze.
"Halfway through the year, James Harvey got injured so I got to travel with the team," Teys said.
"The following year, the same thing happened, James got injured and I got to play about 10 minutes against Perth in the Semi Final Series."
And just as it seemed Teys was on his way, Gold Coast folded.
"I went up to Townsville to be a development player and maybe played about a minute for the whole season," he said.
"I worked a lot on my game and when Joey got the 36ers job, he gave me a chance."
Elevation into the starting five mid-season was a surprise for Teys too, though he was confident he could handle himself defensively.
He did that and more, scoring a (then) career-best 17 against Melbourne and playing his finest basketball for the year.
And in the process, his love for Adelaide and its NBL team grew. He scored his new career high of 23 against New Zealand Breakers and says he was not fazed when Brisbane Bullets returned to the NBL this season past.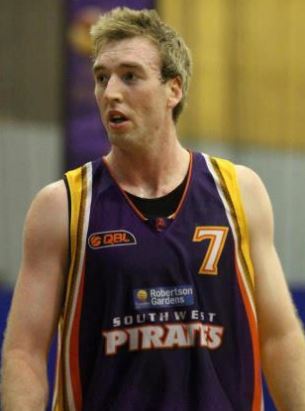 "It was my team growing up, my wife lives in Brisbane while I'm in Adelaide," he said, regularly travelling home in the NBL off-season to play QBL with his South West Metro Pirates club (left).
"But I really enjoy playing in Adelaide. I get along with all the guys and it really is a great group of guys.
"It is a great environment to play in."
Plus he and Wright are "sympatico" when it comes to basketball, the coach often asserting Teys "gets it".
"I think we share the same outlook on basketball," Teys said.
"Our basketball personalities are pretty similar too."
Teys on Friday was conducting a school clinic and unable to watch television as teammate Terrance Ferguson was taken at No.21 by Oklahoma City Thunder in the 2017 Draft.
"I was at a school clinic but I had my phone and I was constantly checking Twitter to see how it was going.
"It was a fantastic result for him and we couldn't be happier for him.
"Every time you looked at him during the year, you had to pinch yourself and remember he was only 18.
"I've played QBL with 18-year-olds and they have been much less humble and not had anywhere near his maturity or talent."
Tellingly, Teys leaves out "athleticism".
When asked last year during the 36ers' preseason team launch about the team's abundant athleticism and specifically which player was the MOST athletic, he deadpanned: "I am," much to the the crowd's amusement.
Referencing the 2015-16 NBL season, when teammate Nathan Sobey ran down Melbourne United's Stephen Holt for a massive rejection – brilliantly captured below by AllStar Photos' Kelly Barnes – Teys says he thought he might be in line for the "Block of the Year."
"I did all the work – Sobey got all the glory," he said.
In truth, lunch pail and hard hat man Teys has never sought the spotlight or the glory – just a winning result.
It makes him perfect captaincy material.