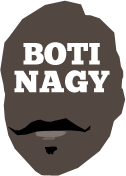 ---
Advertising opportunities available.
Please contact me.
---
Careful what you wish for - NBL Semis, Play-In Tourney
Tweet

THE NBL's best-of-three semi finals tips off tonight with regular season champion Melbourne hosting Tasmania, a situation United helped to contrive by not putting their best foot forward in their last-round meeting, playing into the JackJumpers' (now achieved) goal of reaching the playoffs in their maiden season.
Clearly travelling down to Hobart for Game 2 of this series made more logistical sense than travelling across country to face Perth.
Tassie had to win their last confrontation last weekend to close the regular season on a 17-11 win-loss mark. They then had to hope Perth lost its last game to South East Melbourne to stay on 16-12 and out of the post-season for the first time in a record 36 years.
That's exactly what happened and no-one can dispute the Ants earnt their right to play in the final quartet.
But their 83-61 win over United may in a teensy weensy bit have been helped by the defending champs NOT suiting Matthew Dellavedova, Jack White and David Barlow, then Chris Goulding taking a meagre five shots, making none.
Goulding likely will take five shots in Game 1's first five minutes so congratulations on your prolonged naivety if you believe United was fair dinkum.
But there again, in keeping the door ajar for the JackJumpers to scurry through, United did two things. It showed it did not want to play Perth. It showed it did fancy its chances against Tassie.
If Coach of the Year Scott Roth can't use that as an extra motivating tool for Tasmania, it would be very surprising.
"They wanted us! Let's show them what we think of that!"
In truth, I reckon that may - may - get the Jackies a win in this series. But the talent and experience disparity hugely favours United.
As much as the sentimental among us would love to see a highly-unfashionable Grand Final Series between Tasmania and Illawarra - and a post-script to the Roth-Antonius Cleveland celebrations argy-bargy - it's hard to believe Melbourne will not progress.
That said, Melbourne only beat the Jackies once during the season and just by four. That also now said, United will be at full potency this time around so the best Tassie can hope for is a 2-1 elimination. But we've been wrong all year about this ballclub so take that for the very little it is worth.
Jan.1 Melbourne 76 d Tasmania 72 (Hob)
Feb.6 Tasmania 94 d Melbourne 85 (Melb)
Ap.23 Tasmania 83 d Melbourne 61 (Hob)
Tassie 2-1
NBL SEMI FINALS (Best-of-3)
(1) MELBOURNE UNITED v (4) TASMANIA JACKJUMPERS
Game 1: Tonight, John Cain Arena, 7:30pm AEST
(ESPN via Kayo Freebies)
Game 2: Saturday, April 30, MyState Bank Arena, 8pm AEST
(ESPN via Kayo Freebies)
Game 3 (if required): Monday, May 2, John Cain Arena, 7:30pm AEST
(ESPN via Kayo Freebies)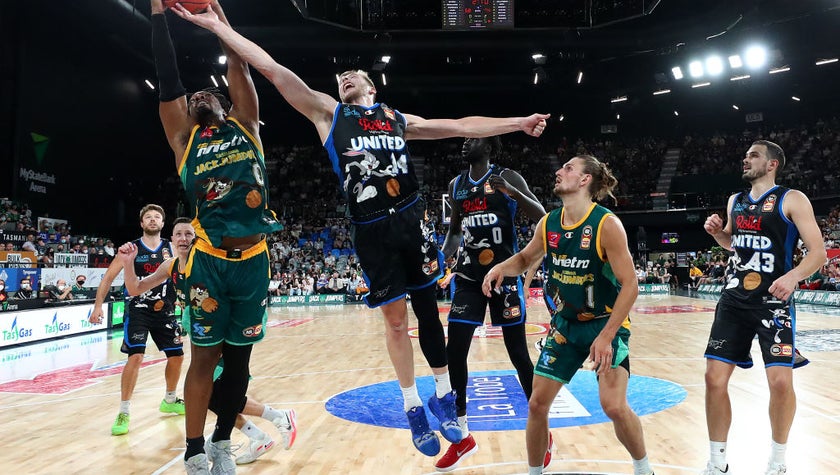 THE season started off with a lot of contrived mumbo-jumbo bullcrap between Kings and Hawks ownership groups, talking up this already well-established age-old rivalry and trying to turn it into something more divisive.
It was juvenile and silly to be honest, and the more intelligent in the clubs' respective fanbases saw it for the unnecessary hype that it was.
Even at Year 2 of former Kings mentor Brian Goorjian holding the reins at Illawarra, there already was a further edge to this and it showed in four classic regular season meetings.
The Hawks retained a 3-1 success rate through those but as their captain - and former King - AJ Ogilvy said, it is doubtful everyone was at full strength in each of those memorable confrontations.
Jaylen Adams, fresh off being named league MVP, has to play and be close to full fitness if Sydney is to reverse the regular season trend.
Otherwise the Hawks win it 2-1.
But if Adams is OK and these go to the wire, then the tendency is to lean back toward the Kings. They have shown an ability to close out games where Illawarra has too often gone "heroball" in the endgame.
Yes, it has paid off at times, and at others been a disaster.
Adams, or the Hawks' ability to stay together as a unit down the stretch, are the keys to which team wins this and advances to the best-of-five Grand Final Series.
Dec.11 Illawarra 92 d Sydney 84 (Syd)
Jan.13 Illawarra 97 d Sydney 89 (Woll)
Ap.14 Sydney 107 d Illawarra 102 in O/T (Woll)
Ap.24 Illawarra 87 d Sydney 84(Syd)
Illawarra 3-1
(2) ILLAWARRA HAWKS v (3) SYDNEY KINGS
Game 1: Tomorrow, WIN Entertainment Centre, 7:30pm AEST
(ESPN via Kayo Freebies)
Game 2: Sunday, May 1, Qudos Bank Arena, 3pm AEST
(ESPN via Kayo Freebies, 10 Peach)
Game 3 (if required): Tuesday, May 3, WIN Entertainment Centre, 7:30pm AEST
(ESPN via Kayo Freebies)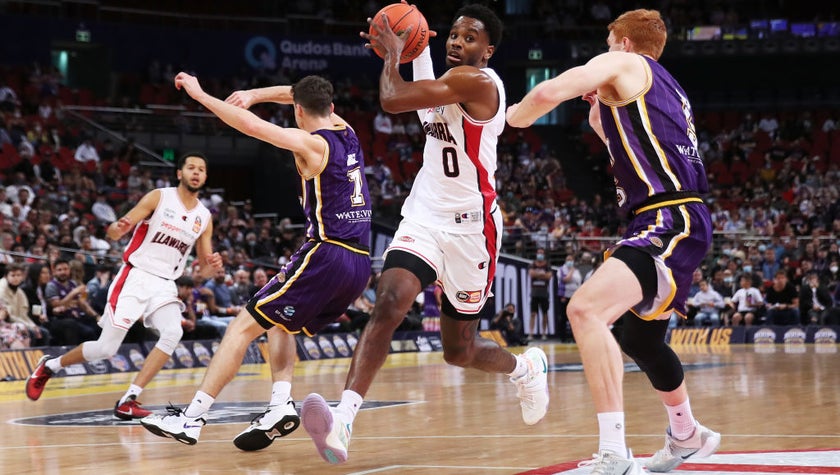 SO the NBA now has a "play-in" tournament and of course the NBL has announced it will do the same in future.
How original! And how typical.
The NBL is a 10-team competition. Just make the playoffs format a Final Five instead of blindly copying "big brother" all the time.
It's borderline embarrassing but it's what the NBL can still be at times.
Meanwhile if I'm Perth, I'm now cutting loose some of the ageing cattle and looking at prospects like this (below) as Mitch Norton's back-up.