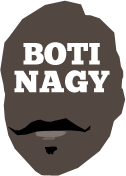 ---
Advertising opportunities available.
Please contact me.
---
Cavs coaching coup for Free Throw lunch
Tweet
THE Free Throw Foundation has scored a major NBA coup for its luncheon later this month with Cleveland Cavaliers' defensive coach Mike Longabardi confirmed as guest speaker.
Former Sturt Sabres Premier League coach Liam Flynn, also previously an NBL assistant with Adelaide 36ers and Townsville Crocodiles, secured Longabardi for the FTF's lunch on June 29 at the Arkaba Hotel in Adelaide.
Flynn is entrepreneur for an Australian visit by the highly-credentialled Cavs coach which also includes coaching clinics.
"When Liam approached me with the concept we jumped at it," FTF chairman David Spear said.
"It is such a great opportunity, and given Cleveland went all the way to the NBA Finals this year, I am sure the stories will flow.
"Plus we can raise more money to go directly back in to supporting kids in our basketball community here in South Australia."
A Brooklyn native, Longabardi, 45, left college coaching ranks to join the NBA's Houston Rockets as an assistant coach to Jeff Van Gundy in 2003.
He was at the Rockets until 2007 when he joined Boston Celtics as an assistant for six years, working beside Glenn "Doc" Rivers and Tom Thibodeau. The Celtics won the NBA Championship in his first season at Boston, beating the Los Angeles Lakers 4-2.
After two years at the Phoenix Suns under Jeff Hornacek, Longabardi joined the Cavaliers' coaching staff as an assistant in 2016.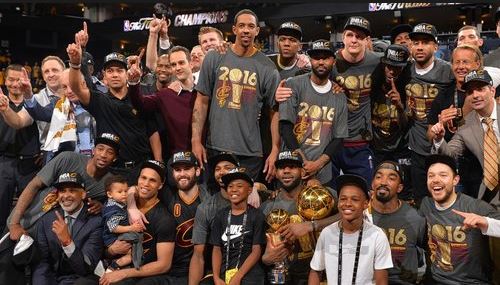 Repeating his Celtics' experience, Cleveland won the NBA championship in Longabardi's first year (above), his role as defensive coordinator a key factor in the Cavs' success.
Longabardi was there on the bench last weekend for the Cavs, alongside head coach Tyronn Lue as Cleveland faced Golden State Warriors in the Finals for a record fourth year in succession.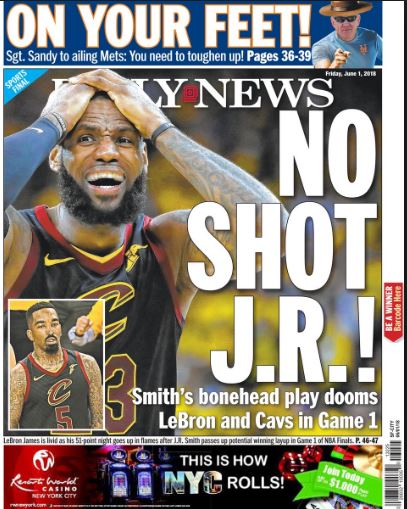 The Warriors swept Cleveland 4-0 after the Cavaliers fractured in the wake of JR Smith's monumental brain fade in the final five seconds of Game 1 at Oakland when the game was there to be won.
Believing his team was ahead, Smith grabbed a huge offensive rebound off George Hill's missed free throw and dribbled away from the basket, LeBron James desperately imploring him to attack, time running out.
In overtime, Golden State Warriors closed the door on Cleveland's opportunity, the foundation laid for the series sweep which followed.
(RIGHT: That's how the New York Daily News reported it.)
Having access to Longabardi, who is part of the Cavaliers' inner sanctum, should lead to some interesting questions at the Free Throw Foundation lunch.
Tickets at $60 already are selling fast for the lunch on Friday, June 29 from midday at the Arkaba Hotel. The cost includes a two-course meal and a cash bar is available. A short Auction and Raffle also are scheduled.
For Tickets contact David Spear at david.spear@vuca.com.au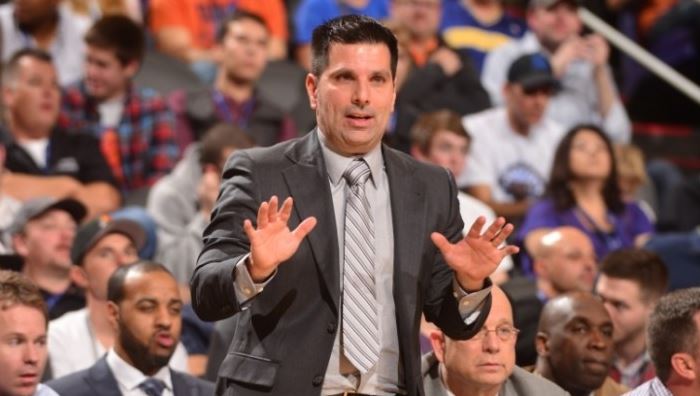 GUEST SPEAKER: Cleveland's defensive coordinator Mike Longabardi