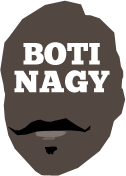 ---
Advertising opportunities available.
Please contact me.
---
Cayla on Fire
Tweet
CAYLA George was on fire today for Phoenix Mercury in a WNBA preseason game, just as Townsville announced it was regaining its championship-winning power forward for the 2017-18 WNBL season.
Rio Olympian and 2014 FIBA World Cup Opal, George, 28 and 194cm today scored an equal game-high 16 points on 6-of-8 shooting, with 4-of-6 threes, and had six rebounds as the Mercury saw off Seattle Storm 72-55.
(The game was missing four USA Olympians, the Storm down Sue Bird and Breanna Stewart while Phoenix did not suit Diana Taurasi and Brittney Griner.)
A dual-championship winner on Chris Lucas' Townsville teams, George's return is a huge boost for the Fire after she spent 2016-17 playing in Hungary for UNIQA Sopron.
As a South Australian star, she actively was pursued by MAC Adelaide Lightning but with her husband from Townsville, home now is in north Queensland.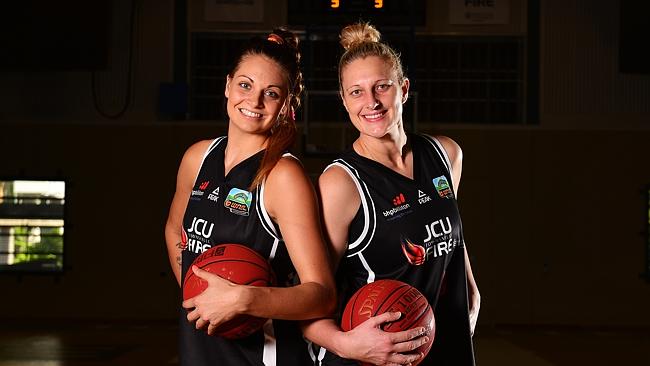 BACK TOGETHER AGAIN: Cayla George and Suzy Batkovic, reuniting at Townsville.
"Nothing beats being home," George said. "With the new FOX Sports deal, and a shorter season, it was so enticing to come back.
"I love north Queensland and I can't wait to come back to Townsville, and of course, the Fire family."
George flew from Budapest to Phoenix and starred in a preseason game with great WNBL and Australian interest attached.
Mercury teammate and fellow South Aussie, Stephanie Talbot, also was outstanding with her equal game-high 16 points coming off a perfect 6-of-6 shooting, including 3-of-3 threes.
Phoenix's third Rio Olympics Opal, Leilani Mitchell, played just 16 minutes but produced a game-high five assists with her six points.
Jenna O'Hea played 23:54 for Seattle for four points, four assists, three rebounds and two steals and Perth Lynx's WNBL All Star, Sami Whitcomb, continued to wow the Storm with 12 points at 50 per cent in 26 minutes.
Every Aussie - and Whitcomb too - in the game is eligible for the Opals team of Phoenix Mercury coach Sandy Brondello, whose post-game comments provided insight also into her philosophy.
"We've got players who are very athletic and defensive-minded," Brondello said.
"People that know me know that I'm a defensive-minded coach. I like to play at that end first and let the offence create out of that.
"Offensively we played well, we shared the ball, we made shots obviously and the Aussies were on fire today. Now it's all about getting the whole team, together and getting chemistry."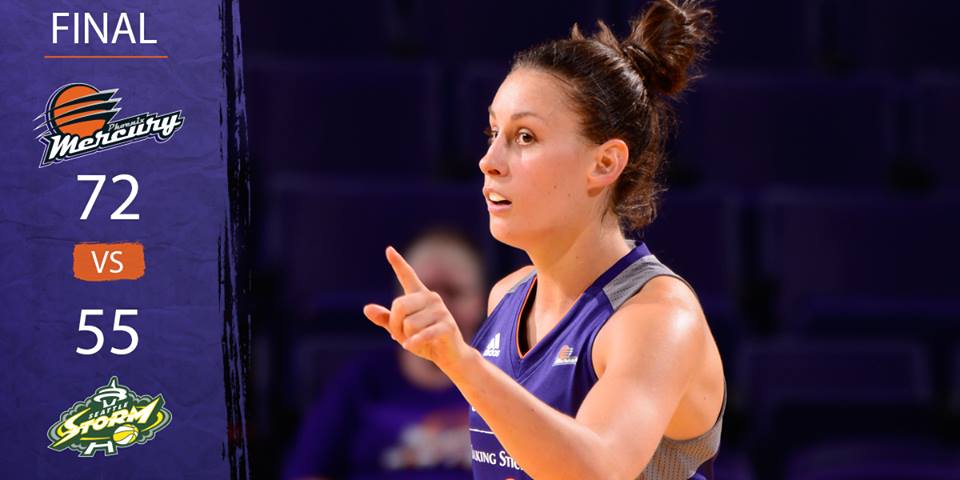 George, O'Hea, Liz Cambage, Abby Bishop, Louella Tomlinson are just some of the sport's big names returning to the WNBL which will start with a minimum $7,500 salary and have television coverage again on FOX Sports.