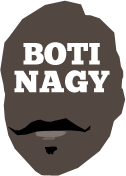 ---
Advertising opportunities available.
Please contact me.
---
Champions take 3-on-3 lead
Tweet
CHAMPIONS League Basketball will launch its inaugural 3-on-3 tournament in Canberra over the Anzac long weekend, both FIBA and Basketball Australia endorsing CLB's decision to take the lead on the sport's newest craze.
FIBA is wild about 3-on-3 halfcourt basketball and growing the concept worldwide.
CLB has jumped aboard and already has events in Darwin and Sydney locked away for June and November respectively. Stay tuned because other dates also will shortly be confirmed for events in Melbourne, Perth, Tasmania and Cairns.
Being FIBA-endorsed and recognised by BA, the CLB3X3 Events for 2016 have qualified as a "Quest Tour". That gives it the opportunity to be awarded 3X3 World Tour Qualifier status, giving the winning team an opportunity to represent Oceania/Australia at the World Tour Masters.
"FIBA3X3 is a fast-paced, exciting competition, featuring three players per side, plus a sub, using a half court," CLB founder and GM Matt Hollard said.
"CLB3X3 is Australia's version and will be no different, adhering to all FIBA 3X3 rules and regulations.
"It has an edgy street feel to it and is short, sharp and will be very lucrative for both players and sponsors.
"Due to what has been an overwhelming demand to have an Australian men's team actually qualify for the World Masters and World Tour Events and to also see an increase in the women's 3X3, CLB is putting a lot of time and effort into setting up a professional 3X3 competition for all ages that will see Australia qualify for all international events in the coming years."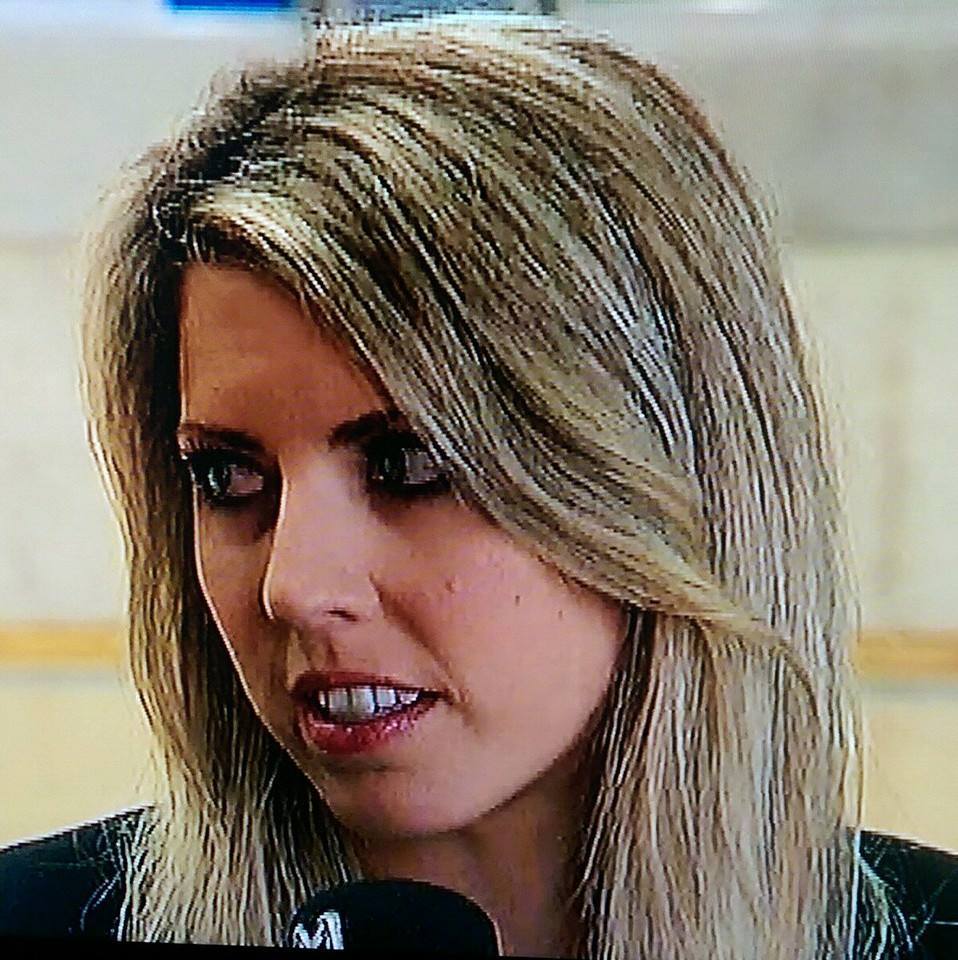 Tracey Browning, a CLB executive and five-time WNBL champion, multiple-WNBL championship winner, Canberra Caps stalwart and CLB ambassador Carly Wilson (above) and other members of its executive will attend the launch.

"We are beyond excited to see where this competition will lead us as far as an Australian presence in the 3X3 world market. We just want to see our talented basketballers - both men and women - show us what they are capable of and what better way to do that than with a fast paced, exciting game of 3X3." Browning said.
3-on-3 basketball enjoys high levels of fan engagement and can be appreciated by all demographics, even hardy traditionalists.

"Because of the 'Quest Tour' status, we are likely to see other elite 3X3 sides from around the globe come to our events here in Australia to compete," Hollard said.
"That will raise the standard and show all of Australia how exciting and tough this 3X3 competition can be."
With BA's endorsement, two CLB executive members were guests of FIBA at the recent 3X3 All Stars Final in Doha, Qatar.
It gave them the chance to gather insight and knowledge of how the game needs to be run and organised in Australia while also exposing them to contacts within internationals teams, foriegn players and officials.
"Champions League Basketball has harnessed support from all levels of the basketball community and has been overwhelmed by the positive encouragement, comments and commitment from the governing bodies, right down to the grass roots junior players," Hollard said.
"Our competitions will run in both female and male categories and harness not only the elite players but young players from schools and juniors clubs. We will also engage with wheelchair basketball."
The first official CLB3X3 competition will be on April 23 over Anzac Weekend in Canberra at the outdoor street style complex at Westside, Acton Park.
More than 50 teams are expected to enter in both male and female categories, from Under-13 right through to Under-30s, and Open.
"We will also have a wheelchair division," Hollard said.
"We will utilise the entire Westside complex to its fullest capacity, using the upstairs function room as a VIP section for officials, Press and special guests.
"Competition will run all day Saturday and "bump out" will commence and be completed by Sunday morning.
"As it is ANZAC weekend, we are really wanting to admire and respect our fallen, returning and active soldiers and will have a tribute to them before the competition starts.
"We have also engaged with the Defence Force and we would like them to enter teams into the competition as well."
The female and male Open categories will be eligible to win cash prizes. The younger teams will win prizes such as AND1 and Spalding equipment and apparel.
Team entry fee is $80.
The existing basketball rings at Westside will be used but CLB has full access to FIBA's official courts which will be transported from Sydney especially for the event.