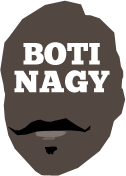 ---
Advertising opportunities available.
Please contact me.
---
Childress out of championship series
Tweet
NEW scans of Josh Childress' injured left shoulder have revealed a scapula fracture which can take up to six weeks to heal, ruling him out of the remaining games in the NBL's best-of-five Grand Final.
The NBL's most enthralling Grand Final Series has taken on an entirely new complexion with Childress, Adelaide's versatile 203cm forward, no longer a factor and robbing the 36ers of the 12.5 points and 6.5 rebounds he delivered in the championship series' opening two games against Melbourne United.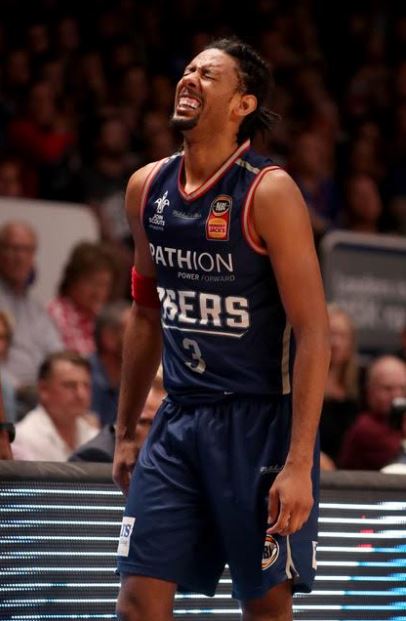 Game 3 is on Friday at Melbourne's Hisense Arena stronghold, with Game 4 on Sunday at Titanium Security Arena in Adelaide.
Childress did not definitively rule out the possibility he might be able to play in Game 5 on Saturday-week if the series goes the distance.
But without his NBA experience, Adelaide's much-vaunted depth will surely be tested.
Despite repeated erroneous reports Childress was hurt "on a drive", in actual fact he caught a pass from Daniel Johnson at the baseline near the basket midway through the last quarter, took a one-step power move and connected with United's David Barlow on his way up.
Childress was hurt on the play and fell to the floor as Melbourne took advantage at the offensive end.
"I'll miss Friday and Sunday," he confirmed today.
Whether there even is a Game 5 now is problematic, the series evenly poised at 1-1 and wins going with home court.
In related news, the NBL will fine 36ers coach Joey Wright for a comment he made about the officiating after Game 1 of the Grand Final series.
Asked whether he would take up his issues over the refereeing with the league, Wright responded: "Once again, who should I talk to (about it)? Talk to Melbourne about Melbourne?"
Wright's comment reflects much of what is feared around the league outside of Victoria (and Brisbane) - that having the NBL owner Larry Kestelman also still owning the Melbourne United club implies a conflict of interest.
What will his imminent fine suggest?