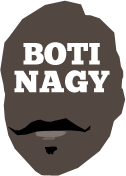 ---
Advertising opportunities available.
Please contact me.
---
Christmas for Phoenix with 3 wise men
Tweet
THE revelation today Zach Randolph, Al Harrington and Josh Childress have (literally) bought into the NBL's new South East Melbourne Phoenix club is huge news.
These guys are basketball celebrities with true cred, some 2,620 NBA games between them and sharp decision-making a key factor for all.
So if they are buying in - again, literally - then even those last remaining hold-out NBL naysayers have surely now got to be conceding Larry Kestelman has transformed the face of Australian basketball with his league ownership.
Randolph logged 1,186 NBA games at five franchises but generally is best known for his 2009-17 stint at Memphis Grizzlies.
He finished his NBA career with a 16.6 points per game average, with 5.5 rebounds and 1.0 assists, including six seasons where he averaged more than 20ppg, his single-season high 23.6ppg for Portland Trail Blazers in 2006-07.
Randolph said his friend and Phoenix majority owner Romie Chaudhari brought the proposal to him and he was excited to come aboard.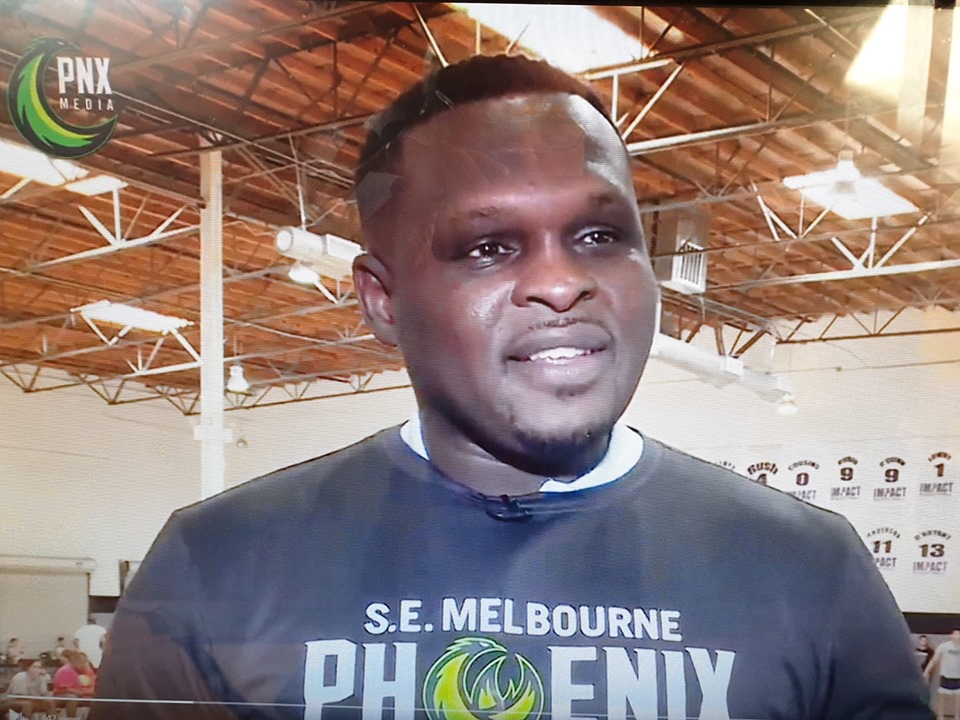 "To bring my experience and knowledge to the game to help the club out is a great opportunity," Randolph said (above).
Childress, who spent two NBL seasons with Sydney Kings and was a major player for Adelaide 36ers' 2017-18 Grand Finalist, also spent years playing in Europe and Asia.
"Obviously having spent three years playing in Australia, playing in Sydney and Adelaide, I know the league," Childress said.
"I've seen the league grow over the years and with myself, Al Harrington and Zach Randolph all kinda discussed the opportunity with Romie, it all made sense."
Harrington has 1,036 NBA games under his belt, and spent 415 of those as an Indiana Pacer. He averaged 13.5ppg, 5.6 rpg and 1.7 apg with his single-season scoring high an average of 20.7ppg in 2006-07 with New York Knicks.
In the 2015-16 NBL season, he played six games for Sydney Kings as an injury replacement for Childress, averaging 17.7 points, 6.8 rebounds, and 2.7 assists per game.
Investing in the Phoenix, who make their debut next season, is a further endorsement of the NBL and its status as one of the best leagues in the world outside the NBA.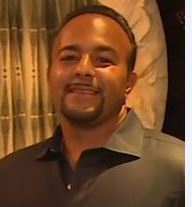 "We are thrilled to welcome Zach, Josh, and Al to the Phoenix family," Chaudhari (pictured) said.
"I have worked with them all in various capacities in the past, and they all have the type of qualities I would want in partners for this venture.
"When they individually expressed interest in being part of the Phoenix, I was delighted to welcome them.
"We look forward to introducing them to the fans as we build a great club for this exciting journey ahead."
The trio will attend Phoenix games during the season and support the team through a range of initiatives.
"Seeing players like James Ennis, Torrey Craig and Terrance Ferguson come back to the NBA and make their mark made me take a little more notice to the NBL," Randolph said.

"The audience for basketball in Australia is huge and South East Melbourne is the most significant basketball region in the country, it's Australia's basketball heartland.
"I am happy to be a part of this organisation and offer my basketball knowledge to help make South East Melbourne Phoenix successful."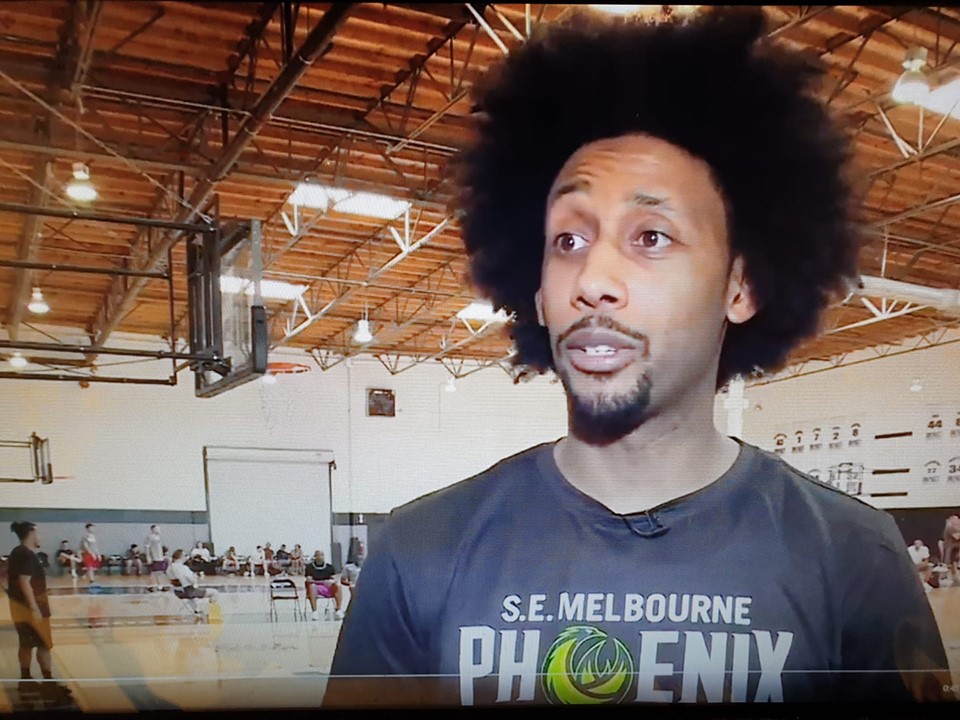 Childress (above) previously was linked last year to the NZ Breakers as a potential investor, given that club's close NBA connections. He ruled it out at the time but did not rule out becoming an NBL part-owner.
It is a further coup for South East Melbourne and for the NBL.