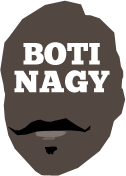 ---
Advertising opportunities available.
Please contact me.
---
CLB3X3 to Bridge the gap this weekend
Tweet
SLEEPY Murray Bridge, about an hour's drive from Adelaide, will burst to life this weekend when CLB3X3 stages an event there after recently rocking Mackay and Townsville.
The historic two inaugural FIBA3X3 events for CLB in the Quensland cities produced a total of 515,887 ranking points to event participants, highlighting some very significant changes to the 3X3 landscape.
For starters, Australia moved into #33, now only one ranking spot behind 3X3 go-getters New Zealand.
Australia's No.2 ranked player Tim Keating (126,500) closed the gap on No.1 ranked Andrew Steel (137,250).
Our No.1 ranked female, Carlie Smith, held her No.7 ranking in Australia overall, moving within 72 points of the No.6 spot. Her inclusion in the 2018 FIBA3x3 Asia Cup could see Carlie move into the Top 5.
London Olympian and former NBL star Peter Crawford moved up to No.14, knocking on the door of the Top 10.
Talented tyro Harry Froling - expected to play NBL next season with Adelaide 36ers - made his 3X3 debut with Townsville Suns and Alexandra Fowler (U18 FIBA 3X3 World Cup player) also suited with Townsville Suns' women's team.
That's Townsville's Suns shining (right).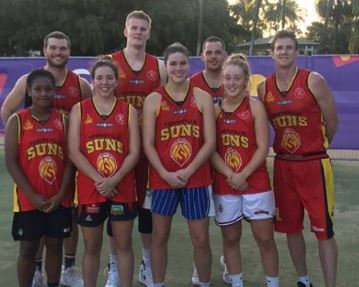 Champions League Basketball is heading into Murray Bridge and staging its event as part of the Masters Games but there is still ample time to register for the junior and Open competitions.
To register your team, head here now.
CLB3X3, in conjunction with South Australian Masters Games, will have a Friday night showcase event for the opening tomorrow.
It will be hosted in the main street of Murray Bridge.
Saturday will see the Juniors (U13, U15, U18's) compete and Sunday will have the Open catagories.
On Saturday and Sunday, the event will move to Sturt Reserve, down by the River Murray for two days of the best in 3X3 competition.