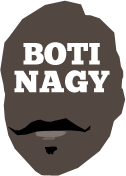 ---
Advertising opportunities available.
Please contact me.
---
Coach (w)rap for DJ and Boomers culture
Tweet
AUSTRALIAN Boomers selection was a long time coming for the Adelaide 36ers' two-time NBL All Star Five (First Team) power forward/centre Daniel Johnson but he seized his moments against Qatar and Kazakhstan according to coach Andrej Lemanis.
With regular 4/5-man Daniel Kickert suspended for five international games by FIBA in the squalid aftermath of July's "Melee in Manila" fiasco in the Philippines, Johnson's consistent form forced the hand of national selectors.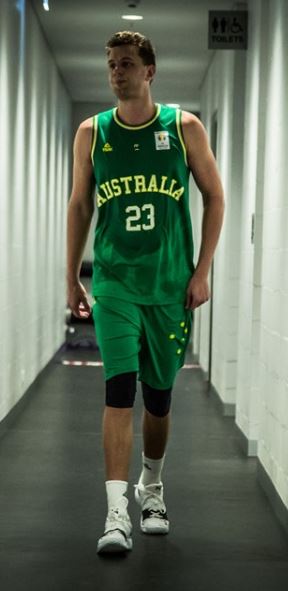 Not being part of the Boomers' buildup since Lemanis took the reins always was going to work against the multiple 36ers' MVP but he assuredly "seized the day" in Australia's twin wins in the Asian Zone's FIBA World Cup qualifiers.
Johnson's averages of 12.5 points, 5.0 rebounds and 3.0 assists ranks him second on the Boomers in each category, behind Chris Goulding's 13.4 points, Matt Hodgson's 5.3 rebounds and Jason Cadee's 4.4 assists.
"I'm really pleased for him making the most of his opportunity," Lemanis said.
"He's one of those guys who's been knocking on the door.
"He always a part of the selection discussion, I've spoken to him about that. He's made us have to make tough decisions and, like all the guys, he's just kept chipping away and came in proud and happy for his opportunity when it arose."
The Boomers' window for Johnson opened ahead of the Commonwealth Games but he was one of a number of players who already had prior commitments and declared their unavailability.
Unfortunately, Johnson's offer to play overseas did not eventuate, leaving him in no man's land but off the list of eligible players for the Games which Basketball Australia submitted to an earlier deadline.
Nothing was going to stop the man 36ers fans call "DJ" from taking this second opportunity.
"He did a great job of taking advantage of it, fitted in with the team and picking stuff up," Lemanis said.
"That's always one of the challenges, I guess, because these qualification windows are so short, that was one of the issues – like if you didn't come to the Asia Cup, it was always : 'How do you get up to speed if you haven't played in the system?'
"And DJ is one of the ones I've missed along the way. I haven't coached him at World Uni Games, I haven't coached him in Oceania qualifiers. Pretty much (with) everyone else, there's been a touch point.
"How do you bring someone up to speed in four days?"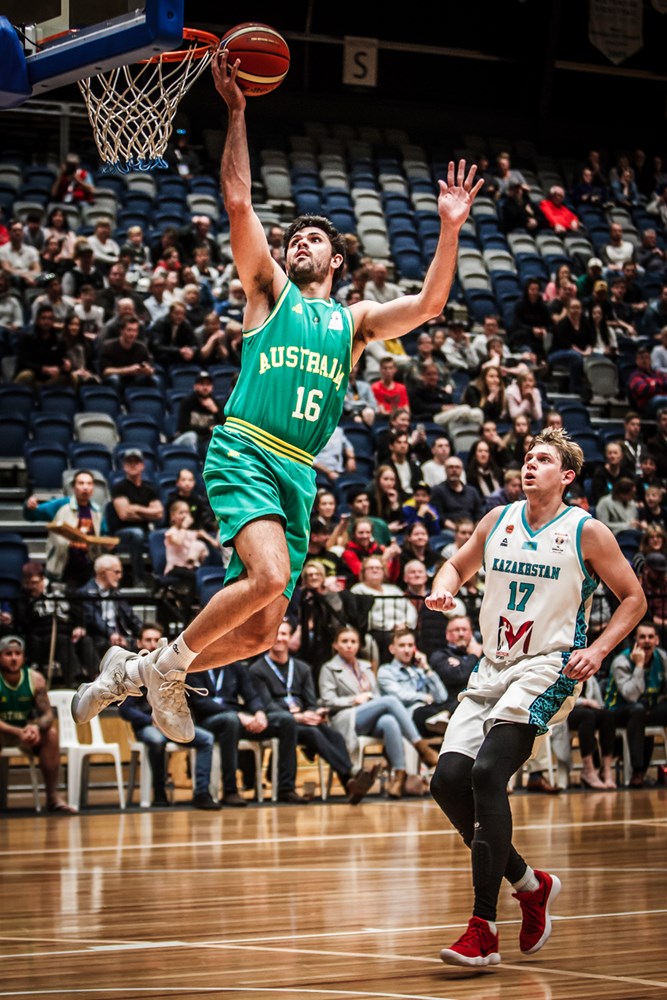 BRANCHING OUT: Todd Blanchfield at full stretch against Kazakhstan. All pics via fiba.com
Johnson met the challenge and even stepped up for more minutes against Kazakhstan when Angus Brandt rolled his ankle and Matt Hodgson tweaked a calf.
"To his credit, DJ's done a fantastic job picking that stuff up and (I'm) really happy for him and the way he went about his business and the way he was able to find a way to contribute to the team," Lemanis said.
"It just continues to reflect how fortunate we are at the unbelievable attitude of all our guys of wanting to work in this FIBA qualification system.
"You know, Mitch Norton, you're out of the team. Someone gets injured, I ring him up, two days before. 'Mitch, we've got a spot, do you want to come?' 'Yes, hell yeah, I'm in.'
"You know, 'Todd (Blanchfield) you miss a window, next window you're in.' 'Yep, I'm in, whatever, I'm good, play me.'
"We've got multiple examples of guys just being 100 per cent committed to the group, never dropping the bottom lip, always just pulling in the best interests – heading in the direction which is in the best interests of the country and it's such a joy to be associated with guys like that."
The subtle team changes along the way – Mitch Creek, Cam Gliddon, Brad Newley, David Andersen, Damian Martin, Lucas Walker all have been involved with either Asia Cup, Comm Games or WC qualifiers – have barely been noticeable as the Boomers maintain a style and passion of unselfish basketball that is a joy to behold.
"The team's done a wonderful job of just understanding that one of our big advantages in this Asian Zone is that our depth enables us to sustain a level over 40 minutes," Lemanis said. "It's hard to play against.
"So when you go out there, the way you contribute is you give it on the defence and you play your arse off defensively, have your teammate's back but when we're up the floor, we're disruptive and we pride ourselves on that and not giving away cheap points.
"And when you do that you know the next guy can come in and do it as well so you don't have to rest on offence.
"For the new guys coming in, that's a good way to get the feel … when you're playing for Australia for the first time, you're nervous, there's an anxiousness about that. You're playing on the road. You've had to travel, the balls are always brand new.
"So there's a challenge to that. What you can do is you can work defensively, that's the bit. You set your mindset to it and get in and chase over screens and talk and execute the defensive rules and find your way into the rhythm of the game."
And next thing you know, you're qualifying for a World Cup.