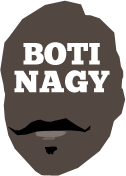 ---
Advertising opportunities available.
Please contact me.
---
Coffey cups first prize: WNBL PotW
Tweet
MAC Adelaide Lightning star and MVP candidate Nia Coffey has won her second B.O.T.I. Player of the Week accolade, pipping Canberra's Leilani Mitchell.
Mitchell was back to her Rio Olympics and 2014 FIBA World Cup form in twin wins over Townsville and Sydney, albeit in tougher matches than expected for the WNBL leaders.
The tenacious playmaking guard came out of the round averaging 22.0 points, 2.5 rebounds, 7.5 assists and a steal to figure highly in considerations.
But Coffey was the standout, with a season-high 37-point haul as Adelaide beat Bendigo on the road in overtime before fading out against Melbourne.
The silky sleek American forward still led all scorers with 26 points and across the round, averaged 31.5 points, 8.5 rebounds, 2.5 assists and 2.5 blocks.
The others to shine at various times during the round included Melbourne's Lindsay Allen, Dandenong's Bec Cole, Canberra's Kelsey Griffin and Perth's Asia Taylor.
Add Coffey to that list and you have our pick for the WNBL AllStar Five this season, with the MVP also coming from that quintet.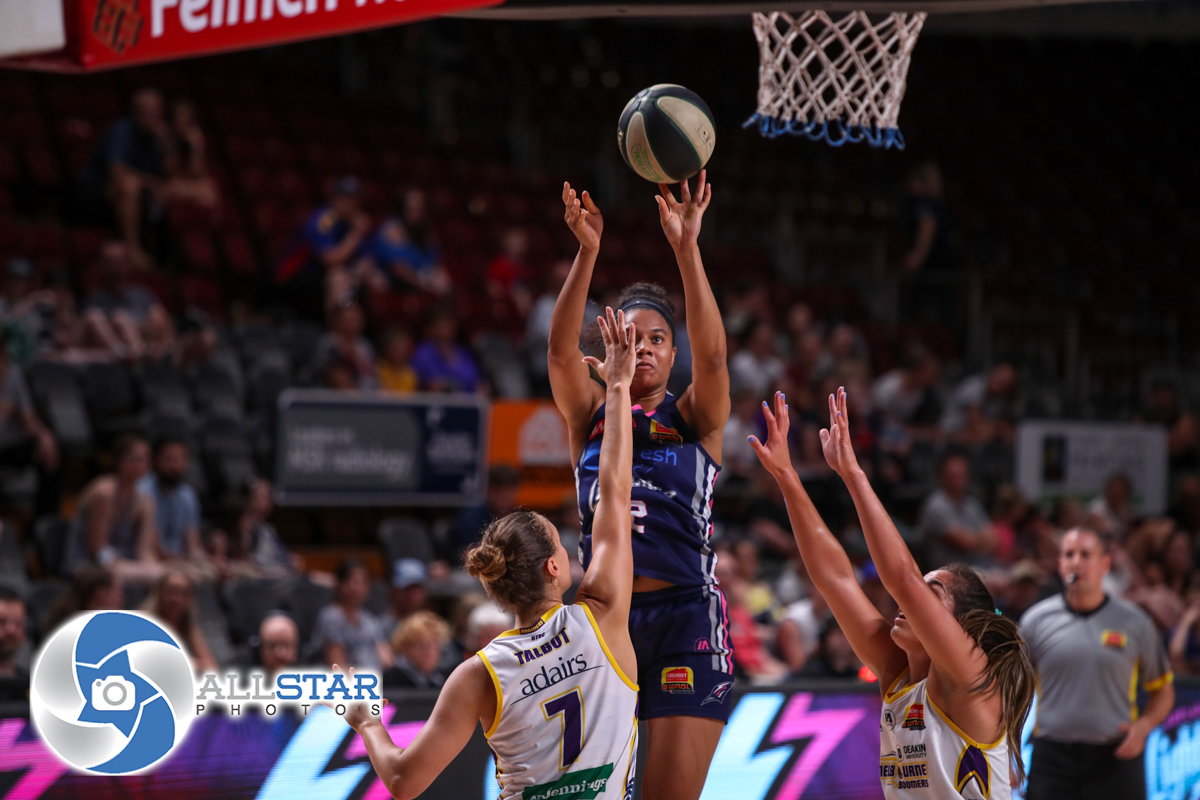 B.O.T.I. WNBL PLAYER OF THE WEEK
Rd1 Nia Coffey
Rd2 Brittany McPhee
Rd3 Suzy Batkovic
Rd4 Natalie Hurst
Rd5 Lindsay Allen
Rd6 Lindsay Allen
Rd7 Jenna O'Hea
Rd8 Asia Taylor
Rd9 Lauren Nicholson
Rd10 Rebecca Cole
Rd11 Kelsey Griffin
Rd12 Kia Nurse
Rd13 Rebecca Cole
Rd14 Nia Coffey
TOMORROW: NBL Wrap & Player of the Week