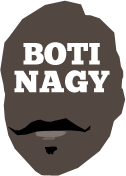 ---
Advertising opportunities available.
Please contact me.
---
Combine harvested by NBL
Tweet
THE NBL's free agents list hit the streets yesterday, with the league following up by announcing it would co-manage this year's Combine, although its timing is questionable.
Not the timing of the announcement that the NBL would join last year's Combine inaugurators, W Sports and Media, along with Basketball Australia, the Centre of Excellence and the Australian Basketball Association in presenting the event, but the timing of the event.
Given Aussie kids in US colleges don't usually make it out before May, running it over two days at MSAC on April 17-18 immediately eliminates a number of potential big league wannabes.
A lot of our kids don't go to the big Div.1 schools but could make some NBL noise if seen.
Then again, three players from India, which this year had live NBL games beamed in, WILL attend, amid the throng of an anticipated 80 participants.
They are expected to come from the SEABL, WA SBL, SA's Premier League, the Big V, Waratah and QBL, plus American college players and current second-tier imports, national under-18 and under-20 representatives, with additional BA Centre of Excellence invitees.
Last year's NBL-endorsed Combine, run by W Sports and Media at the State Basketball Centre in Melbourne, had three campers move into teams, with Jeremy Kendle (below) eventually starting for Brisbane Bullets.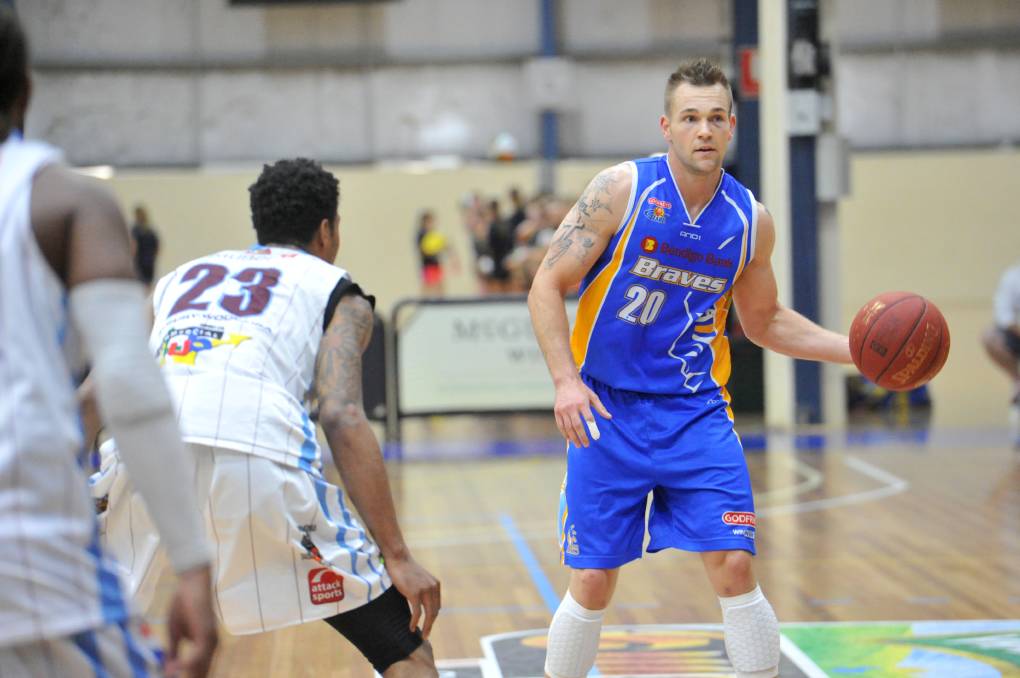 Joel Spear and Mason Bragg made 36ers and Wildcats team rosters respectively as development players.
"Promoting a pathway for talented athletes to stay in Australia is a vital positioning piece for the NBL. It will become a key pillar of our relationship with Basketball Australia, giving us an annual fixture to connect the best young players with the NBL in an organised setting," said league chief executive Jeremy Loeliger.
La Trobe University will conduct all testing and assist in the recording and distribution of results.

Players can register for the NBL Combine at nbl.com.au/combine with the door to a league spot now ajar.