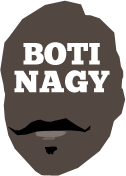 ---
Advertising opportunities available.
Please contact me.
---
Creek 'freak' as 36ers roll on
Tweet
ON Thursday night as his Adelaide 36ers beat Cairns 100-90, Mitch Creek didn't take a shot. Tonight in Sydney, he produced an NBL career-high 30 points as the Sixers won.
"Creeky's a warrior," Adelaide coach Joey Wright said after his 36ers put the finishing touches on a 104-101 road win at Qudos Bank Arena.
"He got in a little foul trouble on Thursday night and only played 16 minutes that game.
"(Apart) from those 16 minutes, we had a few other guys cooking so it just didn't really come around to him.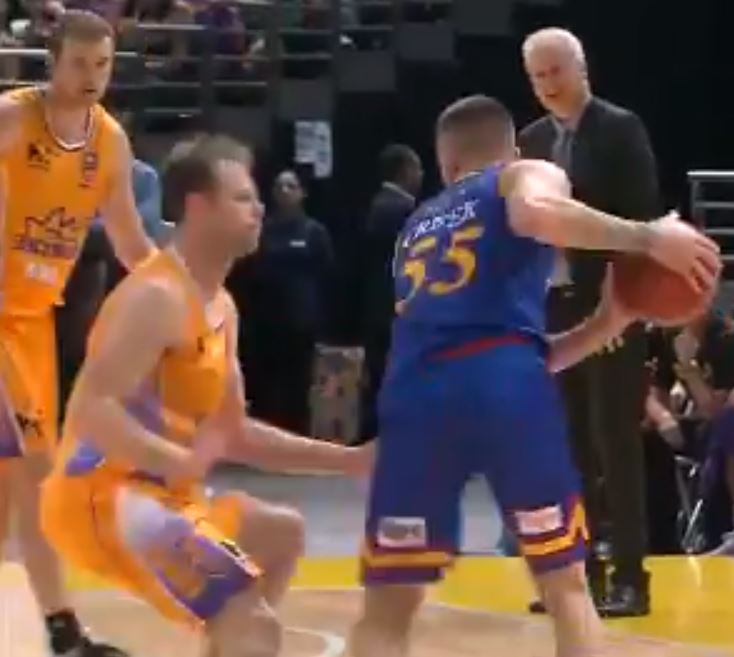 "I thought he played a really good game on Thursday night, he just didn't score."
There was no issue about that at The Kingdome as Creek took on two of Australia's finest swingmen in Brad Newley and Todd Blanchfield, compiling his first 30-point game on a wicked 11-of-12 shooting and 7-of-8 free throws. He also iced his only 3-point attempt.
It was a game Sydney had at its mercy, former 36er import Jerome Randle with a 22-point, 11-assist double-double for the Kings to become the club's historic first player to record double-digit assists in the 40-minute era.
Newley stroked his 21 points at 57 per cent, including 4-of-7 threes, the Kings responding to a verbal spray from beleaguered coach Andrew Gaze as Adelaide continued to beat his men down the floor for easy transition baskets.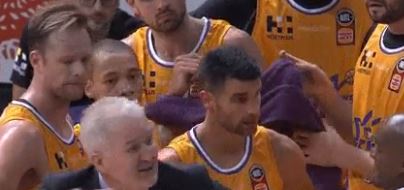 Post-expletive-riddled reminder, Sydney toughened up and by halftime, had manufactured a 58-52 buffer.
It stayed close throughout but down the stretch, the 36ers, on a four-win streak, had all the composure necessary to find the right shots.
Nathan Sobey, who had endured another shocker, made a terrific reverse and a big 3-pointer in the last quarter as players again stepped up in support of Creek and Daniel Johnson, who had 22 points with six rebounds and four assists.
"I thought our guys did a great job. The first half we were disappointing, I think we didn't come out and match their intensity," Wright said.
"They were definitely going to come out high intensity with (Kevin) Lisch coming back and so forth. I didn't think we matched that intensity.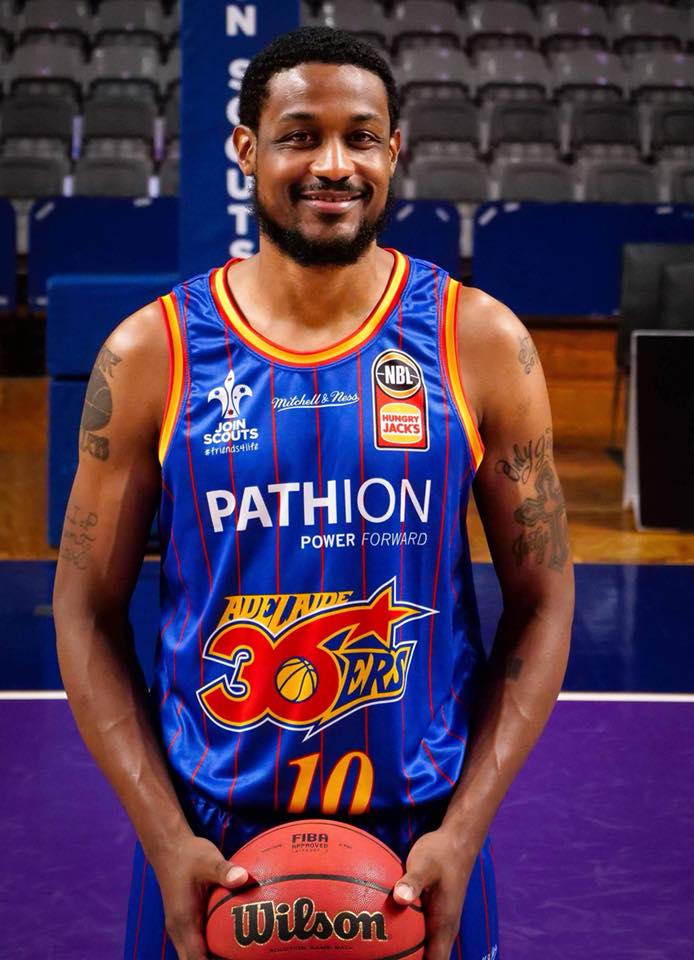 "We gave them 11 layups in the first half. That's just way too many. We got that corrected, were able to get into them, make them take a few tough shots and that was the difference."
Adelaide slowed the tempo after the main interval, better utilising its offensive weaponry.
"We were trying to run some offence and I guess identify a little more where we're trying to go – to have some targets on offence," Wright said.
"But I thought our guys did a great job of finding the right person at the right time – Creeky was huge, stepped up – and obviously this guy (Sobey) hit a big shot."
The secret to the Sixers' success hasn't only been their attempt to continually raise the bar defensively and run out of that hard work.
They also have numerous players who can simply fill it up.
"To have 10 guys that can come in and get buckets at any point in time and also get down and defend and be a part of the team and not feel like they're just getting junk minutes, it's a benefit for us," Wright said.
"The team was structured that way. We wanted to try and get a little deeper. I don't think you can come to our team now and say 'if we stop that guy then you get the win'. Right now we've got a lot of guys who can get buckets."
The steady return of players from injury, notably Creek and Ramone Moore (pictured above in the Heritage Month uniform) also has arrested any slide.
Anthony Drmic is due to return soon too, although Adam Doyle is done for the season.
"We're trying to play the best ball we can. I was a little disappointed in our defence tonight," Wright said.
"If we can stay healthy, we can play some positive basketball."
ADELAIDE 36ERS 104 (Creek 30, Johnson 22, Shorter 20; Childress, Johnson 6 rebs; Shorter 5 assts) d SYDNEY KINGS 100 (Randle 22, Newley 21, Ellis 13, Humphries, Blanchfield 12; Newley 7 rebs; Randle 11 assts) at The Kingdome, Qudos Bank Arena.