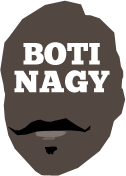 ---
Advertising opportunities available.
Please contact me.
---
Creek given shot in Nets loss
Tweet
FORMER Adelaide 36ers captain and the NBL club's 2018 MVP Mitch Creek today saw almost as much NBA action for Brooklyn Nets at Boston as fellow Aussie and Celtics centre Aron Baynes!
Promoted last week from the Nets' G-League affiliate Long Island Nets to a 10-day NBA contract, Creek hit the Boston TD Garden hardwood for 18:37 and produced six points, five rebounds an assist and a steal.
An NBA champion at San Antonio Spurs and a star at Boston after a stint at Detroit Pistons, Baynes was on court for 21:23 and scored 16 points, with six boards, one assist and three blocks.
Creek's driving lay-up to close the first quarter (below) was one Baynes attempted to block, but the one-time face of the 36ers franchise looped it over his outstretched arm for a quality basket.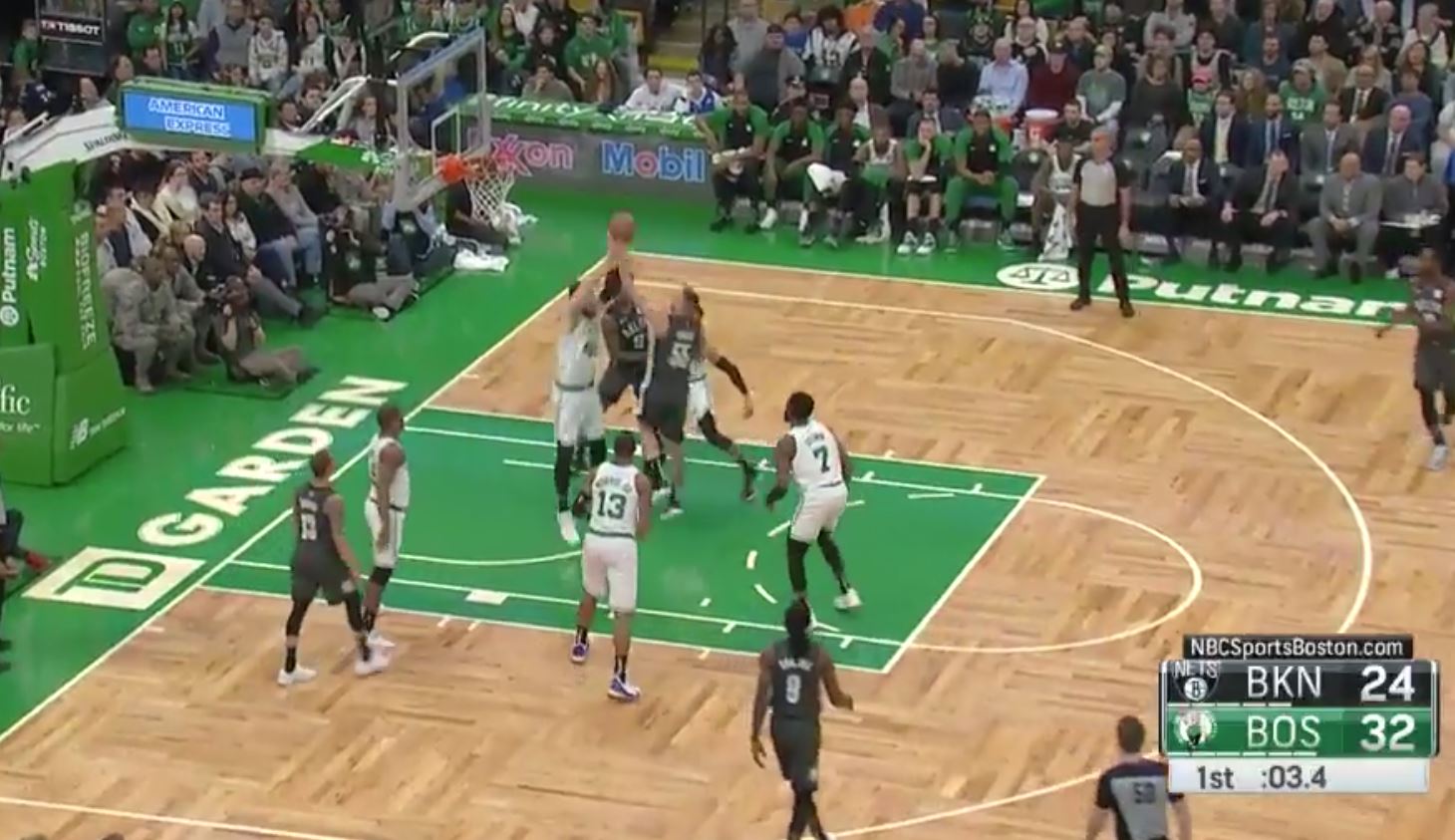 Boston won the match 112-104, Creek also dropping two sweet free throws.
In his NBA debut against New York, Creek was nominated by the Knicks to take free throws after a teammate was injured. Coming in cold, he missed the first but iced the second.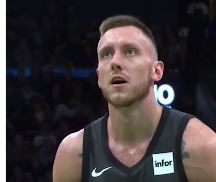 Even that was a fairly awesome effort. It is hard to imagine what he must have been feeling to go out there cold to shoot free throws, with no chance to run up and down and get warm and rid of the jitters.
The second swished, and most of us in that situation would have been lucky to draw iron.
When he came into the game, the first teammate to approach and encourage him was fourth-year pro and starting shooting guard, Joe Harris. Harris is from Chelan, Washington, a small, rural town in the eastern part of the state that's quite a bit smaller even than Horsham, Creek's home town (pop. about 17,000).
Chelan (pronounced "Shuh-LAN") only has 3,890 people, per the last census.
Brooklyn faces Chicago Bulls tomorrow and former Baynes teammate Patty Mills and the San Antonio Spurs on Friday.
Creek unquestionably is seizing his opportunity, a genuine dream-come-true scenario for the hard-working Horsham Hurricane who made his NBL name in Adelaide before starring for the Boomers in their FIBA Asia Cup success of 2017.