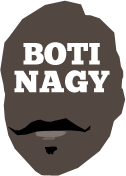 ---
Advertising opportunities available.
Please contact me.
---
Creek NBA-bound, via Bundesliga
Tweet
MITCH Creek's decision to withdraw from Australia's Gold Medal-bound Commonwealth Games team to further his burgeoning career in Germany's Bundesliga was one of the most gut-wrenching of his stellar career.
Coming off Saturday's Game 5 loss to Melbourne United for the 2017-18 NBL Championship, his decision became an open secret when Basketball Australia began its search for his replacement.
No easy feat considering Creek, 25 and 196cm, had just won Adelaide 36ers' Most Valuable Player award, was voted by fans across the league as their choice for MVP and had led Australia's Boomers with such aplomb en route to their FIBA Asia Cup success and subsequent FIBA World Cup qualifying matches.
But despite Mogul Sports – Creek's player agency – trying to keep his move quiet, his imminent departure tomorrow had social media speculation in meltdown.
"It was really hard to give up playing in the Commonwealth Games," Creek said, basketball's last appearance in the four-yearly event in 2006.
"To wear the green-and-gold and do it in front of your family and friends at home? It was something I always wanted to be a part of and it was extremely hard to say no and withdraw."
But playing for BG Gottingen in the Bundesliga opens another door to the NBA for Creek and it was a career opportunity too good to abandon.
Creek already had to forego plans to play in the G-League when the NBL concluded, because the 36ers went all the way to five games in the grand finals.
"Mitch was supposed to go to the G-League but went so late into the NBL that the (G-League) season is pretty much over," a spokesman for Mogul Sports in New York said.
"Mitch will have NBA eyes on him while he's in Germany and also this will open doors.
"He's playing on one of Europe's primary platforms in Germany. Right now Germany is in the top five leagues in international basketball, outside of the NBA."
Horsham-born Creek, who joined the 36ers as a teenager out of the Australian Institute of Sport, has worked relentlessly to continue improving and evolving as a player, person and a leader during his eight years in the NBL.
Breaking Adelaide's championship drought – it dates back to 2002 now – is high on his priority list and he remains under contract with the 36ers.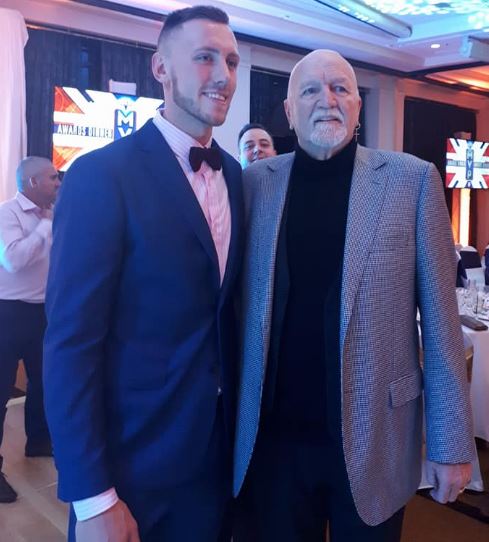 MVP: Mitch Creek with 36ers club legend and BA Hall of Famer Ken Cole.
But the NBA is a luring challenge Creek wants to tackle after solid performance last year for Utah Jazz at NBA Summer League in Las Vegas.
"My ultimate goal would be to make an NBA roster, my second would be to get a two-way (NBA/G-League) deal," Creek said.
The 36ers and Adelaide remain huge in his heart. Captain in 2016-17 and MVP this year, his love for the club is obvious.
"Without a doubt," he said when asked if it was where he intended to play his NBL basketball. "Adelaide is a great club.
"It has a great history and it has been great to me.
"I've grown into a man here and considering how much I've sacrificed for it and how much it has given me, it's where I want to be."
The prospect of his #55 uniform one day being drawn into the Titanium Security Arena rafters alongside the retired numbers of #4 (Darryl Pearce), #5 (Brett Maher), #15 (Al Green) and #33 (Mark Davis), has heartfelt appeal.
"It would be a dream of mine if No.55 was ever retired," Creek said.
"If that was to happen, I'd be extremely humbled."
In the meantime though, Creek will play with BG Gottingen until May 1, return to take a well-earned one-month holiday, then head Stateside for NBA Summer League in Las Vegas from July 6-17.
"Creeky is NBA-ready," 36ers coach Joey Wright said today.
"I do think he can get there."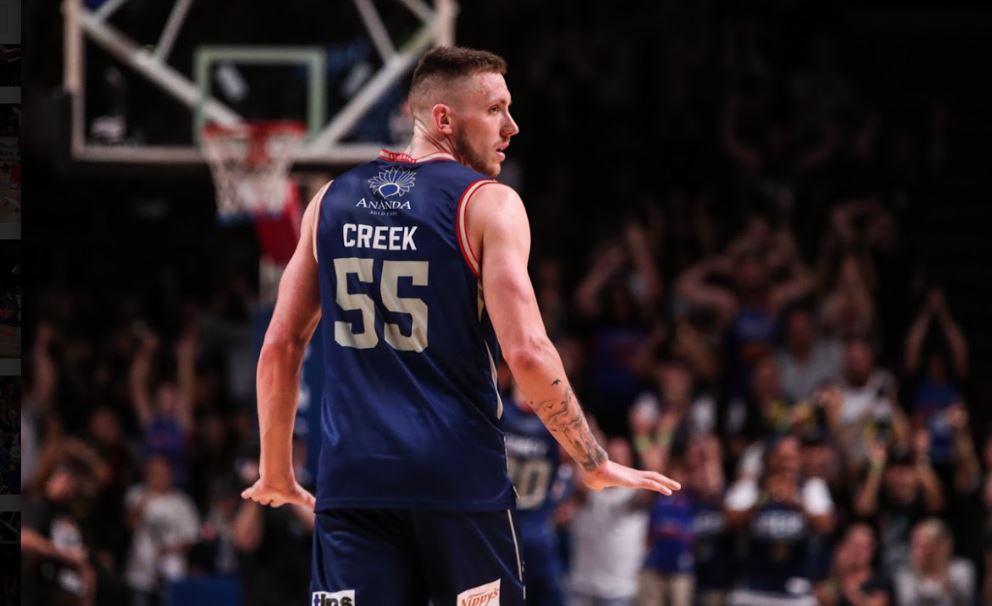 Meanwhile Illawarra Hawks guard Mitch Norton will replace Creek in the Boomers team for the Games.
Adelaide centre Matt Hodgson also has withdrawn, requiring knee surgery. His intended replacement was United veteran Dave Andersen who injured his calf in Saturday's NBL decider.
"So our replacement for the replacement is out," Boomers coach Andrej Lemanis said.
Australia is restricted to selecting only from the list of players submitted to Commonwealth Games management months ago.
Potential Boomers such as Mitch McCarron who were heading overseas, or others who knew they would require off-season surgery, were omitted from that list.
Perth forward Lucas Walker now will come in for Hodgson.