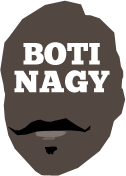 ---
Advertising opportunities available.
Please contact me.
---
Cunningham clear for Game 3
Tweet
MELBOURNE Boomers' controversial import Sophie Cunningham has been cleared by the WNBL to play in tomorrow night's deciding semi final Game 3 against the Capitals in Canberra.
Cited for making contact to the face of Keely Froling - whose nose she broke, also fracturing her cheekbone in an incident last month - the league's Incident Review Panel graded the clash as "careless, low impact and high contact".
Cunningham made contact with Froling's repaired face with an open hand which cost her a $500 fine, downgraded to $250 after she took an early guilty plea.
"The incident is graded as careless on the basis that Cunningham was not looking in the direction of Froling at the time of making contact with Froling's face and was engaged in a tangle of bodies," the league revealed in its statement today.
"Therefore, on the balance of probabilities, the IRP has determined there is insufficient evidence to determine that Cunningham made intentional contact with Froling's face."
Canberra's Olympic centre Marianna Tolo was clearly unimpressed with the review's finding, tweeting: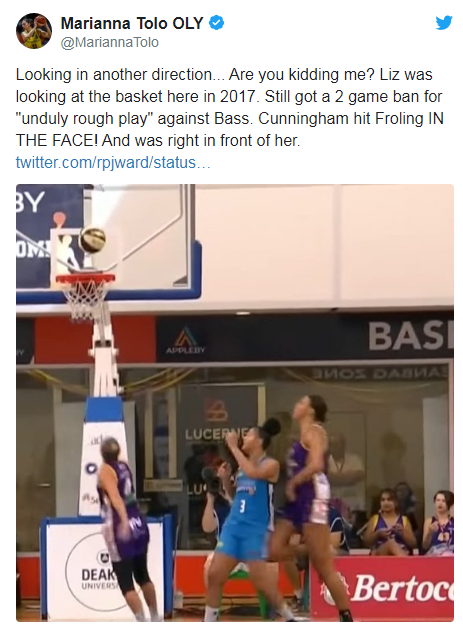 Cunningham copped a $500 fine earlier this season after taking an early plea following an incident where she flattened Caps guard Maddison Rocci seconds after smashing Froling to the floor in Canberra.
Froling still is in recovery from that incident which went completely uncited by the WNBL.
Originally Cunningham copped a one-match ban for the Rocci incident, reduced to the fine when she took the early plea.
Canberra understandably is furious about the WNBL's continued inconsistency and ineptitude in adjudicating such incidents.
Froling also took to Twitter to vent her understandable frustrations when The Age's basketball writer Roy Ward announced the outcomes on social media.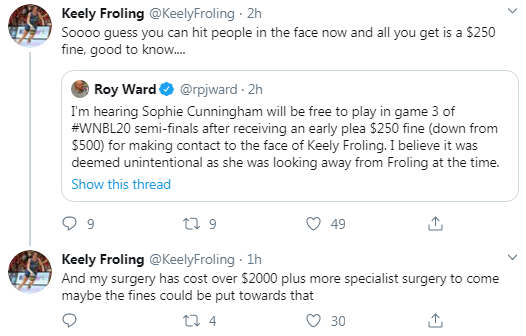 The league's continued ability to embarrass itself and look "Mickey Mouse" at a time when it should be celebrating its 40th Anniversary and its growing professionalism, is mind-boggling and falls firmly at the feet of its overlord, Basketball Australia.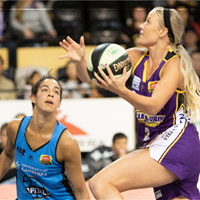 Canberra won the semi final series' opener 84-70 and Melbourne claimed Game 2 88-76 to force it to a deciding Game 3 tomorrow night in Canberra.
Cunningham (pictured) is sure to earn the justified ire of the Capitals fans, Canberra tipping a sell-out crowd and the city's landmarks bathed in blue for the occasion.
Despite the double-digit margins in both games, they were far tighter than the final scorelines indicated, Kia Nurse and Olivia Epoupa leading the home team to victory in Game 1, Lindsay Allen, Maddie Garrick and Ezi Magbegor turning the tables in Melbourne.