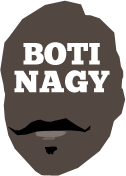 ---
Advertising opportunities available.
Please contact me.
---
Dandy's cluster fluster
Tweet
SARA Blicavs' unfortunate injury effectively has wrecked Dandenong's WNBL season, back-to-back losses this round sending cracks through the thin playoff ice on which the Rangers are skating.
Beaten at home by the surging Perth Lynx, Dandenong then found no answers for Adelaide, meaning the Rangers now have lost both season-series to their rivals for that tantalising fourth spot in the playoff mix.
Most some time ago pencilled in Sydney, Townsville and Melbourne as the post-season's most likely probables.
Once Bendigo lost Kelsey Griffin and Canberra (intermittently) lost Rachel Jarry, their fates were sealed too.
That left Dandenong, Adelaide and Perth to battle it out for the "vacant" fourth spot.
But this round's results appear to have sealed Dandenong's fate and reduced the race for the four to five.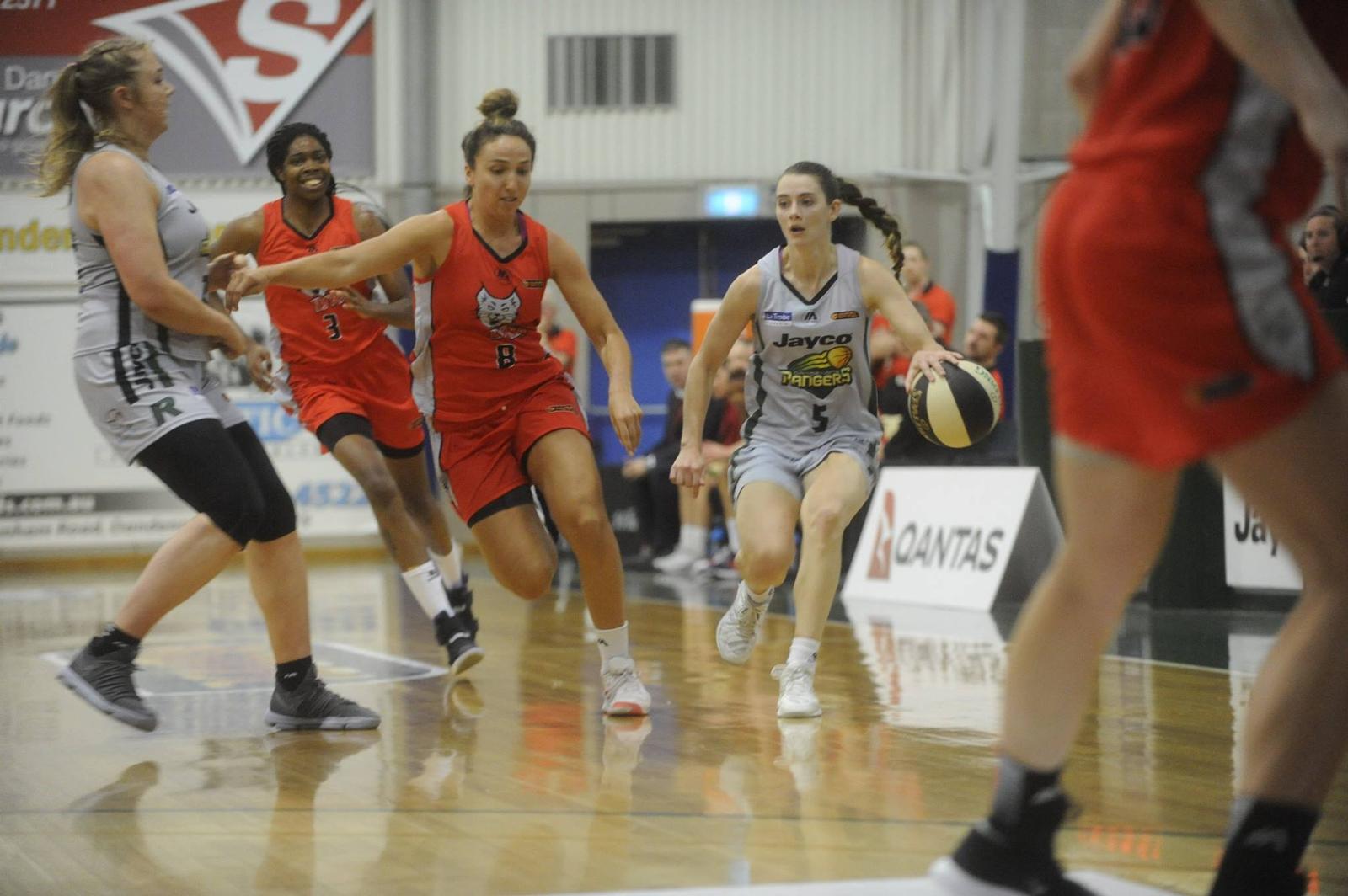 GOING, GOING... Tessa Lavey in action against Perth. Pic courtesy Jayco Rangers.
BENDIGO SPIRIT 84 (Laney 23, Payne 18, Richards 15, Banham 13; Richards 7 rebs; Laney 6 assts) d UNI of CANBERRA CAPITALS 83 (Magbegor 16, Hurst 13, Bass 12, Gaze 11, Froling 10; Hurst, Bass 7 rebs; Hurst 6 assts).
MAC ADELAIDE LIGHTNING 70 (Seekamp 15, Novosel, Planeta 14; Bishop 12 rebs; Seekamp 5 assts) d JAYCO DANDENONG RANGERS 49 (St Blicavs 14, Pedersen 11; Pedersen 7 rebs; Palau 5 assts).
PRE CLUSTER...
PERTH LYNX 74 (Williams 21, Whitcomb, Kunek 14, Standish 10; Whitcomb, Williams 7 rebs; Williams 5 assts) d JAYCO DANDENONG RANGERS 62 (St Blicavs 17, Lavey 11, Pedersen, Mijovic 10; Lavey 7 rebs; Palau 6 assts) at The Ranger Station, Dandenong Stadium.
TOWNSVILLE FIRE 73 (Garbin 18, Batkovic 17, Murray 10; Batkovic 17 rebs; Garbin 4 assts) d DEAKIN MELBOURNE BOOMERS 66 (O'Hea 13, Tomlinson 12, Grant 11; Purcell 11 rebvs; Purcell 6 assts) at the Fire Station, Townsville Stadium.
Still to come...
Townsville V Perth; Sydney v Melbourne