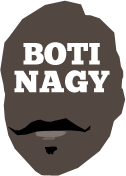 ---
Advertising opportunities available.
Please contact me.
---
DC a marvel in 36ers' debut
Tweet
DEMITRIUS Conger had an immediate impact today as Adelaide 36ers threw off weeks on navel-gazing and self-inflicted despair with a thoroughly convincing 104-79 NBL rout of Illawarra at Titanium Security Arena.
Conger, who only arrived on Thursday from France and was expected to have minimal influence today, completely changed the dynamic of the 36ers and scored their first field goal of the game at 6:15 with a 3-pointer from the corner.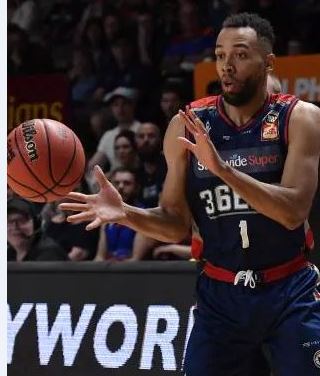 He finished playing 17:48 for eight points, five rebounds, two assists and a steal, earning the praise of 36ers coach Joey Wright.
"He's just an easy fit, his ability to handle the ball ... he had no legs and no wind tonight and he still finished with eight (points) and five (rebounds)," Wright said.
"He's going to be good for us once he finds his feet, feels a part of it, it's always an adjustment period but he's a good one."
The Sixers finished with four players scoring 16 points apiece, led by Jacob Wiley's double-double with 12 rebounds. And whether Conger's arrival lit a fuse under Anthony Drmic or not, he dazzled with a 10-point second period as Adelaide seized control of the momentum and the contest.
Starting the game with some full and three-quarter defensive pressure and zone pressing, Illawarra exposed Adelaide's lack of a genuine point guard, substantially slowing down the home team.
Todd Blanchfield had 10 points on 4-of-4 shooting – he would finish with a game high 24, plus 11 rebounds – as the Hawks pulled 12 clear at 21-9 and still were looking sharp, ahead 30-21 at the first break.
"Firstly, it was nice to have that good start," Hawks boss Rob Beveridge said. "Out of the eight games, we've had six really bad ones and tonight I thought we were very, very good in that first quarter."
Positive change started for the 36ers late in the first when Brendan Teys came off the bench and put his body on the line a couple of times. The 36ers having been tentative and even soft, it was a welcome example.
"Why wouldn't everyone come out with that same focus," Wright pondered in the light of Teys' effort.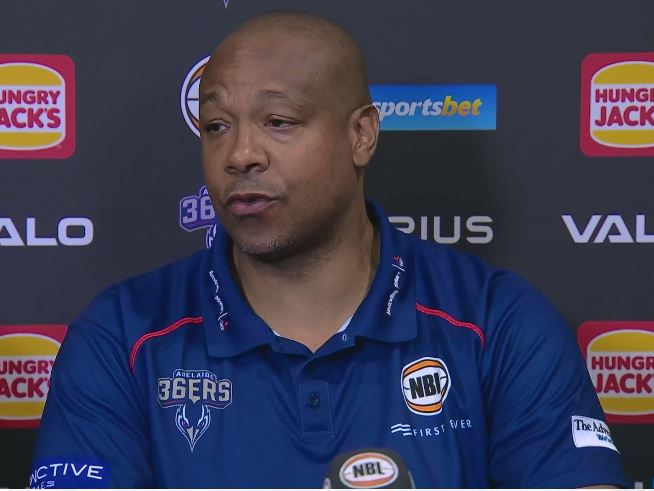 FEELING FINE: Joey Wright addresses the media post-game.
"I mean, Brendan Teys is not the fastest guy on our team, he doesn't jump the highest, he doesn't shoot the best, he doesn't dribble the best – but he just comes on and he's willing to give everything.
"You know he came out tonight and I think he sparked us.
"We had three charges in the first half and he had all three of them. It's important to have guys like that."
At the first break and clearly mindful of recent NBL missives on coach-swearing, Wright assembled his crew on-court for a thorough berating which did the trick, certainly for Drmic.
"I don't think I can repeat any of that," Wright said of reading his men the riot act.
"I would get fined, fined and fined again – some very choice words.
"We came out extremely tight. A lot of the shots we took early on were good looks and we shorted a couple of layups. I mean, that's just hard to do."
The Hawks shot at 69 percent in the quarter but it all changed in the second with the Sixers' ball movement at high tempo and their focus razor-sharp.
"Basically, what I'm finding with our group is we get way too distracted by things we can't worry about. You know like whether it's bad calls or turnovers or whatever else, we're struggling in those areas right now," Beveridge said.
"Adelaide tonight – it was always going to happen, sooner or later, they're too good a team.
"They're on a losing streak, they made changes, they brought in Conger so there was a lot of energy out there with the group.
"The thing is, we know what their game plan is. If you turn the ball over, they penalise you, and that's exactly what happened.
"We turned it over way too much, we didn't rebound well enough … and that allowed them to run.
"It was always going to happen. They're a damn, quality team."
Adelaide rattled off a 27-16 second period to lead 48-46 at the half, Nathan Sobey also active and Wiley's repertoire including a monster slam dunk.
A 31-16 third period probably laid this to rest but Harry Froling laying Jordair Jett to rest with a massive screen had an aftermath to follow.
Unimpressed by Froling's legal but bone-jarring screen – Jett should have been mad at teammate Dave Andersen for not warning him it was coming – the two jostled at the sideline in front of Illawarra's bench minutes later chasing a loose ball.
Froling was warding off Jett who seized the opportunity to knock him off balance. The 36ers' rookie big – a man who knows no fear – careened into Beveridge, knocking him out of the picture, then turned to go after Jett as players had to be separated.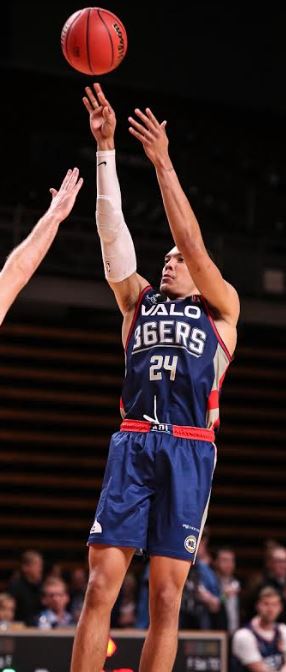 Majok Deng, who lately has been unusually precious at any opposition contact, refused to stop jawing at Blanchfield who continued to mouth back, both copping technical fouls.
Referee Michael Aylen assessed Froling with a foul, Jett with an unsportsmanlike, with technicals on Deng and Blanchfield.
"Yeah, look, when you've got Harry Froling, a good 110 kilos of, I'll say muscle, yeah, he hit me pretty good," Beveridge laughed. "I'll have a look at the video and decide whether I'll follow up on it," he continued, cutting up the post-game press conference. "No. I got squashed there I think."
Wright, further along the sideline by the 36ers bench, had no vision of the incident.
"I couldn't see it," he said. "I think I was blocked by Bevo flying through the air."
Adelaide led by as many as 27 points, Ramone Moore growing in confidence, Daniel Johnson a perfect 10-of-10 from the free throw line and Wright with the opportunity to clear his bench.
"I think we got it right," he said. "I guess my job is to try to figure it out and their job is to carry it out and tonight we probably got both of those right.
"I was happy with the guys after the first quarter, defensively they picked it up.
"I thought in the first quarter we had some good looks, we just missed them. And then I thought we were a bit soft, coming out.
"But I thought after that first quarter, we got it right.
"Part of my job is to always believe,
"We can't really listen to the outside noise but my job is always believe all the way to the last game. These guys, I believe in them."
With AJ Ogilvy in foul trouble and Brian Conklin suffocated by the defence and also unable to draw too many calls, Adelaide won the boards 57-50.

"I think their bigs are two of the best sealing bigs in the league with Ogilvy and Conklin," Wright said.
"They do just an excellent job of sealing and taking up space. We were very aware of where they were at and (of) trying to get another player there with them."
So the five-loss losing skid is over, with time now for Adelaide to acclimatise Conger and continue moving forward.
"When you deal with a bunch of athletes, you're dealing with a lot of egos," Wright said.
"When things go right, the first things people do is think about themselves.
"When things start to go wrong, we need to think about what we need to do for the group and that's not just in basketball and not just our team, it's every team.
"When things are going well, everybody goes to the 'disease of me', they think about themselves.
"We got success in preseason and people walk into this building thinking about themselves because 'we're gonna win anyway so I might as well think about how many points I'm gonna get.' It's just a part of basketball, you know it's coming.
"(But) you've got to have egos though. You can't win without them."
MELBOURNE UNITED 108 (Boone 26, Ware 24, Kennedy, Goulding 14, McCarron 12; Kennedy 9 rebs; Kennedy, Ware 4 assts) d NEW ZEALAND BREAKERS 101 (Webster 31, Long 15, Ili 13, Wesley 12, Richard 11; Abercrombie 8 rebs; Webster 8 assts) at The Water Bucket, iLT Stadium, Southland.
ADELAIDE 36ERS 104 (Wiley, Drmic, Johnson, Sobey 16, Deng 10; Wiley 12 rebs; Moore 6 assts) d ILLAWARRA HAWKS 79 (Blanchfield 24, Conklin 13, Jett 10; Blanchfield 11 rebs; Jackson 5 assts) at The Fortress, Titanium Security Arena.