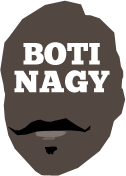 ---
Advertising opportunities available.
Please contact me.
---
DeLeon now under the gun too
Tweet
ADELAIDE 36ers backup guard, import Adris DeLeon, needs today's return of injured colleague Ramone Moore (calf) against Sydney Kings to be a success or he may have to start packing his bags.
A longtime favourite of Sixers coach Joey Wright, DeLeon's form fluctuations were never an issue before Moore went down, leading to a string of Adelaide losses and mounting pressure on the diminutive 34-year-old.
While Adelaide was starting Nathan Sobey, Moore, Anthony Drmic, Jacob Wiley and Daniel Johnson, it was rolling, contributions from DeLeon, Majok Deng, Harry Froling and Brendan Teys off the bench all positive.
But with Moore injured, Teys has started and so too has DeLeon, expectations of the import known as "2Hard2Guard" suddenly raised.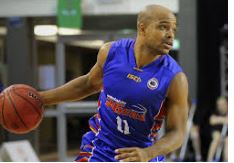 My information now is Moore's form and Adelaide's ability to regain its composure and identity to resemble what it showed in winning the Loggins-Bruton Trophy at the preseason Blitz, are keys to DeLeon remaining a 36er.
I also believe the club may even have reached out to initial 2015 import Kenyon McNeail (pictured), the point guard who injured his shoulder in a dunking contest at the Blitz that year and ultimately was released and replaced by Jerome Randle.
"If Ramone didn't get hurt, we would be two games better off and none of these issues would be relevant," a source close to the team said.
Adelaide's draw - the toughest to start the season as the only club playing doubles in all four rounds before today - further has shone a negative spotlight on DeLeon.
In the first four games when DeLeon was suiting behind Moore and Sobey, he averaged 10 points at 39 percent and was 45 percent from behind the 3-point arc, with 3.0 assists.
In the four games Moore has missed, Deleon's minutes have jumped from just under 17 to 21 and he is averaging 4.5 points at 23 percent, and 18 percent from behind the arc. He also is down to 2.0 assists.
"It's not what we brought him in to do but with Ramone hurt, the spotlight has fallen onto him," my source said.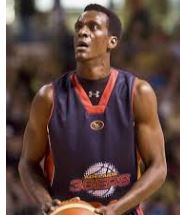 DeLeon's situation is very similar to that of Kings' assistant coach Lanard Copeland (pictured), originally signed as a veteran and positive locker-room influence by the 36ers under Phil Smyth.
Copeland was 41 when the Sixers signed him for a specific role in 2006, which changed when injuries and the team's lack of talent became abundantly apparent.
Coincidentally ahead of today's rematch with the Kings at Titanium Security Arena, DeLeon's best game as a Sixer so far was against Sydney previously in Adelaide.
He swished 6-of-7 threes, scoring 21 points and winning his duel with Randle, a New Yorker rivalry which really started a few weeks earlier at the Blitz in Ballarat.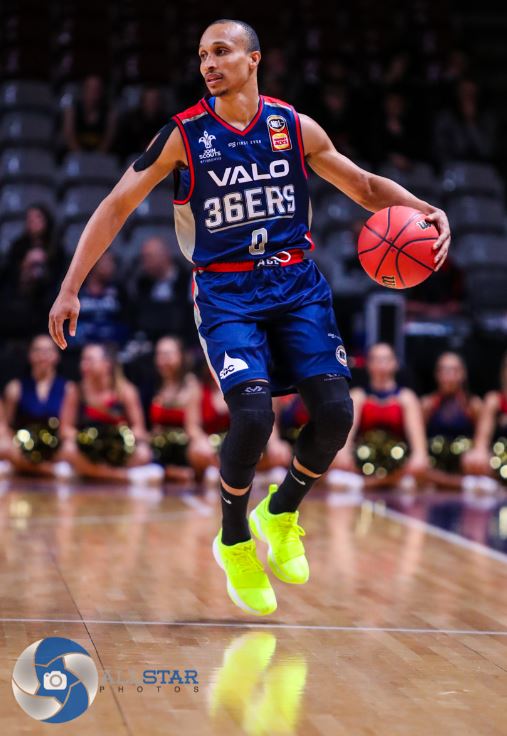 MEANWHILE, former Adelaide 36ers captain Mitch Creek today posted his second straight double-double in the NBA G-League with 10 points, 15 rebounds (plus four assists) as his Long Island Nets went to 3-0 with a 97-90 win over Raptors 905.