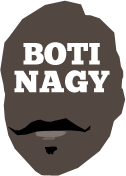 ---
Advertising opportunities available.
Please contact me.
---
Dem, Jen stand out again
Tweet
ILLAWARRA Hawks' NBL import Demitrius Conger and Sydney Uni Flames' defending WNBL championship centre Jennifer Hamson have claimed the final 2017 round's Player of the Week awards.
For both, it is their first such success of the season, but a long time coming.
Conger had 24 points on 7-of-10 shooting, with five boards and five assists as the Hawks sent Cairns home 102-106 losers.
He then backed that up with a further 24 points on 8-of-13 shooting, with eight rebounds and eight assists as Illawarra sent Brisbane away with a 104-82 beating.
For the round, Conger averaged 24ppg at 65 percent, with 6.5rpg, 6.5apg, 1.5spg and a block for good measure! That made him the round's stand-out performer.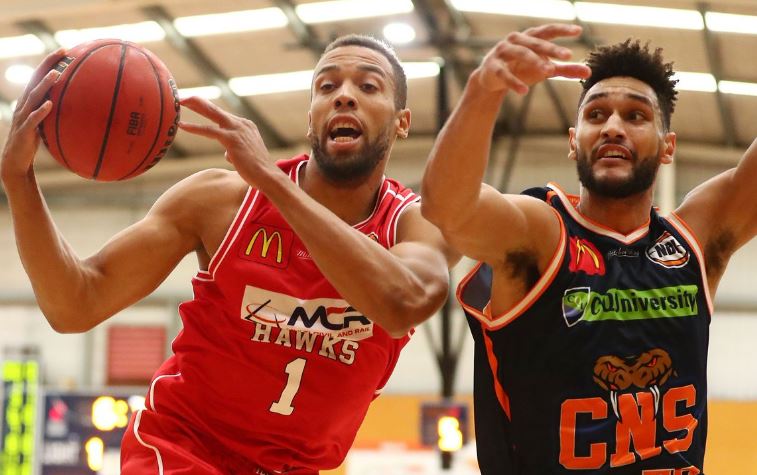 B.O.T.I. NBL Player of the Week
Rd1 Casper Ware
Rd2 Perry Ellis
Rd3 Edgar Sosa
Rd4 Shea Ili
Rd5 Edgar Sosa
Rd6 DJ Newbill
Rd7 Bryce Cotton
Rd8 JP Tokoto
Rd9 Bryce Cotton
Rd10 Ramone Moore
Rd11 Cameron Gliddon
Rd12 Demitrius Conger
* * *
JENNIFER Hamson has been a monster in the middle for Sydney Uni in its WNBL title defence.
Her keyway control has been very solid of late and she needed a big game for the Flames against Townsville to secure homecourt advantage in the semi finals.
That's exactly what she delivered against the benchmark of WNBL centres - Suzy Batkovic - with a game-high 24 points, plus nine boards, an assist, a steal and a block in a 107-81 triumph.
The situation was never as dire or important in Bendigo where Jen still went for a 10-point, 10-rebound double-double in a 75-63 win.
That made her round's numbers 17ppg at 62 percent, 9.5rpg, 0.5apg, 1spg and 2.5bpg, taking Basketball On The Internet's Player of the Week honours.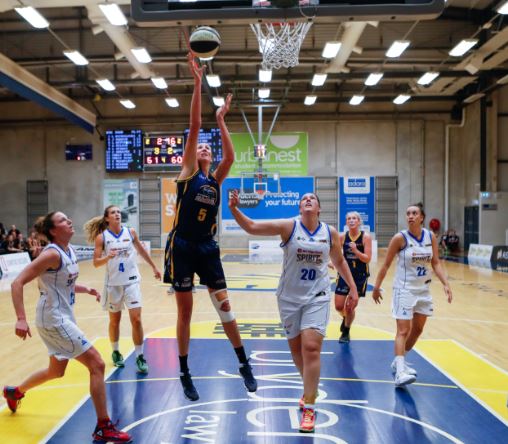 B.O.T.I. WNBL Player of the Week
Rd1 Cayla Francis
Rd2 Abby Bishop
Rd3 Liz Cambage
Rd4 Suzy Batkovic
Rd5 Asia Taylor
Rd6 Liz Cambage
Rd7 Liz Cambage
Rd8 Courtney Williams
Rd9 Courtney Williams
Rd10 Sami Whitcomb
Rd11 Courtney Williams
Rd12 Darcee Garbin
Rd13 Jennifer Hamson