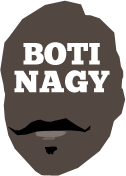 ---
Advertising opportunities available.
Please contact me.
---
Deng gone and Sobey official too
Tweet
ADELAIDE 36ers' NBL stocks continue to shrink, highly-sought free agent Nathan Sobey confirming a new three-year deal at Brisbane Bullets and forward Majok Deng also taking his talents to Queensland's beaches but at Cairns Taipans.
Famous for his "Wakanda Forever" arms cross from the powerful Marvel movie Black Panther (below), Deng still is on the threshold of a great career which only will be enhanced by his chances of starting at Cairns.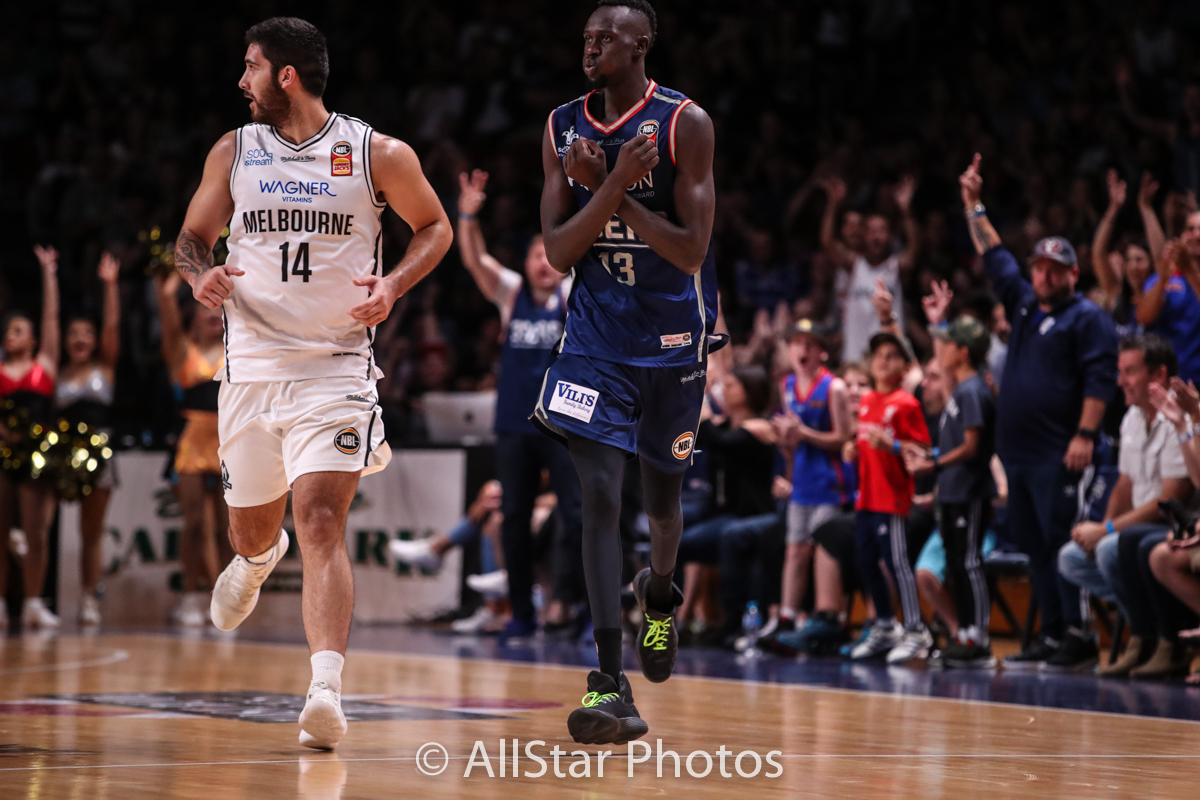 Still playing the 2019 Premier League season in SA with his junior club Forestville Eagles, Deng, 26 and 208cm, has averaged 6.6 points and 2.5 rebounds throughout his NBL career, improving to 7.6 points and 2.9 rebounds last season, despite some erratic court-time and confidence struggles.
"He's going to be really good for Cairns," Taipans coach Mike Kelly declared. "He's got a fire in his belly and he shows a little personality on the court."
Deng has no trouble scoring - threes or dunks - and at University of Louisianna-Monroe, led the Sun Belt Conference in scoring in 2015-16.
While his signing is big for the Taipans, the club has lost 7-foot New Zealander Rob Loe, releasing him early from his contract due to family reasons.
"My situation has changed and it is critical that I am in New Zealand with my wife and my family, and that is where I need to base myself," Loe said.
"I'm really grateful to the Taipans for the opportunity they gave me and want to thank all the fans for their support."
Loe's sudden change in his personal situation was completely unforeseen and comes on top of Alex Loughton's retirement, impacting the Orange's big man stocks.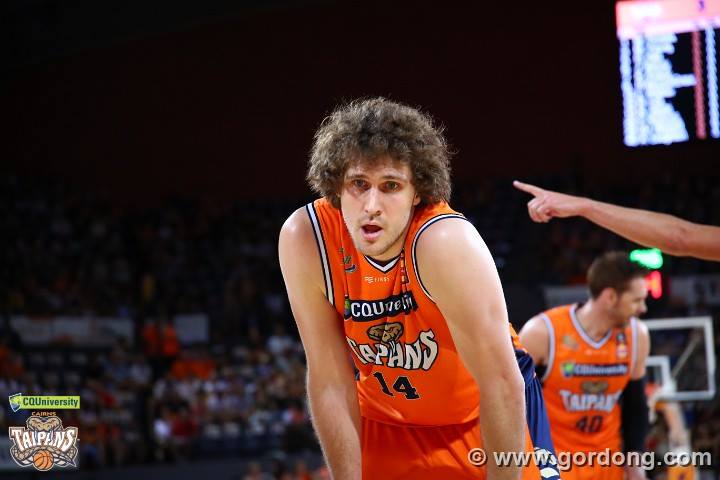 "We certainly did not anticipate this, but the club and I completely support Rob's decision," Kelly said.
"Family should always come first, and sometimes you need to make sacrifices in life to ensure that can be the case."
Sobey's switch to Brisbane Bullets, coached by Australian Boomers boss Andrej Lemanis, looked even less of a surprise when veteran backup guard Adam Gibson headed south to South East Melbourne Phoenix last week.
"I've enjoyed playing for Drej in the Boomers, I understand his systems and think that they really suit my game and how I can contribute to the team," Sobey said.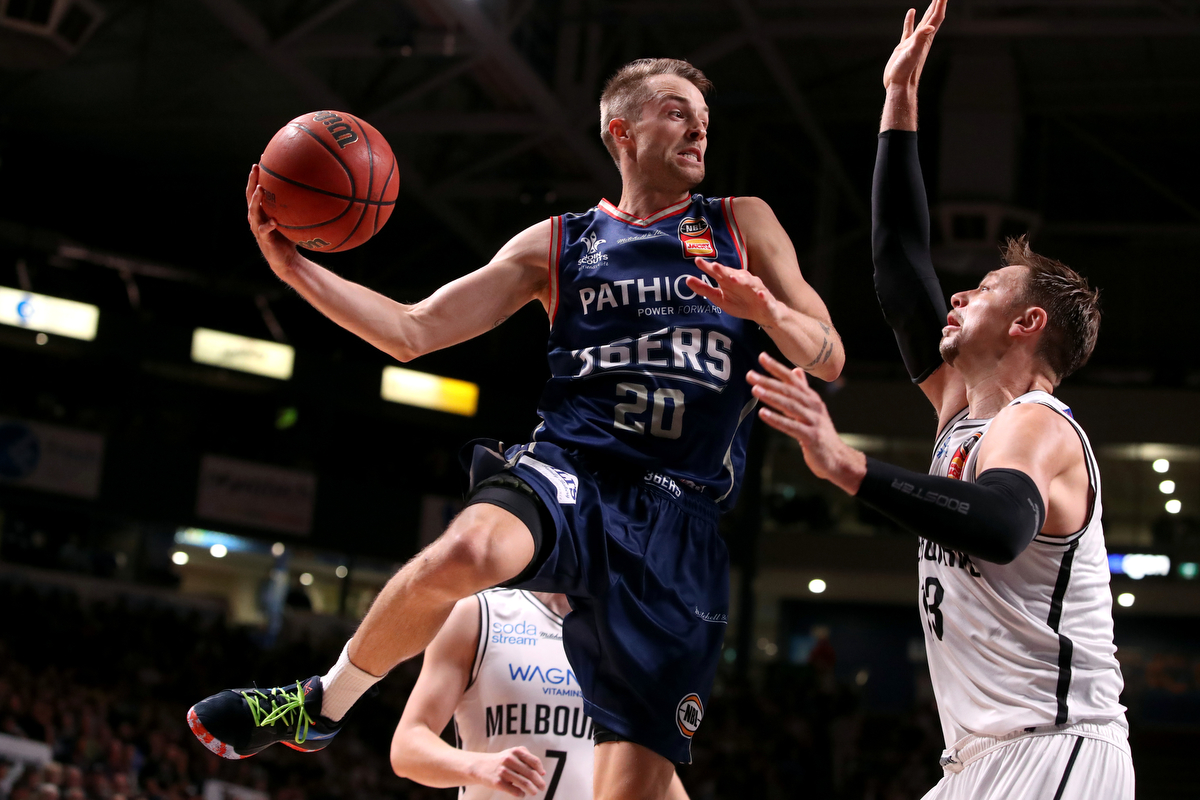 Adelaide has imports Ramone Moore and Jacob Wiley, stalwart Daniel Johnson, Boomer Anthony Drmic and its two rop rookies from last season, Harry Froling and Jack McVeigh under contract.
Froling however has declared for the NBA draft and is no certainty to return to Adelaide if that goes well.
It also would mean coach Joey Wright potentially would have sent three players to the NBA in three years, starting with Terrance Ferguson (Oklahoma City Thunder), Mitch Creek (Brooklyn Nets/MInnesota Timberwolves) and now possibly Froling.
Incredibly the 36ers have sent off both Sobey and Deng wishing them every success at their new destinations. That isn't the incredible part. The incredible part is both happy send offs conclude with the hashtags #36ersFamily and #WeAreSixers.
Um, no. They are NOT Sixers. One is a Taipan and one is a Bullet. And if they remain "36ers family", then they are the kids who now have grown up and left home, probably never to return.
Except in opposition teams. Just like big brother Mitch.