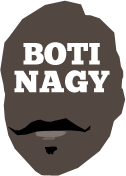 ---
Advertising opportunities available.
Please contact me.
---
Time to get semi serious
Tweet
IT'S time. Time for the Adelaide 36ers to walk the walk if they're going to talk the talk.
It's time for the Illawarra Hawks to show who they are on the road, too.
Basically, it's time for Adelaide and Illawarra to shut up and put up.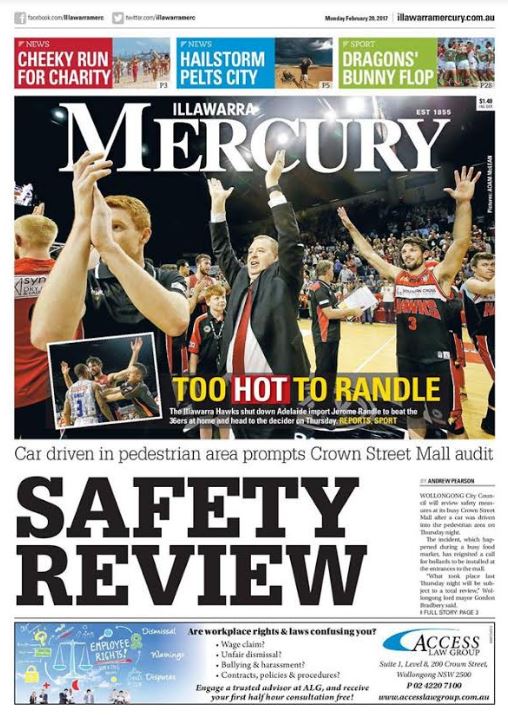 Enough with the mumbo jumbo and let's see what it is we all really want - a terrific game of NBL basketball to decide this epic Swisse Semi Final Best-of-Three.
Those wily Wildcats already are laying in wait for tonight's winner and either will rock into Titanium Security Arena on Sunday, or host the Hawks at The Jungle.
In Perth's pursuit of its eighth title, it's all good.
Hawks coach Rob Beveridge has maintained it now is the regular season champion Sixers who are under pressure. No-one outside the region expected Illawarra to get this far but the 36ers have been setting the pace since they dug their way out of a 3-6 record with an eight-win run.
Adelaide coach Joey Wright agrees with Bevo but says he prefers it this way.
"We play better under pressure," he said.
The season seems to indicate he is correct.
It was only when the season was on the brink at 3-6 that Adelaide found its identity and began on the road back.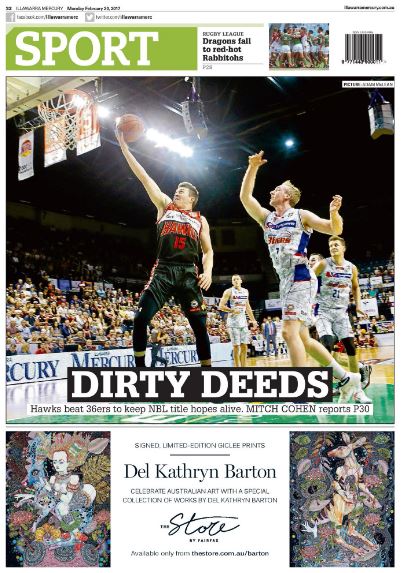 When it won 14 of 15 games to take a five-win break at the head of the table with four games left, suddenly it lost four straight games.
Clearly, the pressure was off.
Come Game 1 of the Semi Finals and, at home, it was a "must win" situation and that's exactly what Adelaide did, 93-78.
With a win in the bank, the pressure again was different in Wollongong so it was the Hawks prospering 100-94.
So with tonight's Game 3 - and ignore those touting a "sell-out" already because there are good seats available, so jump up and go - Adelaide again has its back to the wall.
So, of course, does Illawarra but it is now playing with house money, so to speak.
Let's face it. Psychologically, all the byplay leading up will be meaningless when the ball is thrown into the air tonight.
It simply will be about Adelaide trying to impose its will - defensive stops, rebounds, run - over Illawarra maintaining its poise, slowing down the game, making sure its shooters are "on".
For all that's been said, the truth is Wright and Beveridge have utmost respect for each other and their respective programs.
The time for talk is long past. It's time to get serious. And at home, that should mean the 36ers advance.