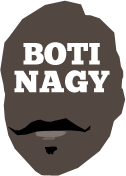 ---
Advertising opportunities available.
Please contact me.
---
Don't be jumpy! NBL Rd.1
Tweet

HOW much excitement is there across Tasmania today with the state's newest NBL entity, the Jack Jumpers making their big league debut against the "gettable" Brisbane Bullets? Lamar Patterson and Co are in for a tough night across Bass Strait though, ultimately, they should escape unscathed.
Truth is, all the pressure and expectation will rest with the home team, with even the franchise's more settled recruits, such as Will Magnay, having their own agendas against the Bullets.

Brisbane has an Olympic Bronze Medallist in Nathan Sobey leading the way, and a solid cast of established players with decent pedigrees.
As much as many of us would love to see Tasmania start with a W, it does seem less likely.

Fast forward to Perth later this evening and the Wildcats boasting a new coach in Scott Morrison - wonder if this one will be truthful about making subs - hosting arch rival Adelaide as CJ Bruton makes his official sideline debut.
The 36ers will be missing Sunday Dech (quadricep), 7-3 Filipino recruit Kai Sotto (knee soreness) and Emmanuel Malou (knee soreness) while the Wildcats enter their home game at The Jungle without star point guard Mitch Norton (knee).
The 36ers won their Blitz clash but the teams didn't look like tonight's so it largely is irrelevant. Matter of fact, shouldn't even have mentioned it. "The jury should disregard the previous statement."
Earlier in the week (on our Brad&Boti podcast for example), I liked the Sixers for this but I'm not so sure now. I really rate Dech and his absence will sting.

Moving right along to tomorrow and South East Melbourne versus New Zealand should be one of the matches of the round. But with Breakers coach Dan Shamir - is he officially allowed to be called the "coach" yet or is the statute of limitations not up and he's still "director of basketball"? - likely to be absent due to COVID restrictions, this one now has the magic pf Phoenix all over it.
Looking forward to seeing the "Real Ryan" Broekhoff unleash too, not to mention Fabulous Finn Delany.

Illawarra lobs into Adelaide as one of the hottest title favourites in years. How wonderful it must be to be a Hawks fan right now after some of the miseries the club has endured over its journey since Day One of this league in 1979.
To have expectations of success, rather than the hope of success - it's a whole different way of looking at it and one to revel in.
Yes, they will start favourite to beat the 36ers upon the team's return to Adelaide and a 0-2 season-start certainly would challenge the Sixers' belief. But hell, they came back from 21 and 16-point deficits to win Blitz games so this Adelaide outfit does not have the soft underbelly of its predecessors.
Winning this though might still be in the "Too Hard" basket.

I'm not as hugely overboard and convinced yet by the Kings but with Melbourne's dual-Olympian Chris Goulding out of this matchup with injury, it almost becomes a first round "must win" for Sydney, if such a thing exists.
Looking forward to seeing Xavier Cooks and Angus Glover having a red-hot go and also to Brad Newley's return to the scene of the crime. But Matthew Dellavedova or not, Sydney has the edge in this one.

Not expecting Cairns' matchup with the Wildcats in Perth to be as one-sided as some are predicting. Of course former Taipans coach and now Perth assistant Mike Kelly will have all the insider lowdown on the weaknesses of his former charges, but Adam Forde also will have something up his sleeve in his return west.
Scott Machado's ability to influence the contest from the PG role will be substantial and while I expect this to be tighter for a fair while, ultimately Perth should break away.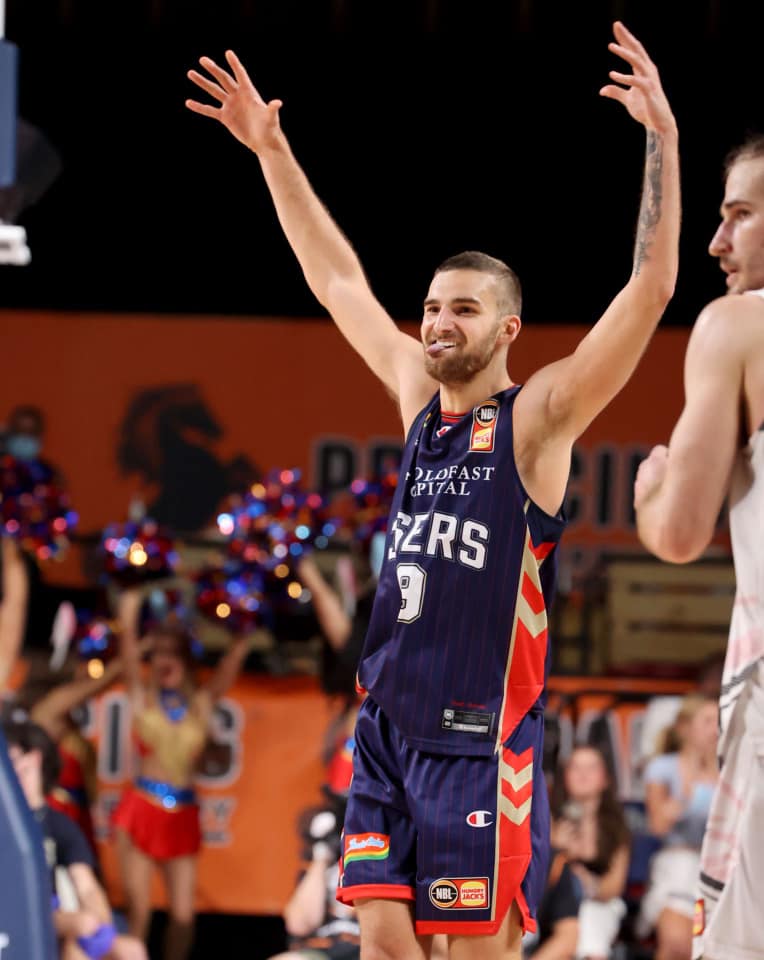 JACK JUMPER McVEIGH: Loving his new digs but can Tassie start with a win?