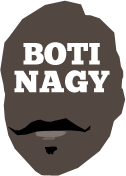 ---
Advertising opportunities available.
Please contact me.
---
Don't do it Casey. Show the lead
Tweet
IT really shouldn't be that hard to go a full Cairns Taipans NBL match on TV without the pressing need for commentators to refer to Nathan Jawai as "Outback Shaq".
Why Shane Heal even felt the need to ask him about the nickname which has plagued him since it first was coined is baffling.
There are two things you should know about Jawai.
1) He loathes the nickname.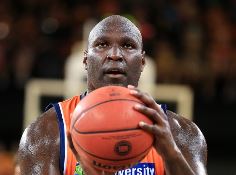 2) Off court he is a sweet, gentle and very polite young man. He's not a role model for nothing.
So yeah, ask him if he minds you using it and he is far more likely to generously say, "OK, fine" than what he really feels, which would be closer to: "This BS again? After so many years I STILL have to deal with this crap?"
Someone far more clever than most of us came up with the nickname during Nathan's NBA stint. At the time Big Nate left the NBL, no-one had ever thought of it here. Why would we? But when it comes to nicknames, Americans are good with stuff like that.
First time I heard it I thought: "Brilliant!"
So clever. It immediately identified him as an Australian while providing an insight into the type of player he may be, a version of Shaquille O'Neal. It rhymes. It rolls off the tongue and, who knows, maybe he even has an Outback shack!
Naturally, it spread like a rampant bushfire … and quickly drove Jawai crazy. It appeared everyone was hammering it.
This also was at a time he was trying to establish himself as Nathan Jawai and not as someone's Down Under clone.
Sure, the tough part for the rest of us is WE like it. WE want to use it.
Except that HE hates it.
It brings me back to where this started. Is it so very hard to get through a two-hour broadcast WITHOUT using it?
Is it so hard to call him Nathan Jawai, or Nate, or Big Nate, or Jawai, or Big Nate Jawai or even the one nickname he doesn't mind, the "Beast of Bamaga"?
No sooner had a gleeful Heal – "We can say it! We can say it! Yippee!" – informed the world Jawai finally had given the nickname the nod, than Cairns Taipans tweeted on the club's official Twitter account: "NB: Nate Jawai is very polite. Despite being put on the spot, he has NEVER liked Outback Shaq."
He further confirmed that in a series of text messages we exchanged post-game.
In the first few minutes of the telecast of the Sydney-Cairns match, he was virtually renamed Outback Shaq, the nickname used three times alone in the first period.
Yet instead of a commentator beaming with delight: "Embrace it big fella," must it be so foreign a concept maybe we embrace the idea of respecting a man's wishes?
Sure. Plead that "we asked him and he said it was OK" but why even ask? Most everyone knows the answer and his return to Australia, last season helping Perth Wildcats to a championship and this year working his way back to his best at his beloved Cairns, is cause for celebration.
Celebrate the man. Celebrate his game. Don't call him something he hates because it's easy, or catchy, or fun. Actually, it's lazy.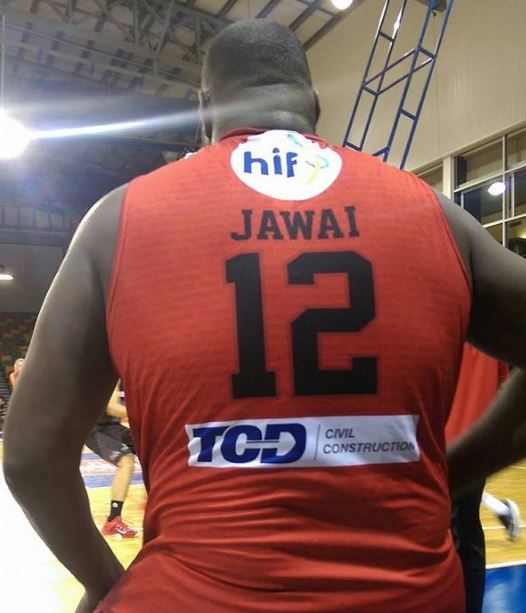 WILDCATS CHAMP: Even last year, the name said "JawaI" and no-one needed to revisit the past.
Nathan Jawai is at home in Australia. He is not in a foreign land that feels compelled to give him an identifying moniker, so why in hell is there such a mad desperate rush to use the name here where it is completely irrelevant?
Sorry, don't get it. It somewhat made sense in the USA. That's if anyone can make sense of the USA.
SO to Casey Frank, who should be calling tonight's New Zealand-Cairns match in Auckland, show the lead mate.
Don't succumb to some ill-defined commentator neediness to blurt out the nickname. Be better, as you usually are. Take the higher ground.
Trust this. There's one basketball player who will be eternally grateful.