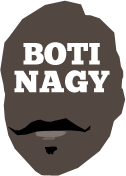 ---
Advertising opportunities available.
Please contact me.
---
East Asia Super League plans to leapfrog NBL
Tweet

THE new East Asia Super League expects within three years to be one of the top three leagues in the world by audience numbers and commercial revenue. If we're ranking leagues, that would mean NBA first, Euroleague second and EASL third, suggesting our NBL needs to get a piece of this action sooner than later.
EASL, which has a 10-year agreement with FIBA - basketball's world governing body - will bring eight of Asia's best teams from the region's top leagues together every week to compete for a $US1million prize.
Australia's most successful NBL coach and coach of the history-making Bronze Medal-winning Aussie Boomers at the Tokyo Olympics, Brian Goorjian, already has signed for two years to coach the Bay Area Dragons in the EASL, with Bill Tomlinson joining him and seasoned basketball and FIBA media guru and writer A.J. (Andrew) Johnstone also recruited to the new competition.
EASL's goal by 2025 to break into the top three leagues in the world is very much a realistic one.
Top former NBL coaches such as Shawn Dennis (pictured above), Andrej Lemanis and Paul Henare already are coaching succesfully across Asia.
And the EASL has announced a revolutionary partnership with Jalen Green ahead of its inaugural home-and-away season pan-regional format, tipping off this October.
Green previously made history as the NBA's highest-drafted Asian American player (second overall) and became the third athlete of Filipino descent to make it to the NBA.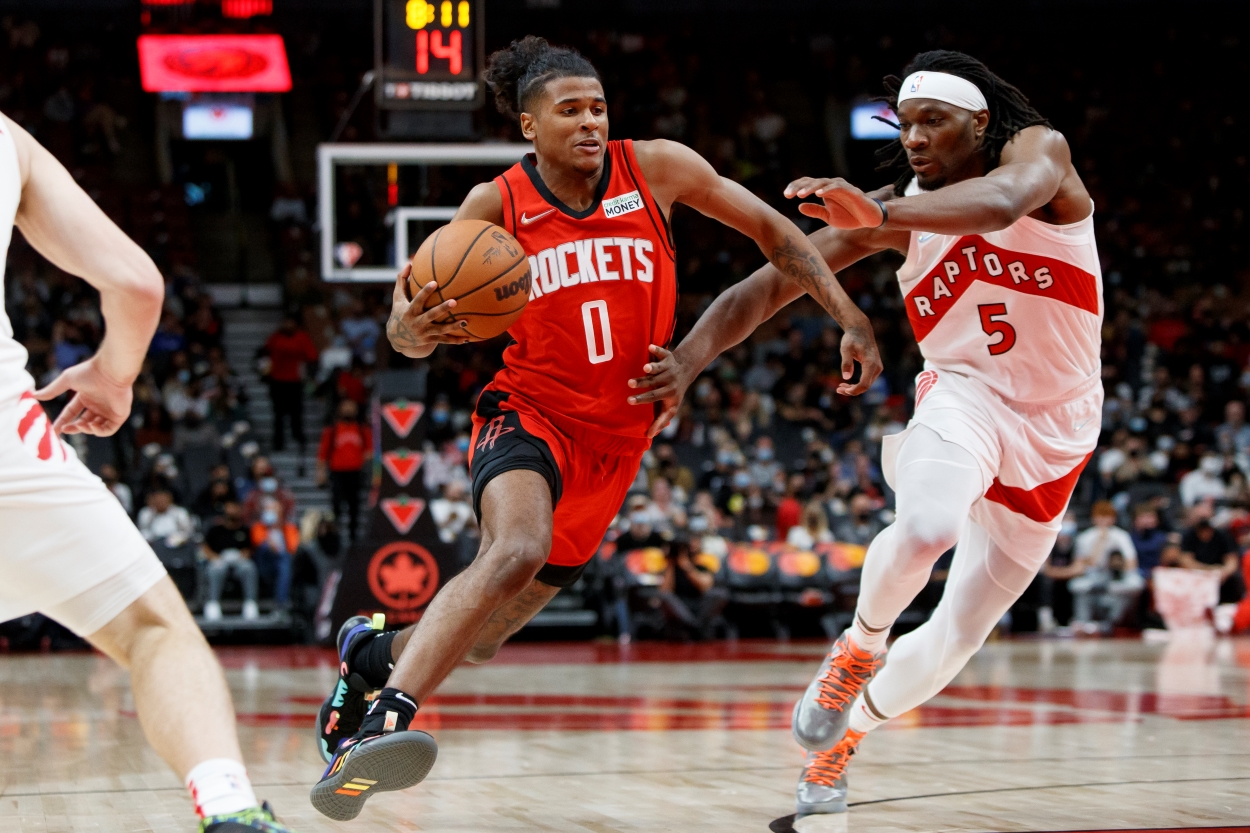 Now Green will join the ranks of Baron Davis, Metta World Peace and Shane Battier as the newest investor ambassador of Asia's premier basketball league.
"I'm excited to partner with the East Asia Super League and connect with more of my fans in the Philippines and across Asia. I want to be an inspiration for the next generation of hoopers in Asia and elevate the game in the region and that's what EASL is all about," he said.
Green is one of the most influential athletes in the region, especially in the Philippines from where his mother hails. He has become a global symbol of basketball and already has a phenomenal influence on the development of the sport.
"Jalen Green is the top Asian heritage NBA star and holds a deep understanding of the marketplace, while being loved by fans in Asia and all over the world. He also cares deeply about the sport and believes that helping elevate the game in Asia is part of his legacy. The superstar now has a new way do that and connect with his fans in the Philippines via East Asia Super League," said EASL chief executive Matt Beyer.
Green will be a major feature in East Asia Super League's marketing strategy. The Filipino-American star will be active in interviews, online events with local players, social media campaigns and on-the-ground activations in the Philippines and other Asian markets during his off-season.
Key stakeholders and commissioners from East Asia Super League partners around the region also shared their thoughts on the revolutionary partnership.
"The Philippine Basketball Association (PBA) as a partner of EASL, is excited to work closely with EASL ambassador Jalen Green, a Filipino-American well known in the Philippines. We expect a successful and competitive opening season this year and the years to come." said PBA Commissioner Willie Marcial.
"We are looking forward to EASL becoming the strongest regional basketball league in East Asia."
Japan's B-League chairman Shinji Simada also offered his support.
"It is great to see another basketball player at the highest level become an ambassador with our partner, East Asia Super League. Asian players continue to reach the highest level of the game, such as Rui Hachimura, Yuta Watanabe and Jalen Green. East Asia Super League is a game changer in the region that will continue to elevate the game and provide the impetus for more Asian players to reach the highest level," Shimada said.
East Asia Super League has built growing and steady momentum going into its inaugural season of home-and-away competition following new digital marketing campaigns and announcements.
East Asia Super League's previous two announcements generated more than 660 news articles from major outlets reaching more than 4 billion people across the globe.
"The Korean Basketball League (KBL) welcomes and congratulates Jalen Green as the new ambassador for East Asia Super League. Many Asian players have recently made their way to the NBA and there is high expectation that Korea's Lee Hyunjoong will also become an NBA player. The KBL desires EASL to continue to leverage partnerships with world class basketball players to elevate Asian basketball and hopes Asian basketball can shine on the international stage," said KBL Commissioner Kim Heeok.

The content produced with Jalen Green from the new partnership will provide an in-depth and authentic look into his everyday life focusing on Green's Asian heritage, NBA journey, fashion and more.
Since focusing on digital marketing in 2020, East Asia Super League has engaged with more than 100 players and influencers, producing content that has reached more than 430 million and generated more than 200 million video plays.
"The East Asia Super League is going to be a hotbed for entertaining and high-level basketball. Similarly, I can attest to Jalen Green's unbelievable talents as an avid basketball viewer myself. It will be exciting to watch Green develop as a player, and have his advocacy expand the East Asia Super League's reach to greater audiences," said P. LEAGUE+ CEO Charles Chen.
Given Kai Sotto's popularity in the Phillipines and how closely his NBL season with Adelaide 36ers was followed, the league really needs to get on the front foot sooner than later.