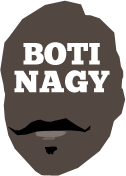 ---
Advertising opportunities available.
Please contact me.
---
Eight not enough for Tigers
Tweet
SOUTHERN Tigers' championship success last night in SA's Premier League is not the club's first title.
It's just the club's first title as Southern.
The Tigers began their existence as CY, then Centrals (NOT Central Districts), before adopting Glenelg as its area and also the SANFL team's "Tigers" nickname.
When a new stadium was being erected down south at Morphett Vale, Glenelg changed its name, and area, to Noarlunga City Tigers.
Glenelg won back-to-back championships in 1976-77, NCT did the same in 1992-93 and won a fifth in 1998 after losing both the 1996 and 1997 grand finals.
Adelaide Southern Suns, the club resulting from the merger of Adelaide Giants (formerly "the Latvians") and Southern Districts, had a second amalgamation in 2003 with Noarlunga City Tigers.
It was from that marriage the Southern Tigers were born. Last night's classic 85-66 grand final win over Sturt Sabres at Titanium Security Arena thus becomes the Tigers' sixth state championship.
But actually, it is the merged club's eighth!
Adelaide Giants, (you recall, "the Latvians"?) won championships in 1960 and 1964 as A.S.K. As the A.S.K. Giants now are part of Southern's merged history, those titles have to count as well.
Have no fear West Adelaide Bearcats supporters. Your club remains still miles out in front with 18 state men's championship titles.
South Adelaide Panthers are next with 10.
The men's champions list is:
West Adelaide Bearcats 18
South Adelaide Panthers 10
Southern Tigers (formerly Glenelg, Noarlunga City + A.S.K. merger ) 8
Forestville Eagles (formerly West Torrens) 7
Norwood Flames (also Budapest) 6
North Adelaide Rockets 5
Sturt Sabres 5
Woodville Warriors 3
Central District Lions 1
Eastern Mavericks 1
NORWOOD running away from West Adelaide to claim the Premier League women's crown 63-45 gave the club its eighth championship.
The most amazing thing about the Flames' reign is all eight championships have been since 1995 and they've also been runners-up four times in that 21-year period.
Of course, just as West is a mile out in front in the men, North Adelaide Rockets rule the women's competition with 19 state championships.
Forestville is the next closest with nine titles, one as Adelaide in 1966 before coach Jim Madigan brought his team in to be West Torrens Basketball Club's women's side, then two as West Torrens Eagles and six as Forestville Eagles.
The women's championship list is:
North Adelaide Rockets 19
Forestville Eagles (formerly West Torrens, Adelaide) 9
Norwood Flames 8
West Adelaide Bearcats 7
Noarlunga City Tigers (formerly Glenelg) 6*
Sturt Sabres 6
Vikings 4
South Adelaide Panthers 1
Central District Lions 0
Eastern Mavericks 0
Woodville Warriors 0
(*Cannot change to "Southern Tigers" until it wins under that name but still belong to that club.)
The other interesting side fact of last night's Grand Finals is that Southern's Dean Nyberg, Sturt's Paul Rigoni and West Adelaide's Tim Brenton all were rookie coaches. Norwood's Jess Foley was back to helm her consecutive championship.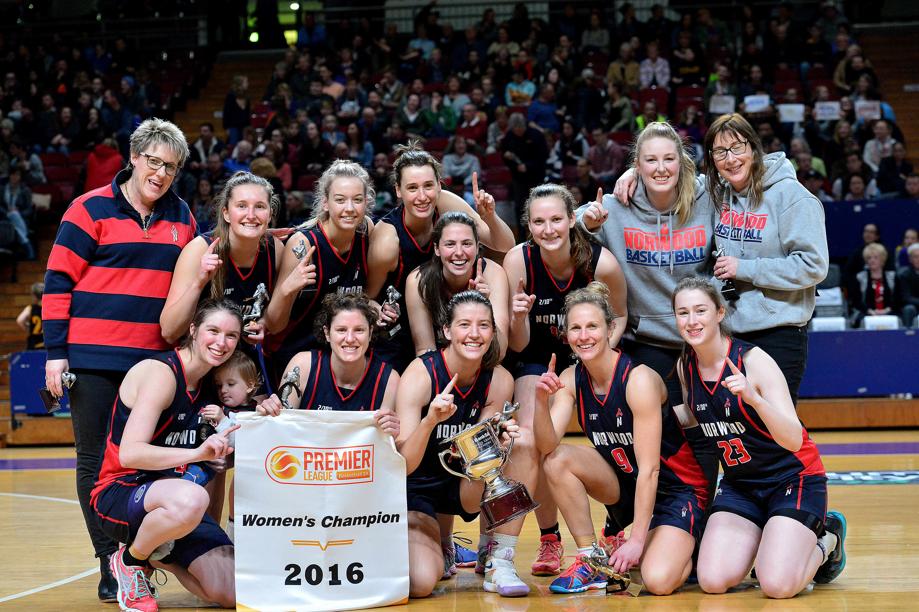 WOMEN'S CHAMPS: Norwood Flames' successful 2016 Premier League outfit.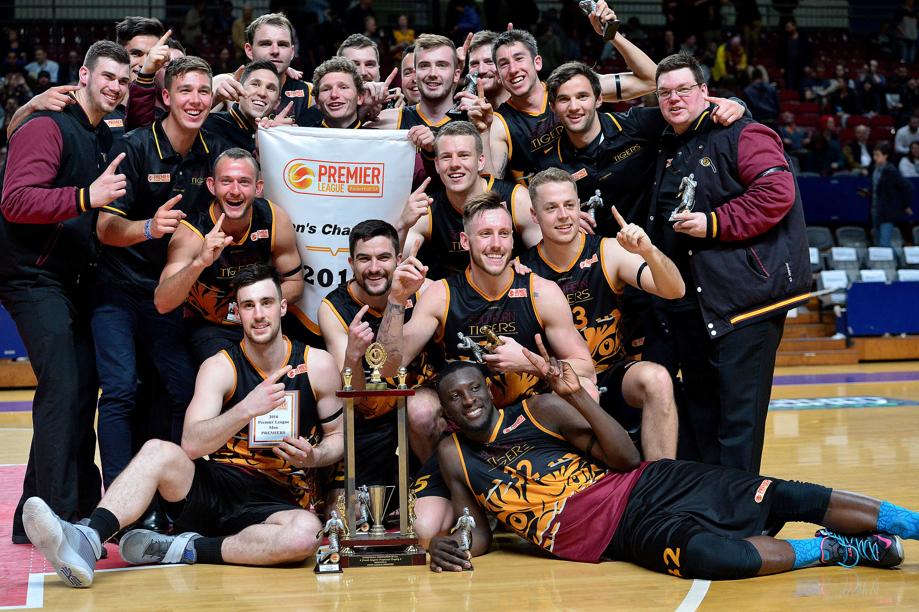 MEN'S CHAMPS: Southern Tigers' 2016 Premier League champion, the club's first, sixth, eighth!