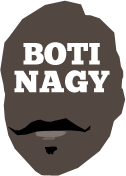 ---
Advertising opportunities available.
Please contact me.
---
Elgin Baylor, RIP one of the game's true greats
Tweet
From BOB CRAVEN in the U.S.
It is truly sad that I note the passing of Elgin Baylor, one of a very small number of people who was truly one of the greatest basketball players of all time, as well as someone who had an outsized impact on the game itself.
Baylor was from the Washington, DC area but, after a short stop at a school in Idaho, he transferred to Seattle University.
As a very young teen then living in Portland, Oregon, about a three-hour drive south of Seattle, I used to watch him on TV as Seattle U. and the U. of Portland were then in the same league.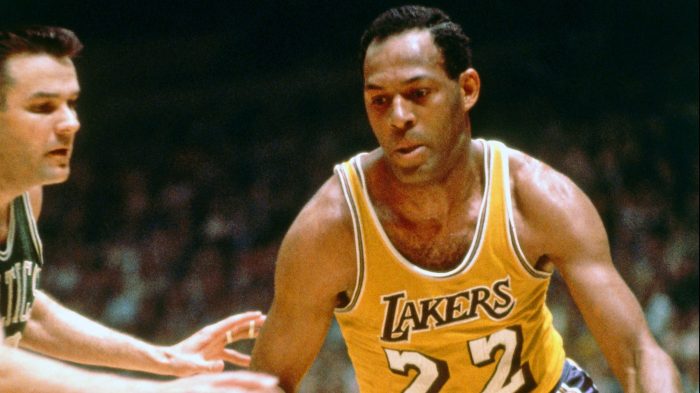 He was truly a man playing with the boys. At only 196cm, he changed the game by taking it from being mostly ground-based to it being played in the air.
With his acrobatic moves and above-the-rim style, he was revolutionary.
It seemed when the big guys went up in the air, everybody would be on their way down again — except for Elgin, who seemed to still be up in the air.
I vividly remember one game against the U. of Portland in Portland when he went off for something like 66 points against a very good team.
Even at my young age, I still realised that I was watching somebody unique do things that nobody else was doing.
He was essentially a one-man team at Seattle, leading them in scoring, rebounding, assists, etcetera. You name it, he did it; yet, in later years, his teammates would say that he was totally team-oriented and unselfish.
That season, he averaged 32.5 points and 19.3 rebounds per game. The previous year, he averaged 30.6 points and 20.3 rebounds, the latter leading the nation.
In SU's second round game of the 1958 NCAA tourney, he made a 40-foot shot to beat fourth-ranked U. of San Francisco by two. (This was shortly after Bill Russell and KC Jones had graduated from USF after winning back-to-back NCAA titles.)
He then took little Seattle U. to the title game against the U. of Kentucky where it lost, mostly because he took an elbow to the ribs in the semi-final game against Kansas State, resulting in some of them being cracked, causing him a lot of pain and restricting his movement.
The refs did not help, either, when they called him for three fouls in the first nine minutes of the final. He still had 25 points and 19 rebounds and was voted MVP of the tournament.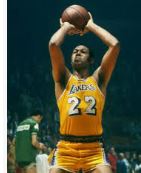 The only other time in my lifetime that I can recall a true one-man team making it to the NCAA title game was Indiana State with Larry Bird in 1979. They also lost that game to Magic and Michigan State.
The Kareems and the Waltons, who were phenomenal players and won multiple titles, always had a very good supporting cast to help them out.
Baylor was the #1 selection in the NBA draft and went to the Lakers, first in Minneapolis, then moving with them to Los Angeles.
His career as a player there was also legendary. As a rookie, he averaged 25 points and 15 rebounds a game, and by his fourth season he would average 38.3 points and 18.6 rebounds per game.
He was a first team All-Star 11 times and, over his entire 14-year career, he averaged 27.4 points and 13.5 boards a game.
Baylor was the first player in NBA history to score 70 or more points in a game. He is in the Basketball Hall of Fame and was selected as one of the 50 greatest players in NBA history.
A statue of him outside the Staples Center in LA was unveiled when it opened three years ago.
RIP, Elg, we will miss you but, boy, do we have many fond memories of the way you played the game.
TOMORROW: Bob's Corner