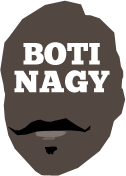 ---
Advertising opportunities available.
Please contact me.
---
End of the road: NBL Rankings, tips
Tweet
PERTH must beat Melbourne and Cairns this round and hope Brisbane upsets the 36ers in Adelaide to steal second spot in the NBL's final round of the regular season.
And while both Sydney and Brisbane - each on 9-17 win-loss records - have second opportunities this weekend, their battle against each other most likely will determine which of them finishes on the ladder's lowest rung.
The Kings back up at home to New Zealand while Brisbane is on the road to Adelaide - games against finals-bound outfits less likely to drop games, though neither is invulnerable.
But in all likelihood, their rematch will be their "playoff" as the Bullets won't want to go back-to-back in the bomb shelter and Sydney sure won't be looking to drop there either.
* * *
ELSEWHERE the possibility of Casey Prather's return for Melbourne, a week after Carrick Felix's dunk of the year favourite, has gathered momentum as the days have worn on.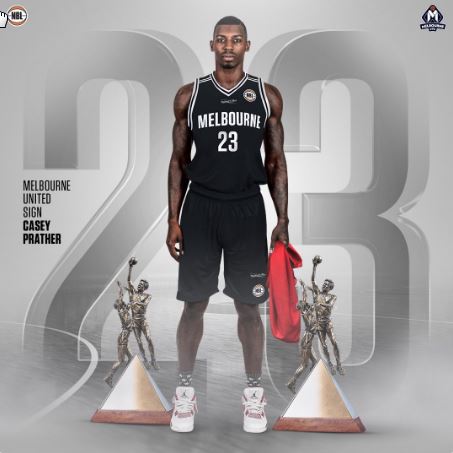 But once United pulls the trigger on that, there's no going back so the regular season champs need to be 100 percent convinced the dual-championship winning import is fully recovered from his shocking dislocated elbow injury, suffered against Illawarra.
With the regular season championship wrapped up and the results against Perth and/or Illawarra this week not pertinent - although winning form is the preferred option going into the post-season - gambling on running Prather into some match condition might be seen as a worthwhile risk.
Then another break for trainings during the Boomers' FIBA World Cup qualifying window against the Philippines and Chinese Taipei - should have him ready to go for the post-season.
We'll soon know!
* * *
IT'S a big round for the Wildcats, who need some momentum heading into the post-season.
Losing at home last round to Cairns massacred their chances of any home-court advantage in the semi finals and they conclude their regular season at the same venue and against the same opponent.
Different result or another magical result manufactured by Sir Aaron and executed by Cam Gliddon, Mitch McCarron (below) and Co?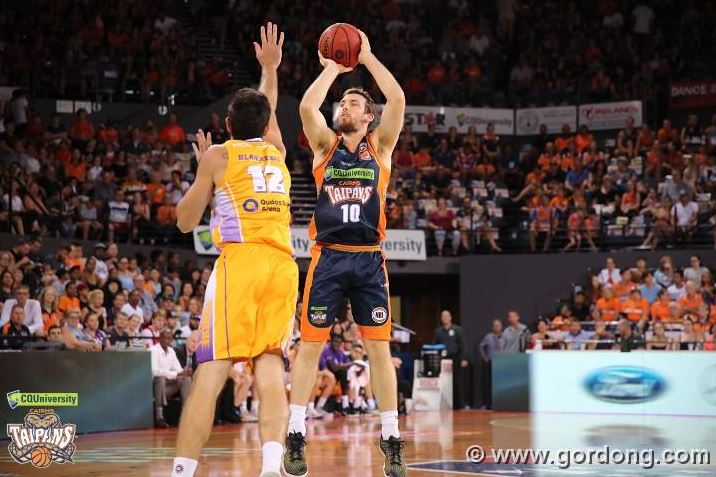 * * *
THE Breakers close against NSW NBL clubs Illawarra and Sydney and need to beat both to restore confidence in their post-season abilities.
Losing to clubs which will be idle after this round really shouldn't be an option, New Zealand with enough on its plate with so many of its players also committed to the Tall Blacks and trips next week to China and Korea for their FIBA World Cup qualifiers.
The Hawks finish on the road to Auckland and Melbourne and probably need to win both to dislodge Cairns from fifth and the tag as the best team to miss the finals.
Both were there in the post-season last year.
* * *
DANIEL Johnson should have cracked Andrej Lemanis' Boomers team for the World Cup qualifiers and will have a chance to show him why, first-hand, when Brisbane hits Adelaide.
While Daniel Kickert is Lemanis' first choice power forward for the green-and-gold - that head-to-head with DJ should make good viewing too - there were other spots the Sixers' big-man could have taken and it's time he made that statement on the court.
* * *
NBL TIPS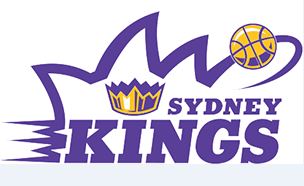 V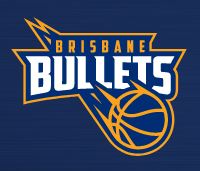 LOSING rookie centre Isaac Humphries to an eye injury is a blow for Sydney, which has been playing some of the best basketball of the past month after better-balancing the lineup. Kevin Lisch's return hasn't hurt, either. The battle of Brisbane is about avoiding the whine cellar and after winning 92-80 in their matchup last week, the Kings again start favourite. Their form has been more consistent and while more falls onto the shoulders of Dane Pineau, he can handle it. Despite it being the Bullets' last home game, it should go as many have gone before, with disappointment.
WITH only the prospect of finishing as the "best team out of the four" to play for and after already being put out of playoff contention (twice) by New Zealand, it is difficult to see coach Rob Beveridge mustering a full 40-minute road performance from his Hawks. They gave Adelaide some curry last week but ultimately came up short and this one, on the face of it, offers a similar recipe. The Breakers really need to step it up again after being on a bit of a roller-coaster, Edgar Sosa showing some feistiness but more required of him and his team to restore some faith.
HAVING lost to Cairns (at home) and Adelaide in its past two outings, Perth risks limping into the playoffs unless it can regain some momentum. Where better to restore confidence and "Wildcats basketball" than against the regular season champs, and in Melbourne too? It only would be human nature for United to mentally exhale after last round formally wrapping the regular season championship but then, it did look particularly title-worthy in the manner it turned away sometime nemesis New Zealand. This is a tough one but I'm leaning to United's roll continuing.
IF Perth lost to Melbourne, Adelaide already will have second place wrapped up. But after losing recently to the Bullets in Brisbane, there's little doubt the 36ers will be revved for this one. Let's be honest, the 36ers "mailed it in" at Brisbane and got stamped for their (lack of) efforts. While the Adelaide crowd is sure to give former fan favourite Anthony Petrie a proper send-off into his retirement - unless he starts burying threes etcetera as in a previous trip last season - what it most will want to see is an authoritative performance from the bome team.
CONCLUDING its season of disappointment and injury at Melbourne, it will be a tall order for Illawarra to produce a match-winning strategy. But in a match which potentially could be Oscar Forman's final game, no doubt the Hawks will find a bit more than they have of late. Beating the regular season champs in their own bavckyard would be a high note on which to close its season but Illawarra will need to keep Casper Ware in check and also deal with a consistent frontcourt in Tai Wesley and Josh Boone. It looks just a bit too onerous for the Hawks this time around.
TO be considered a title chance, New Zealand must beat the Kings in Sydney, in doing so also reminding all it has no road issues. The Breakers were unlucky to go down in Melbourne but were given a home spanking by United, held to 11 points in the second quarter of a 100-82 beating. Containing Jerome Randle, Kevin Lisch and Jason Cadee looms as a challenge because Sydney has found some belief. New Zealand needs its "old reliables" such as Tom Abercrombie, Mika Vukona and Shea Ili to step it up, otherwise this looms as an upset on which the Kings can build for next season.
VERY few people - myself included - saw Cairns' upset over the Wildcats in Perth coming but when Sir Aaron (formerly Aaron Fearne) has a week to come up with a gameplan, he usually comes up with a beauty. (Even if it requires a terrific last play for Mitch McCarron, Nanna Egwu and finally Cam Gliddon with the swish, to complete.) Depleted and with Alex Loughton and Jerry Evans Jr fouling out, the Taipans still prevailed and that has to infuriate the Wildcats. It surely cost them second place, Perth still heavily reliant on the scoring of JP Tokoto and Bryce Cotton, plus Damian Martin's leadership. Others must step up and this time, they simply will have to.
* * *
NBL RANKINGS This Wk-Prev (Record)
8 (6) HAWKS 10-16: Injuries and shooting accuracy have cruelled Illawarra's year. Tough finish.
7 (7) BULLETS 9-17: Got the split they needed last round and n ow mmust put away Sydney.
6 (3) WILDCATS 15-11: Losing form at wrong end of the year, definitely need a bounce-back.
5 (4) BREAKERS 15-11: Must complete regular season by beating teams which will miss finals.
4 (5) KINGS 9-17: Capable of taking Brisbane and of upsetting NZ to finish year on a high.
3 (8) TAIPANS 11-16: Great win last week and need only to repeat that blueprint in Perth.
2 (2) 36ERS 17-10: Will be keen to take Brisbane's scalp and have the firepower to do so.
1 (1) UNITED 19-7: May take foot off the pedal or push out hard. It doesn't really matter.
PS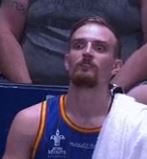 ANTHONY Drmic? Or Zorko the master hypnotist?