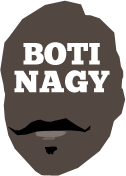 ---
Advertising opportunities available.
Please contact me.
---
Erin OK with Dallas decision
Tweet
YESTERDAY's shock news Dallas Wings released 2016-17 co-captain and the Opals' Rio Olympics starter Erin Phillips troubled everyone except the dual-WNBA champion.
While Phillips, 31, is not free to discuss her situation until she comes off waivers - giving other WNBA clubs a chance to swoop on the multi-talented combo guard - she confided it was a good decision moving forward.
After her sensational return to the Australian sporting landscape with a debut season which already potentially earmarked her as the footy G.O.A.T. while leading Adelaide Crows to the inaugural AFLW premiership, the 2006 Opals World Champion appeared to have the Midas touch.
It was an unprecedented summer of success on the footy field ahead of this setback but trust this. Someone is about to strike gold with Phillips in their team.
That's not to say the Wings' decision won't cause some hardship, Erin owning a home in Dallas, with wife Tracy and their twins.
But it's the lot of a true pro sportsperson. Just ask Andrew Bogut.
As gifted as she is as a basketballer, and the resume speaks for itself, Phillips is an Aussie Rules football pacesetter.
But should that be any surprise, given even the ball footy uses - the Sherrin - has Erin in it?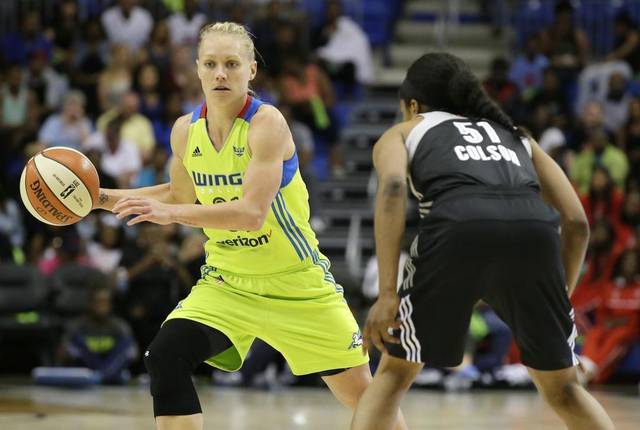 DANDENONG Rangers finally have announced Carley Mijovic is back home in Melbourne to play WNBL for the club after a couple of seasons at Perth.
Don't say we didn't tell you so...

That was back on April 26, as per the screenshot above, but it's great news for the Rangers regardless.
The Kayla Pedersen announcement also will be a biggie.
Meanwhile those unusual characters in Bendigo yesterday went to great pains to congratulate 2016-17 import Nayo Raincock-Ekunwe ... for signing with a French club for 2017-18!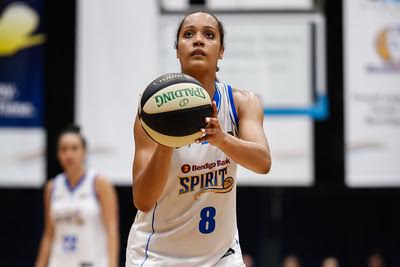 SPIRITED NAYO: Raincock-Ekunwe last season in Bendigo. Pic courtesy of Akuna Photography.
The star "big" made the announcement she would be joining Nantes Reze in France, while training alongside Bec Allen at the WNBA's New York Liberty.
"If anyone is thinking of going to Bendigo I would highly recommend it, both professionally and personally," she said. "Your game will improve, your basketball knowledge will improve and your opportunities will improve."
That's the spirit!
DEFENDING WNBL champion Sydney Uni Flames has lost starting point guard and Rio Olympian Leilani Mitchell to Europe for 2017-18 - will that make it awkward in Phoenix today when Opals assistant and Flames coach Cheryl Chambers bumps into Lei at Mercury practice? - but the club has re-signed import centre Jennifer Hamson.
That gives Sydney three of its starters back for the title defence, with Hamson joining Belinda Snell and Alex Wilson.
Hamson, 25 and 200cm, averaged 11.0ppg, 8.3rpg and was a difficult defensive keyway proposition, blocking shots and altering others.
With Mitchell gone, Sydney also appears unlikely to return the fourth piece of the starting quintet, import Asia Taylor seeking a bigger payday than most WNBL clubs currenly can manage.
"I'm excited to come back to Sydney to a team I know and love," Hamson said. "Australia has a talented league and I'm excited to compete in it again."
The League should be equally pleased to have her back.