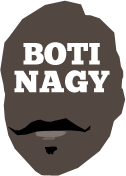 ---
Advertising opportunities available.
Please contact me.
---
ESPN recalls our Loz's greatness
Tweet
ESPN The Magazine has celebrated it's 20th anniversary by presenting its "definitive 20 for 20 - the most formidable, awe-inspiring and downright dominant athletes of the past two decades" - and Australia's greatest basketball player, Lauren Jackson, is right up there.
Backed by "a foolproof mathematical formula," The Dominance Rankings start at Tiger Woods and, of course, is highly US sports-centric.
How did it work?
"We used our unpatented five-step process to determine the most dominant athletes of the past 20 years," ESPN The Magazine explained.
"First we looked at the top league in every sport that has global annual revenues of $100 million or more and for which there are reliable annual overall rankings or ratings of individual athletes for all or most of the past 20 years.
"Then we rated those sports' athletes in each of the past 20 regular seasons by the best single performance metric available, adjusted these ratings to normalise athletes' scores in each sport across time, narrowed our focus to the top four athletes each year in every sport, then adjusted the data again to put these players, across sports, on a common baseline.
"Then we added up the results to achieve this list, in which one "dominance share" equals one standard deviation of performance by an athlete beyond the top four players in his or her sport for one season."
Got it?
That's how Tiger earnt the No.1 ranking. How can a golfer who won only eight tournaments in the past nine years be the most dominant athlete of the past 20? Because over the 11 years before that he routinely was magnitudes greater than the game's next best. He won 13 of 35 majors from late 1999 to mid-2008, while no other golfer won more than three and three times he won five or more consecutive tournaments.
Anyway, what do we care?
The three most exciting issues for all of us here is that first, Australia had someone in the Top 20 and secondly, it was BASKETBALL which produced that athlete, the magnificent Lauren Jackson.
(And third, to paraphrase a once wellknown saying, a small step for man - a giant leap for HUmankind - was the fact women athletes featured prominently as well and weren't discriminated against, as routinely occurs. Or did.)
Here's what ESPN said about our Loz.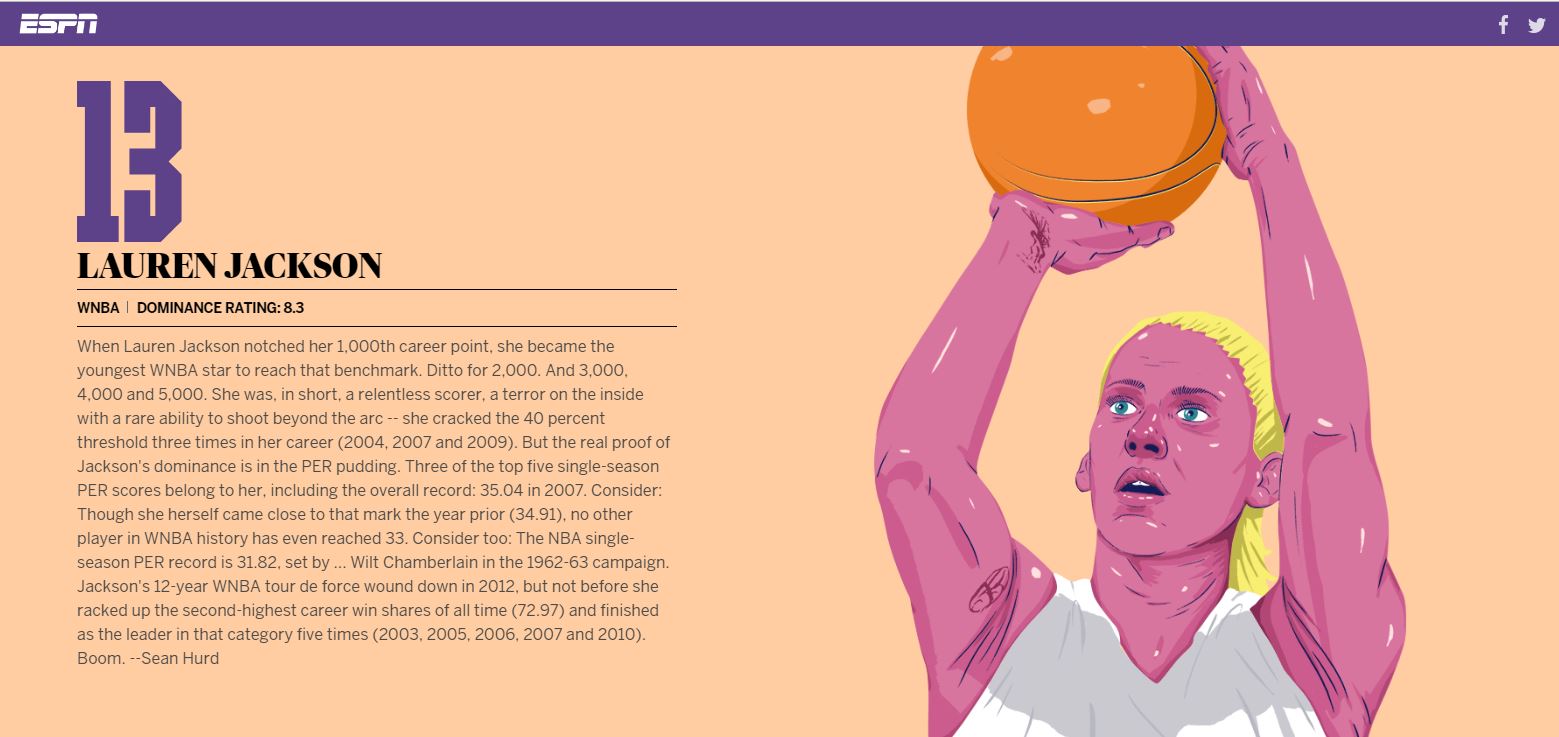 13 LAUREN JACKSON
When Lauren Jackson notched her 1,000th career point, she became the youngest WNBA star to reach that benchmark. Ditto for 2,000. And 3,000, 4,000 and 5,000. She was, in short, a relentless scorer, a terror on the inside with a rare ability to shoot beyond the arc - she cracked the 40 percent threshold three times in her career (2004, 2007 and 2009). But the real proof of Jackson's dominance is in the PER pudding. Three of the top five single-season PER scores belong to her, including the overall record: 35.04 in 2007. Consider: Though she herself came close to that mark the year prior (34.91), no other player in WNBA history has even reached 33. Consider too: The NBA single-season PER record is 31.82 set by ... Wilt Chamberlain in the 1962-63 campaign. Jackson's 12-year WNBA tour de force wound down in 2012, but not before she racked up the second-highest career win shares of all time (72.97) and finished as the leader in that category five times (2003, 2005, 2006, 2007 and 2010). Boom.
The Americans know it. The world knows it. Sometimes in Australia, sections of our community have difficulty acknowledging it.
You know, the "great basketball debate" of who is our greatest player, which usually starts at Andrew Gaze and includes Luc Longley and a holy host of others.
And while in no way should we diminish the efforts of so many great Aussie ballers, truth is until Ben Simmons ultimately makes his way into the conversation about the greatest players on the planet - not just who is Australia's best - Lauren remains our only basketball player to have been touched by that mantle.
She is our our greatest player, no question. But hey, looking at ESPN's list, would I have rated Roger Federer ahead of Tiger? You bet.
The Final ESPN order was: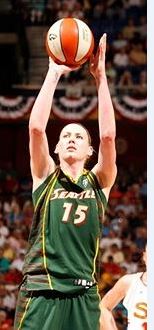 1 Tiger Woods (Golf)
2 LeBron James (Basketball)
3 Peyton Manning (NFL)
4 Jimmie Johnson (NASCAR)
5 Roger Federer (Tennis)
6 Annika Sorenstam (Golf)
7 Michael Schumacher (Formula One
8 Floyd Mayweather (Boxing)
9 Marta (Soccer)
10 Usain Bolt (Athletics)
11 Lionel Messi (Soccer)
12 Serena Williams (Tennis)
13 Lauren Jackson (Basketball)
14 Cristiano Ronaldo (Soccer)
15 Novak Djokovic (Tennis)
16 Allyson Felix (Athletics)
17 Barry Bonds (Baseball)
18 Mike Trout (Baseball)
19 Manny Pacquiao (Boxing)
20 Tom Brady (NFL)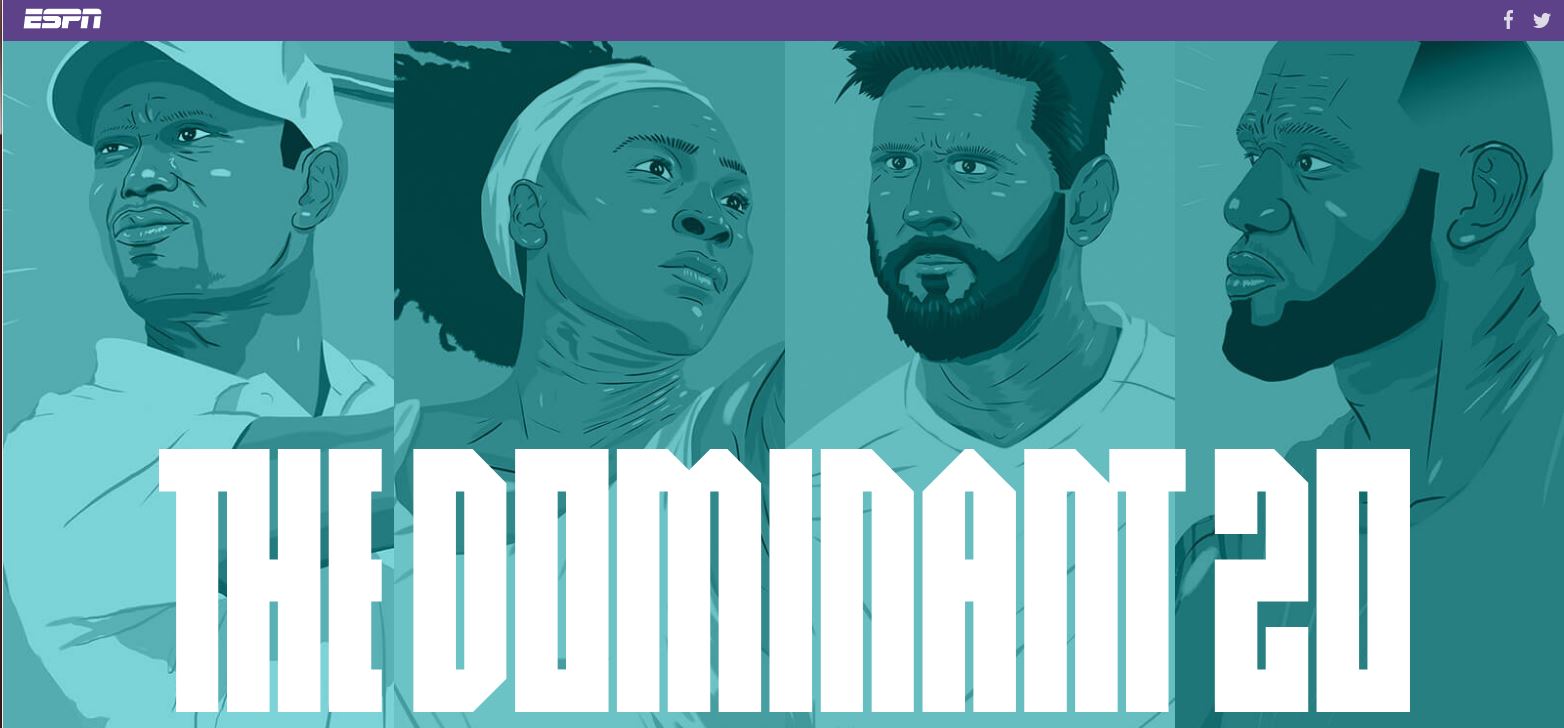 Here is the full article.