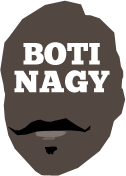 ---
Advertising opportunities available.
Please contact me.
---
Farewell to a giant who was never an "average Joe"
Tweet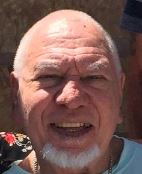 JOE Clarke was a master on the basketball court, a wizard on the footy field and a champion in the boxing ring. As a leader in the vanguard of Aboriginal and Indigenous sportspeople capable of making their mark at the highest levels, his legacy sadly is somewhat underplayed.
Find a list of great indigenous sportsmen and women in basketball and his great mate and historic first Aboriginal OIympian with his selection for the 1964 Games in Tokyo, Michael Ahmatt, will be there on it.
So too the names of Patty Mills, Danny Morseu and Rohanee Cox will be there, along with Tyson Demos. Big Joe's name though? That will usually be absent.
When it comes to Aussie Rules footballers, the list is long and magnificent, from Graham "Polly" Farmer to Eddie Betts. But Joe? No.
And while he did not do enough in the ring to rank with someone such as a Lionel Rose, he did win the South Australian Heavyweight Boxing Championship.
Joe was that exceptional sportsperson - the Jack of all Trades and Master of Each One.
He represented Northern Territory at the national basketball championship at the age of 16.
When he travelled down from Darwin to join his good friend Michael Ahmatt at South Adelaide Panthers, the latter recruited by the club after representing Northern Territory at the 1959 Australian States Championship at Adelaide's Forestville Stadium, he was never lost in Michael's shadow.
Great mates always, Joe forged his own identity in the game. Where Michael was a wiry prototype of an Earvin "Magic" Johnson, Joe was 6-4 in the old measurements, a robust, bullocking centre of the 60s era.
He had great hands and a sweet mid-range jumpshot and was just as significant in his own way to those great South Adelaide teams which dominated the early to mid-60s in SA.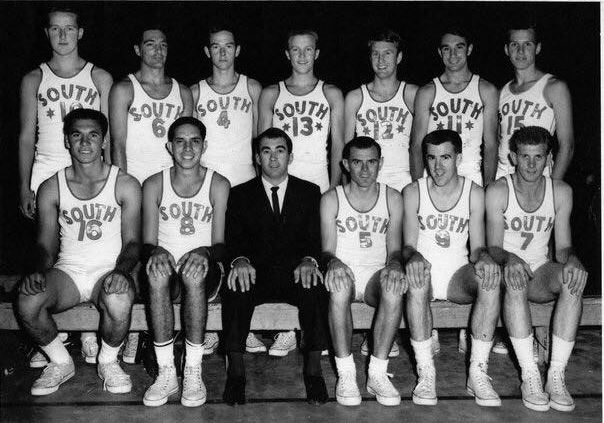 CLARKE OF THE COURT: Joe Clarke, front row left, next to Michael Ahmatt in South's 1965 summer champion.
He created his own indelible mark and broke into the South Australian senior State team for the annual Australian States Championships at the age of 18. He was a regular state player for several years.
A jovial and beloved character, Joe always had a ready smile and a story, the lure of Aussie Rules football with West Torrens in the SANFL eventually stealing him from basketball for a role as a solid no-nonsense ruckman.
Unfortunately for Joe, being paid for playing in the SANFL compromised his ability to represent Australia in basketball at an Olympics because he no longer was perceived as an amateur. In that era, being an amateur was essential for Olympic consideration. How times have changed.
Eventually he settled in the country town of Port Pirie where he was a star basketballer and footballer. Among the many basketball players he mentored and influenced was one of Port Pirie's finest coaches John Gillies.
"I lived in Port Pirie for 14 years and worked at the smelters. In Darwin, I was a public servant in the Darwin Port Authority, but since retired gracefully," he said in an article for the Port Pirie Recorder four years ago when he was down from the NT to attend a friend's birthday in Port Augusta.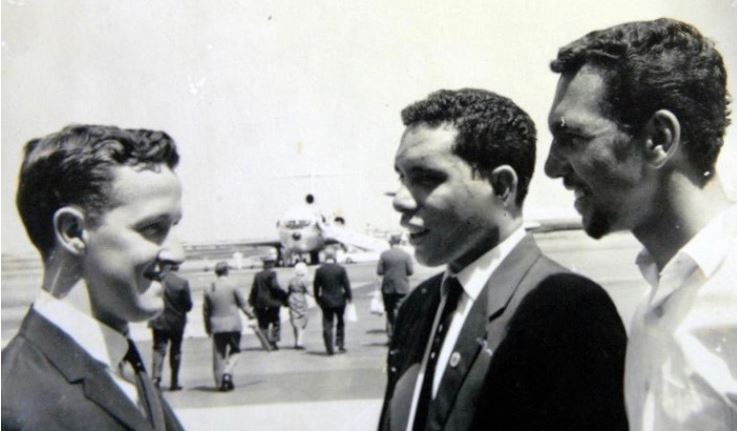 STATE TRIP: Joe Clarke, far right, with Albert Leslie and Michael Ahmatt on the tarmac.
Joe's football career saw him win the Madigan Medal in 1972 as the best and fairest player in the brutally tough Spencer Gulf Football League when he was competing for the now defunct Risdon club.
I had the personal pleasure while driving the bid to have Michael Ahmatt posthumously enshrined in Basketball Australia's Hall of Fame to have Joe as a major ally and singleminded partner in achieving that goal in 2010.
When Joe collapsed in Darwin early last week, battling pneumonia, he was placed into an induced coma. As he stabilised, he was able to smile again and communicate with his loved ones.
Sadly, it was short-lived, Joe Clarke quietly passing away yesterday. A remarkable sportsman, he was a champion human being, a storyteller full of fun and mischief, a man who always brought a smile to the face of anyone and everyone who had the privilege and pleasure to know him.
He touched so many lives with his humour and his humility, it is difficult to accept he is no longer with us. We were blessed to know him. May he rest in peace.