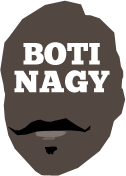 ---
Advertising opportunities available.
Please contact me.
---
Farewell to an NYC inspiration
Tweet
REPRINTING this tribute yesterday by DAVID DC COLES for GREG MARIUS, founder of the EBC tournament in New York's famed Rucker Park.
RIP GREG MARIUS
Today I woke up to find out the world lost a legend.
A basketball icon and ambassador, Greg Marius passed away today, aged 59 due to cancer.
Greg was the founding father of the EBC basketball summer league at the historic Rucker Park in Harlem, NYC. EBC was born in 1982. It was Greg's hope to unite hip hop artists, pro players and upcoming talent to bring back the excitement that once existed at the park years before, to create a platform for local talent to be seen and youngsters to strive for. A tournament for the people, by the people.
A former hip hop artist and baller himself, Greg dedicated his life to Harlem, hip hop, hoops and the EBC tournament. Some of the guests EBC attracted – LeBron, Carmelo, JayZ, Beyoncé, Puff Daddy, fat joe, the game, to name a few. And the players that put on an EBC uniform – Kobe, Iverson, B.Davis, Artest, KD, Marbury, and NBL legend D-Mac, aka "Mr. Excitement", to name just a few.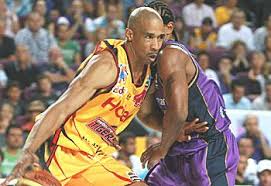 The history, entertainment and influence that the EBC had on Harlem, the NBA, and the game in general, is second to none. Greg Marius was the man behind the vision and endless work, that brought it all together for the past 35 years. It wasn't work though, Harlem hoops was his life.
When I first heard about the EBC, I was 15. Being an obsessed basketball kid from Melbourne, Australia, I grew up watching Blockbuster hired movies – Above The Rim, Soul in the Hole, Heaven is a Playground and Rebound. I was being introduced to the culture of street hoops through film.
The internet arrived in the mid 90s, and opened up a world of stories and videos. Joe Hammond. Earl Manigault. Peewee Kirkland. Booger Smith. I used to print these articles and staple together my own hoop magazines, full of stories about hoop legends. Then And1 mixtapes blew up, and if you dug a bit deeper, you would find out that And1 was basically footage recorded from Greg's tournament, the EBC, where it was alive and thriving in Harlem into the late 90s.
Skip. Alimoe. Main Event. They were there.
The inspiration I felt from the EBC and Greg Marius was a major part of the reason I started MSF in 2002, formerly the Major Streetball Foundation, in hope to grow the outdoor basketball culture in Australia, bring people together through events, and also, build better courts.
This inspiration I felt, led to the petition we started that helped see Prahran Park upgraded in 2006, recognised now as Australia's #1 outdoor baskeball court. Home to the Prahran Summer Jam, Australia's biggest cash prize outdoor hoops tournament.
I set a goal growing up – that one day, I would visit Rucker Park and hopefully meet Greg. I always believed it would happen.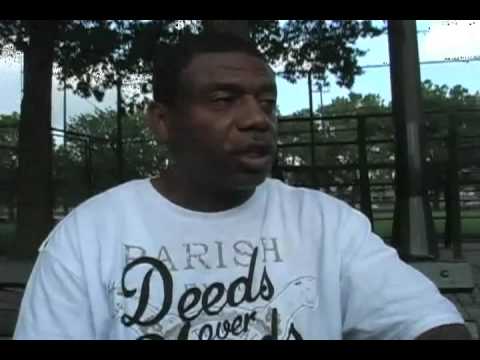 I got in touch with Greg, shared all the stories of what MSF is doing for the game in Australia and I thanked him for his inspiration. He was always thankful and he always gave me the time of day. I interviewed Greg and had it published online in 2008. We kept in touch over the years and followed each other's journey.
November 2016, I was finally on my way to the US. One of the places on the to-do list? Rucker Park.
The reason? To step foot on the court and meet Greg.
I reached out and he was happy to catch up when I told him I was in town. Feeling blessed to meet a legend I aspired to, on my way solo on the D train, riding the NYC subway to 155th.
Straight up the stairs, I entered the park and took a seat below the scoreboard. It was a few days before winter and felt like a ghost town. A few kids shooting hoops just left. A baller from Georgia strolled in, asked me to take a photo of him centre court. He felt blessed he was stepping foot on hallowed ground. Then Greg showed up.
We talked EBC. We talked about Australia. He said D-Mac was a legend at the EBC before he went to play pro in Australia. We talked ideas.
One was to send an Australian player or team to the EBC, and he was always open to making it happen. I gave him a Prahran Summer Jam hat. We agreed to keep in touch as we shook hands and parted. Riding the subway back to my Airbnb, It felt surreal.
What I work towards with MSF sports today, there are a few legends I continue to aspire to. Gregory Ebc Marius, he is one of them.
Rest in peace brother. Much love to all Greg's friends and family. Your legacy lives on. Worldwide.