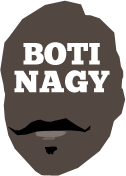 ---
Advertising opportunities available.
Please contact me.
---
Fejo Family feast for Aussie All Stars
Tweet
SOUTH Australia's talented Fejo family has supplied 30 percent of Australia's Apunipima All Stars women's team for the 2019 Four Nations Cup in New Zealand.
West Adelaide Bearcats' Premier League stars Tahlia and Jasmin Fejo bring youth and athletic exuberance to a team where older sister Renai, currently on scholarship playing for Langara College in Canada, will complete an unprecedented single-family connection.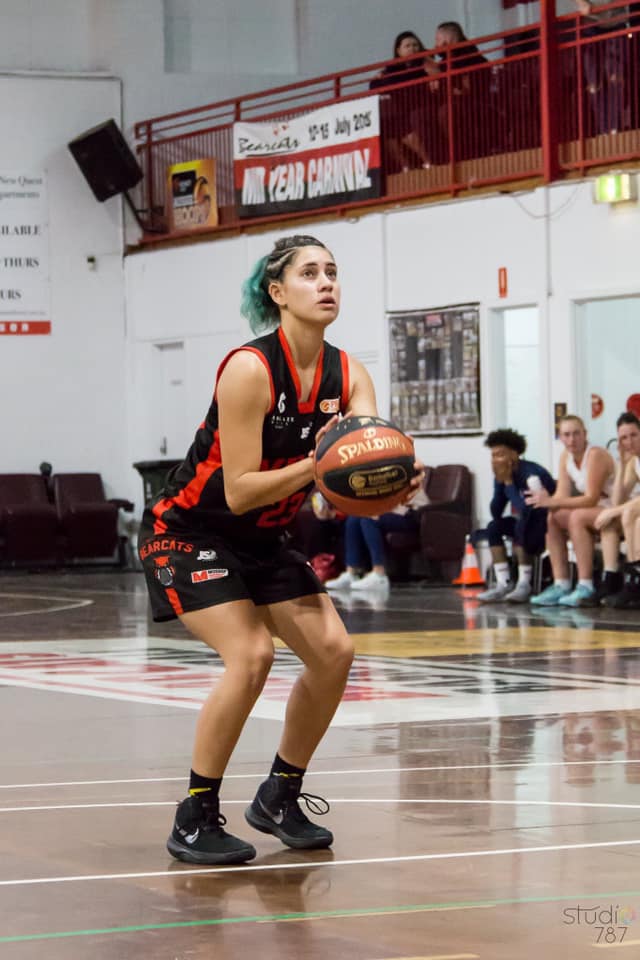 Tahlia (pictured) is one year removed from being part of the WNBL's Perth Lynx roster as a development player.
Headlining the Aussie Indigenous All Stars lineup is Beijing Olympian and Australian Opals star Rohanee Cox, in 2007 Australia's Maher Medallist as our International Player of the Year.
In 2009, Cox, playing for Townsville Fire, was named the WNBL's Most Valuable Player.
The revamped women's roster gives coach Ricky Baldwin a strong chance to improve greatly on the All Star women's team's debut when it was swept 3-0 by the New Zealand Maori National Team in the 2017 Trans-Tasman Series.
"I believe we have a really talented group of women who will be fiercely competitive when they step on the floor," Baldwin said.
Cockburn Cougars forward Vanessa Michael and Perth Lynx WNBL development player Nes'eya Williams come into the team from WA.
Ambah Kowcun of Forestville Eagles in SA, Rebekah Dallinger (NSW) and Victorian-based duo Georgia Baldwin (Knox Raiders) and Tanarly Hood (Casey Cavaliers) complete the team which will travel to Wellington to face Indigenous sides New Zealand Maori, Kingdom of Hawaii, and Tonga, at Te Rauparaha Arena in Porirua from March 25-30.
Dallinger is fresh off winning a silver medal at the recent Basketball Australia Under-20 national championships in Canberra.
Both the Aussie All Stars teams – women's and men's – will have a two-day camp in Brisbane before heading across the Tasman.
"Two days is not a lot of time when you're talking about preparation for a major event, but that's the situation we're faced with and we'll do our best to fit in as much learning as possible during that camp," Baldwin said.
The Apunipima Australian Indigenous Basketball All Stars comprise the country's foremost men's and women's Aboriginal and Torres Strait Islander talent.
The men consistently have held out New Zealand's Maori National Team in their burgeoning Trans-Tasman rivalry.
But men's coach Joel Khalu has bigger fish to fry at the Four Nations Cup.
"One of the things that's helped us to be successful over the past four years has been player leadership," Khalu said.
"The guys selected by the national panel in this team, for the most part, have all played together in various events before.
"That familiarity will benefit us a lot in this tournament."
Quality regulars Deba George, Tyson Demos (pictured) and Curt Ah Wang join the Cedar brothers, Chris and Michael in Australia's lineup.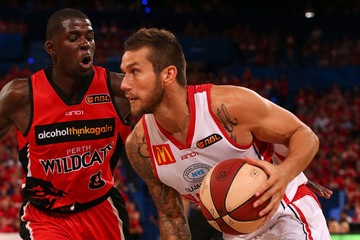 Gold Coast Rollers QBL big-man Tidjane 'TJ' Diop makes his sixth straight All Stars appearance, while promising up-and-comers JaKobe Hunter, Joel Matysek, Verle Williams and William 'Davo' Hickey also won selection.
After his impressive international All Stars debut in last years' Trans-Tasman Series, Melbourne-based swingman Dion Patten has earned another call-up.
The teams for the 2019 Four Nations Cup:
Apunipima AIB Women's National Team
Ambah Kowcun (Forestville Eagles, SA), Georgia Baldwin (Knox Raiders, VIC), Jasmin Fejo (West Adelaide Bearcats, SA), Nes'eya Williams (Perth Lynx, WA), Rebekah Dallinger (Northern Suburbs Basketball, NSW), Renai Fejo (Langara College, CANADA), Rohanee Cox (Willetton Tigers, WA), Tahlia Fejo (West Adelaide Bearcats, SA), Tanarly Hood (Casey Cavaliers, VIC), Vanessa Michael (Cockburn Cougars, WA). Head Coach: Ricky Baldwin. Assistant Coach: Rebecca McIntyre. Manager: Belinda Hayden.
Apunipima AIB Men's National Team
Chris Cedar (Mackay, QLD), Curt Ah Wang (Cairns, QLD), Deba George (Albury, NSW), Dion Patten (Melbourne, VIC), JaKobe Hunter (Cairns, QLD), Joel Matysek (Cairns, QLD), Michael Cedar (Logan, QLD), Tidjane Diop (Gold Coast, QLD), Tyson Demos (Wollongong, NSW), Verle Williams Jnr (Brisbane, QLD), William (Davo) Hickey (Sydney, NSW). Head Coach: Joel Khalu. Assistant Coach: Jason Borg. Manager: Brent Khalu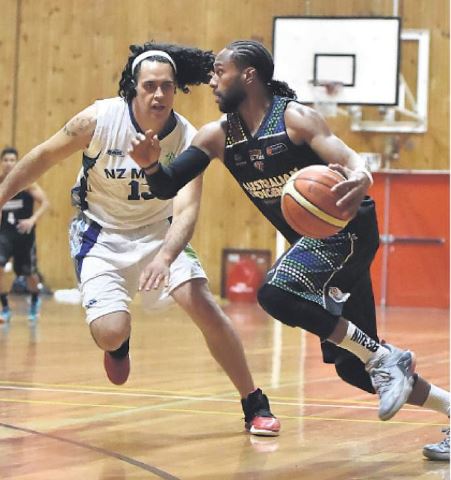 THE FAST LANE, BY GEORGE: Deba George in action for the Apunipima All Stars.